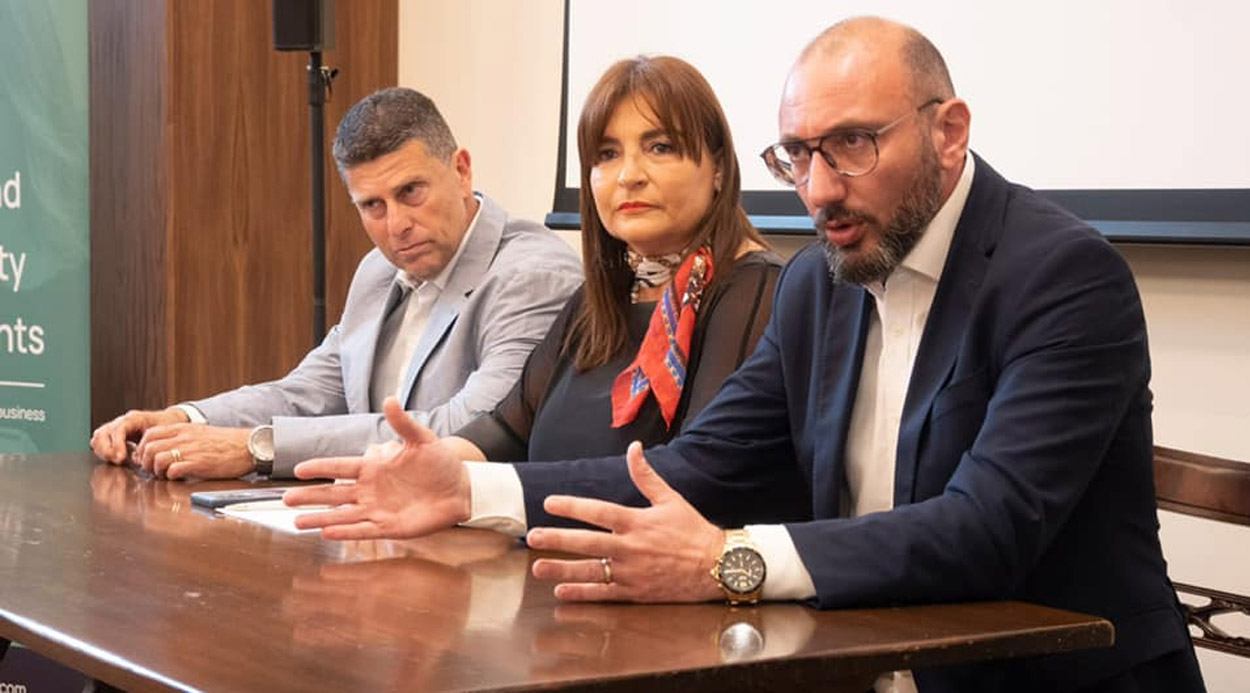 ASSOCIATION OF CATERING ESTABLISHMENTS (ACE)
UNDERSTANDING THE ALARMING NUMBERS AND PAVING THE WAY FORWARD
The figures unveiled in the ACE seminar at the Malta Chamber are undeniably alarming, shedding light on the financial strain faced by the catering industry. The disproportion between expenses and revenues presents a clear threat to the sustainability of businesses within the sector. Rising human resource costs, escalating rent prices, and consistent increases in raw material costs exacerbate an already precarious situation.
To chart a path towards sustainability, ACE advocates for several critical measures. Firstly, reducing VAT across the board to 7% could provide immediate relief to the industry, enhancing cash flow and facilitating growth. Additionally, ACE emphasizes the necessity of prudent management of the Business Continuity Resilience Scheme (BCRS) to ensure it contributes to a greener Malta rather than burdening the industry. Addressing the unfair anti-restaurant 192 Withholding Refund Order (WRO) is crucial, as is enhancing awareness of available funding options for catering establishments to encourage investment without depleting their resources.
WILL THE RESULTS DETER INVESTMENTS?
While some may be discouraged by the survey results, ACE urges a broader perspective. The industry has demonstrated resilience in the face of challenges, and potential investors should view the figures as a clarion call for strategic investments. It's imperative that these numbers galvanize the government into taking proactive steps to secure the industry's future, enabling it to thrive despite prevailing adversities.
SUSTAINABILITY AMIDST THE NUMBERS
The survey represents an average snapshot of the industry, and it's essential to recognize the diversity within catering establishments. The success of major projects and new establishments can be attributed to various factors, including unique market positioning, operational efficiency, and effective cost management. These entities have showcased the ability to thrive even in the face of challenging profit margins, underlining the industry's adaptability and resilience.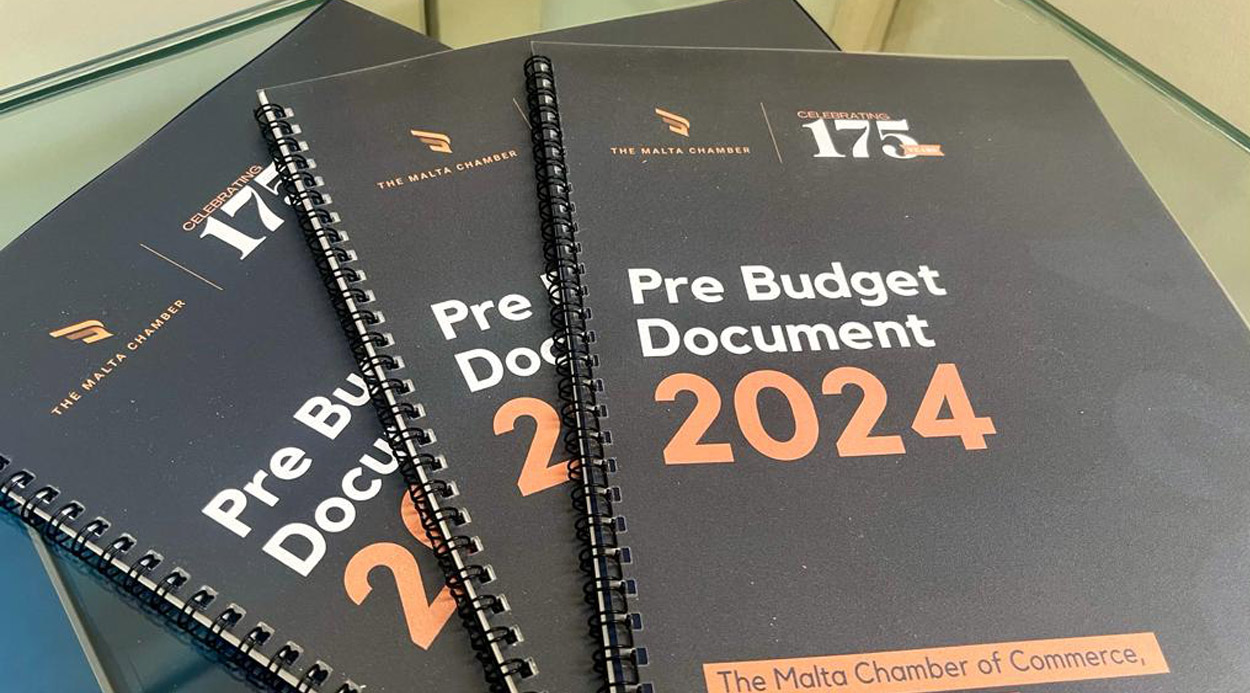 THE MALTA CHAMBER
EMPOWERING MALTA'S TOURISM INDUSTRY THROUGH STRATEGIC ACTION
The Malta Chamber's Pre-Budget Document proposes 12 comprehensive recommendations aimed at revitalizing the tourism sector. These suggestions, spanning infrastructure enhancement, targeted marketing, and sustainability initiatives, offer a clear roadmap for fostering a competitive and appealing tourism landscape. Immediate implementation of these proposals is vital to reinvigorate Malta's allure as a sustainable and enticing destination for visitors.
FOSTERING INVESTMENT AND SUSTAINING GROWTH
Contrary to deterrence, the survey results should serve as a catalyst for potential investors to engage with the tourism industry. By aligning with the Malta Chamber's recommendations, investors can navigate challenges and contribute to a rejuvenated tourism landscape. The focus on enhancing the overall tourism experience, supporting cultural training, and attracting quality international events can stimulate long-term investments and ultimately drive higher profit margins.
The proactive measures based on the recommendations put forth by ACE and The Malta Chamber hold the key to revitalizing and fortifying Malta's tourism industry. By addressing the challenges head-on and fostering a culture of sustainability and quality, the industry can not only weather the storm but flourish, contributing significantly to Malta's economic growth and global reputation as a sought-after tourist destination.
Click here to see Horeca Issue 13 online