Horeca Magazine is an essential resource for all professionals involved in the Hospitality industry.
February 14, 2023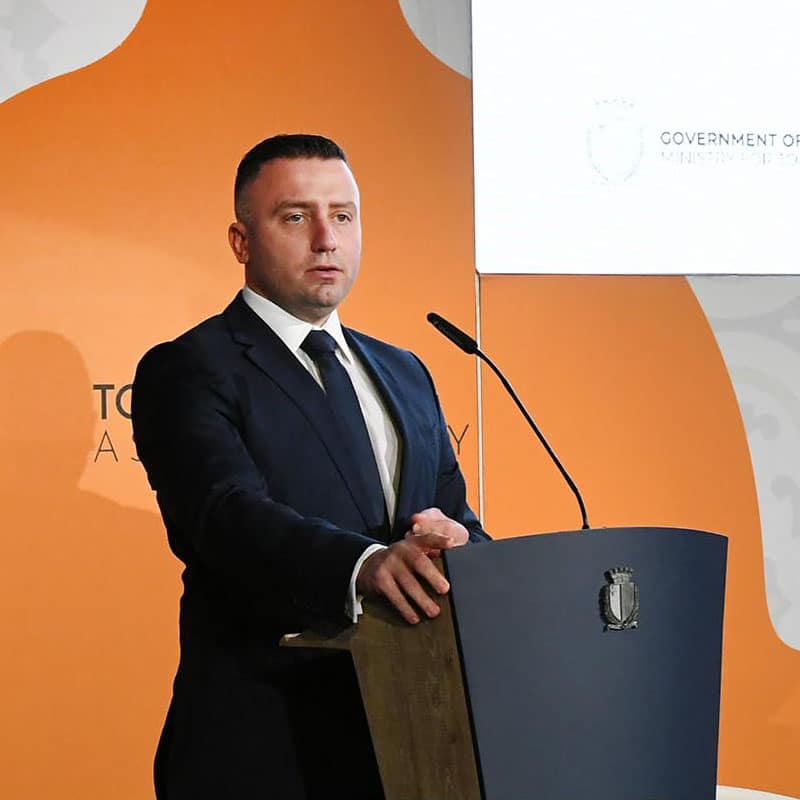 2.3 million tourists visited the Maltese Islands in 2022. These numbers in visitor arrivals are 83% of the levels we had in 2019.
April 22, 2020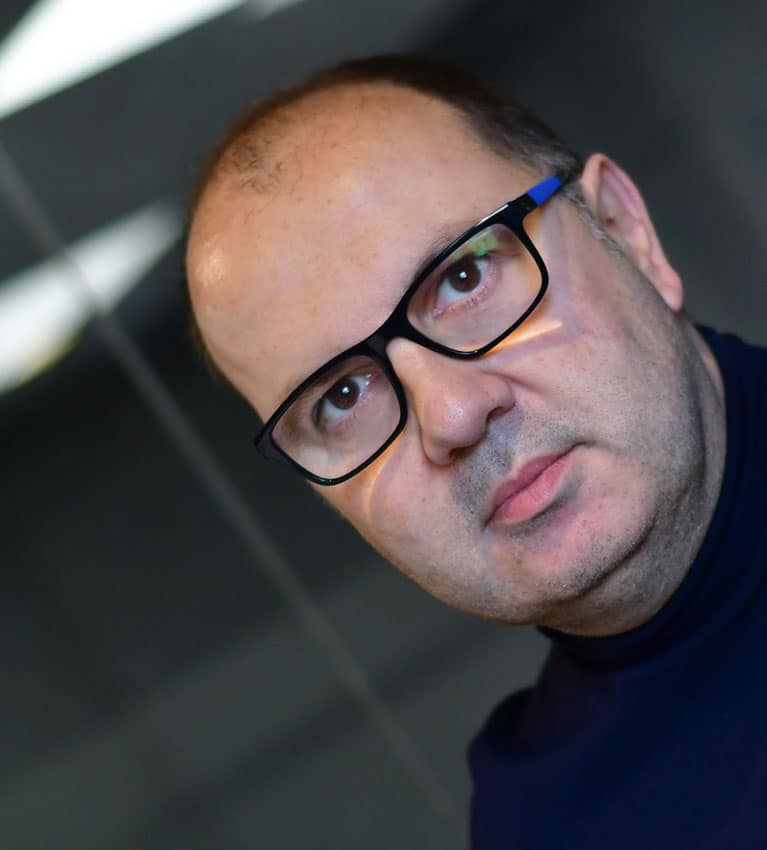 A visit to Unistores Ltd. facility led Kristina Cassar Dowling to discuss the ins and outs of logistic services in Malta. Tonio Ciantar shares his account of the company's recipe for success. Unistores (Services) Ltd. is a logistics service company that forms part of FG & Co Group and which also focuses on retailing, food services and construction materials in Malta.
June 17, 2021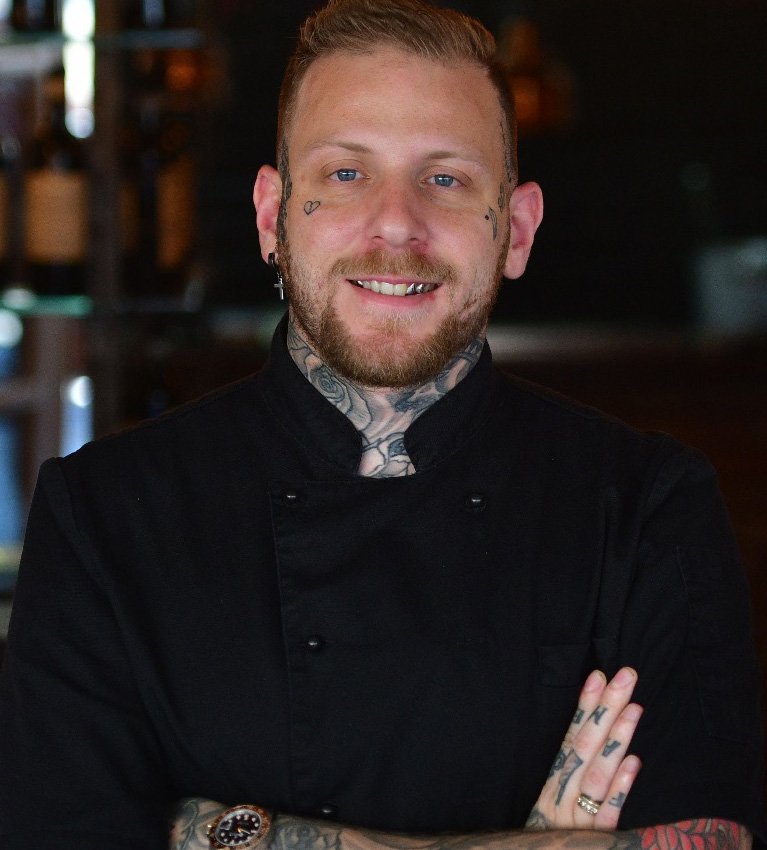 Despite the length of the journey travelled from working as a restaurant dishwasher to becoming one of Malta's top cravingsatisfying restaurateurs, Daniel Grech has been in the business for no more than a decade.
August 16, 2022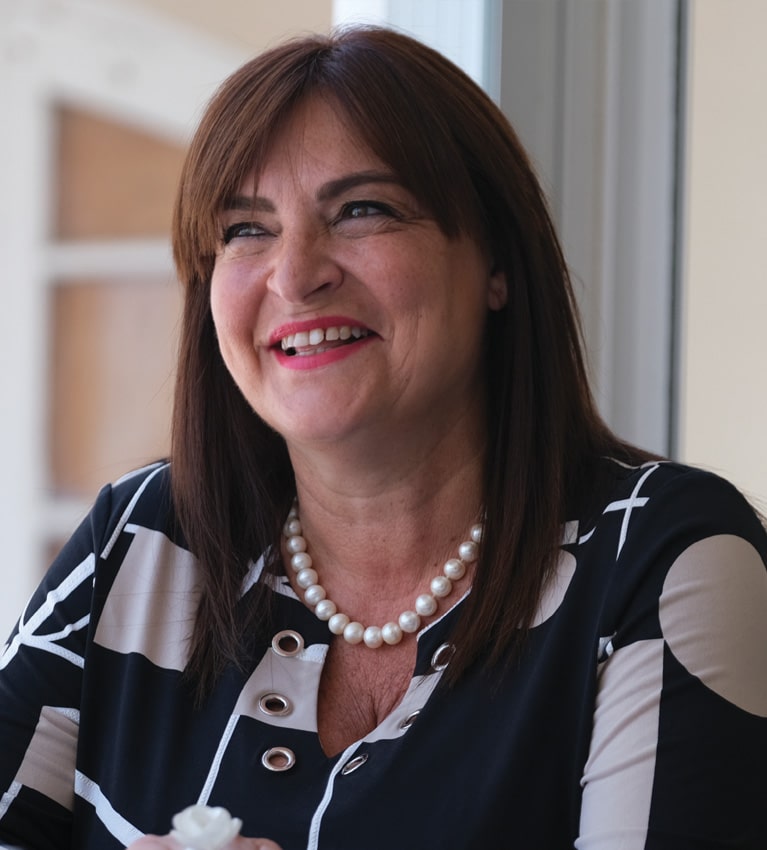 Ristorante La Vela's MichelleMuscat saw great achievementsthrough her years of dedicationand ambition in the Food and Beverage industry.
April 22, 2020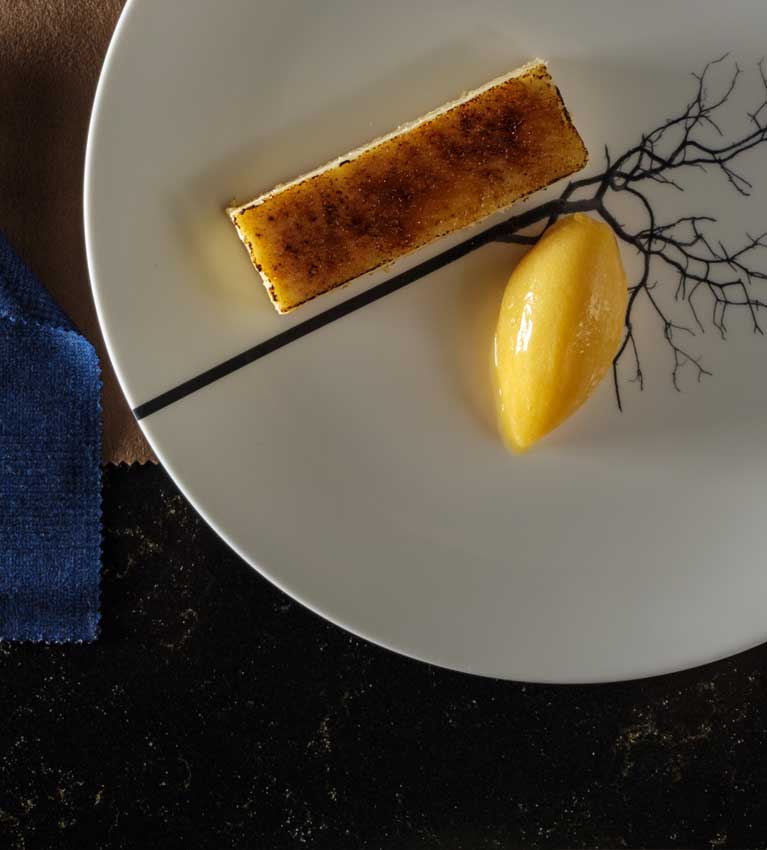 Although things in Malta's restaurant scene have not been particularly rosy since, it is only a few weeks since the island received its highest culinary honour yet – three Michelin stars. Here Jo Caruana speaks to the chefs behind these trailblazing restaurants.
June 19, 2022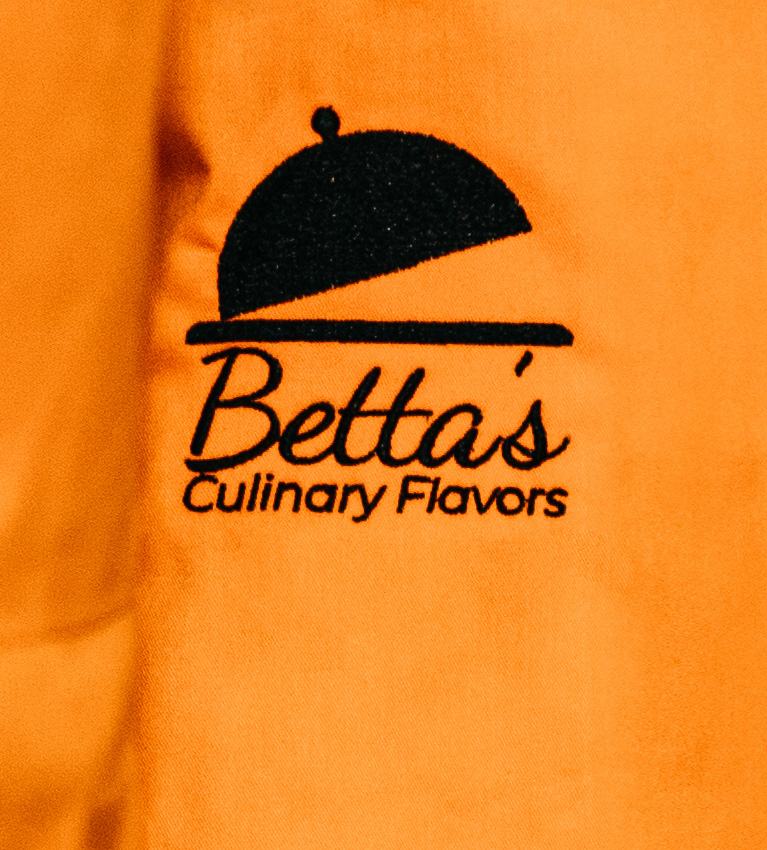 The bold promise of the newly launched Betta's Culinary Flavors is the provision of a food and beverage management service where the sky is the limit – from top notch food sourced from around the world to flawless service together with best entertainment.
November 16, 2019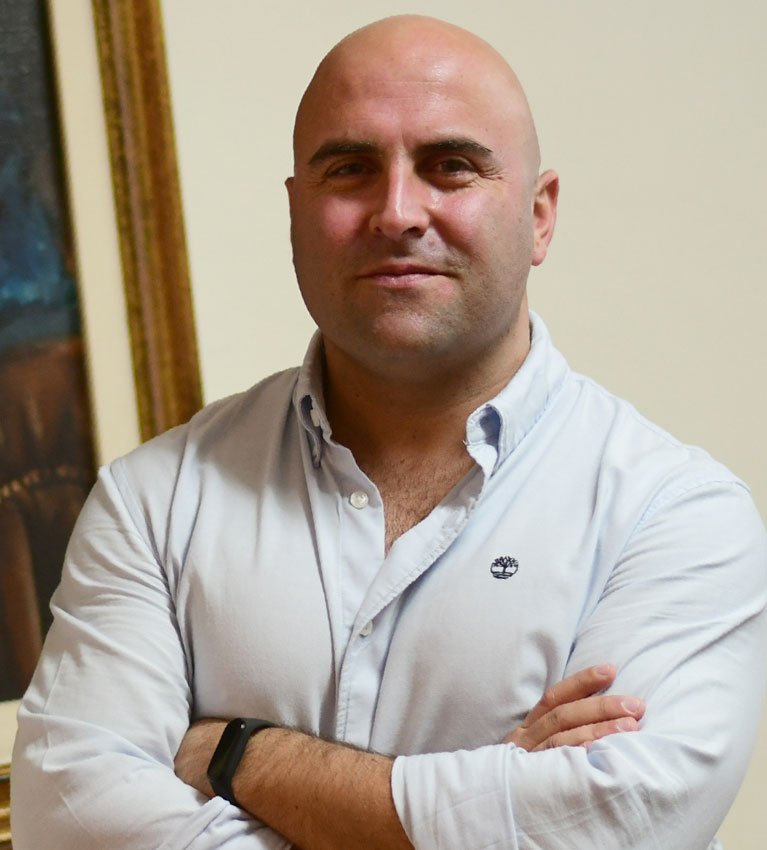 Founded in 1952 by a young pharmacist by the name of Wilfred Gatt, Vivian was named in honour of the founder's late brother who passed away at a young age. Today, Vivian is an extended family of over 100 people.