Horeca Magazine is an essential resource for all professionals involved in the Hospitality industry.
September 6, 2021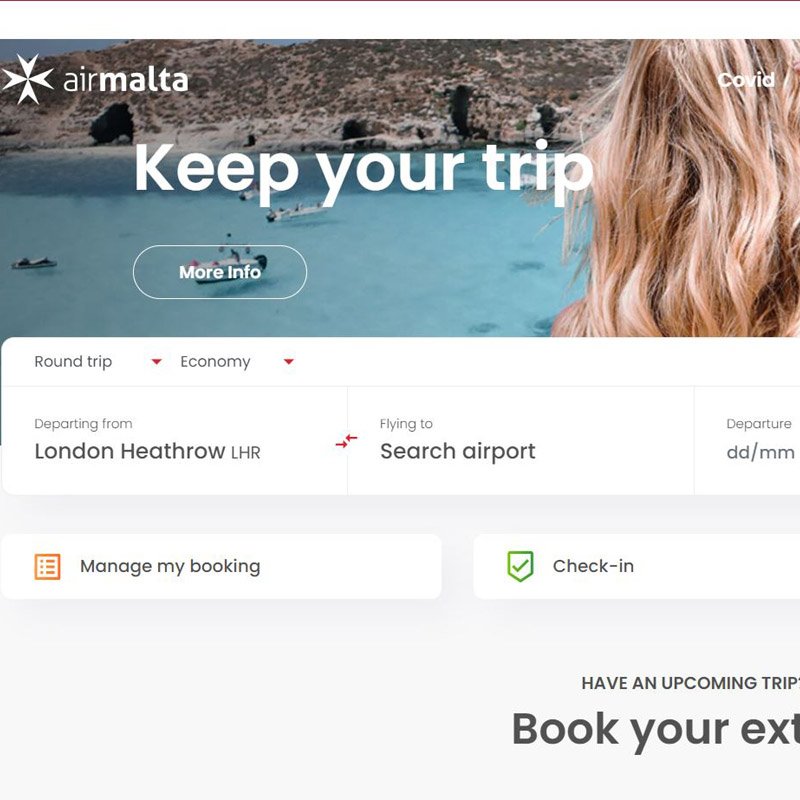 Added:  6 September, 2021 Air Malta has re-launched its popular website airmalta.com, and upgraded its internet booking engine as part of wide-ranging initiatives to transform its digital ecosystem. With a fresh, clean, intuitive, modern design and navigation layout, the site is optimised for a better user experience with components of personalisation depending on customer preferences, such as country of residence and preferred language. The website and booking engine are now fully integrated with the airline's customer relationship management platform giving Air Malta a 360-degree view of its online customers that will assist it in offering personalised offers
[…]
April 22, 2020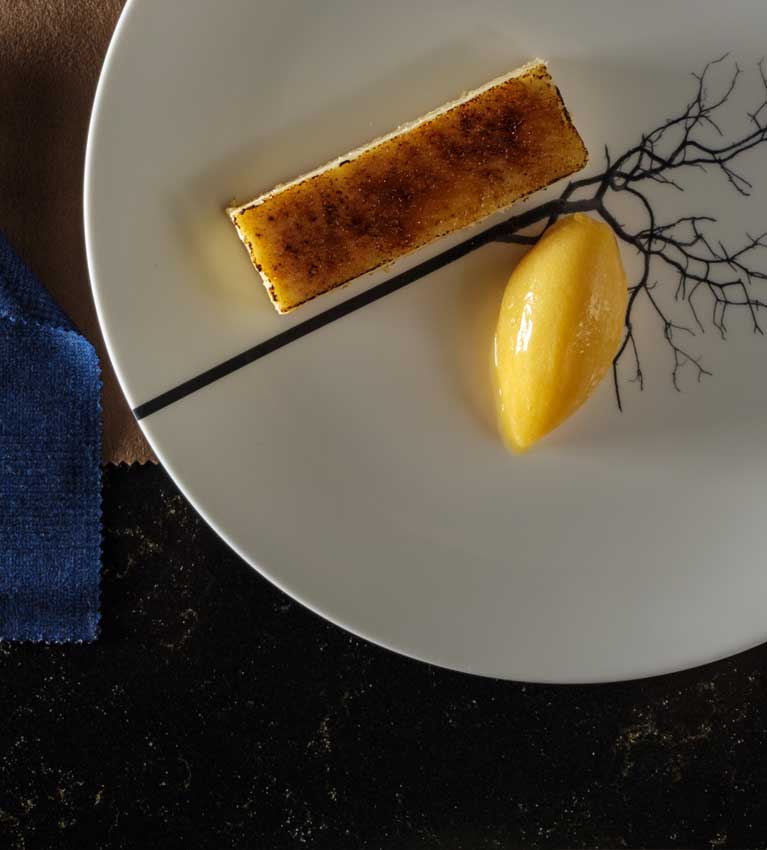 Although things in Malta's restaurant scene have not been particularly rosy since, it is only a few weeks since the island received its highest culinary honour yet – three Michelin stars. Here Jo Caruana speaks to the chefs behind these trailblazing restaurants.
November 12, 2019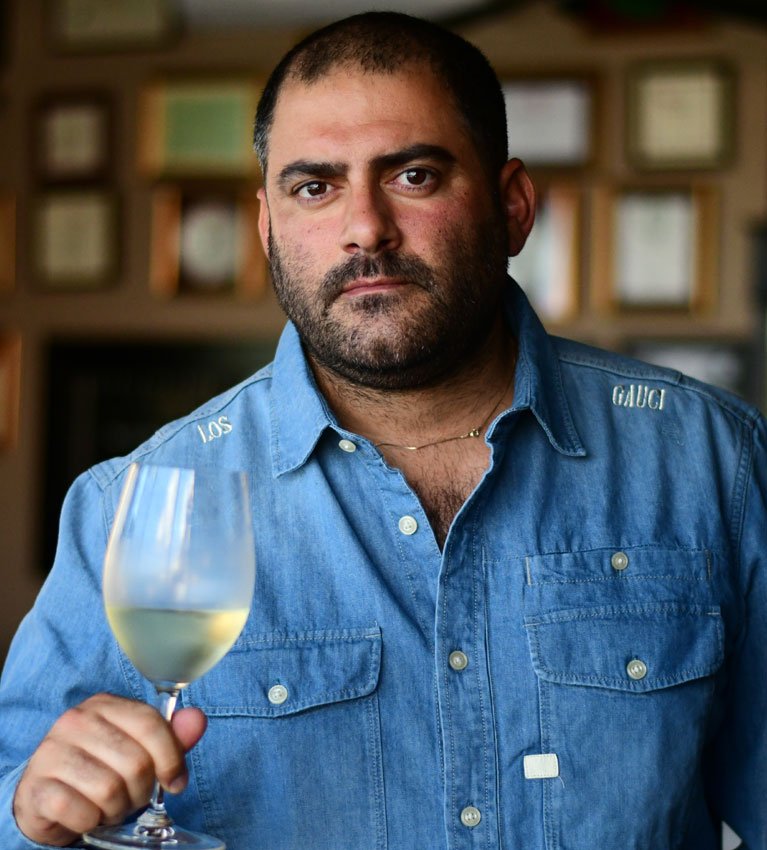 Known for his 'wow' factor approach to gastronomy, restaurateur and chef Marvin Gauci now runs no less than six establishments in Malta and Budapest, and he's certainly not slowing down.
June 15, 2021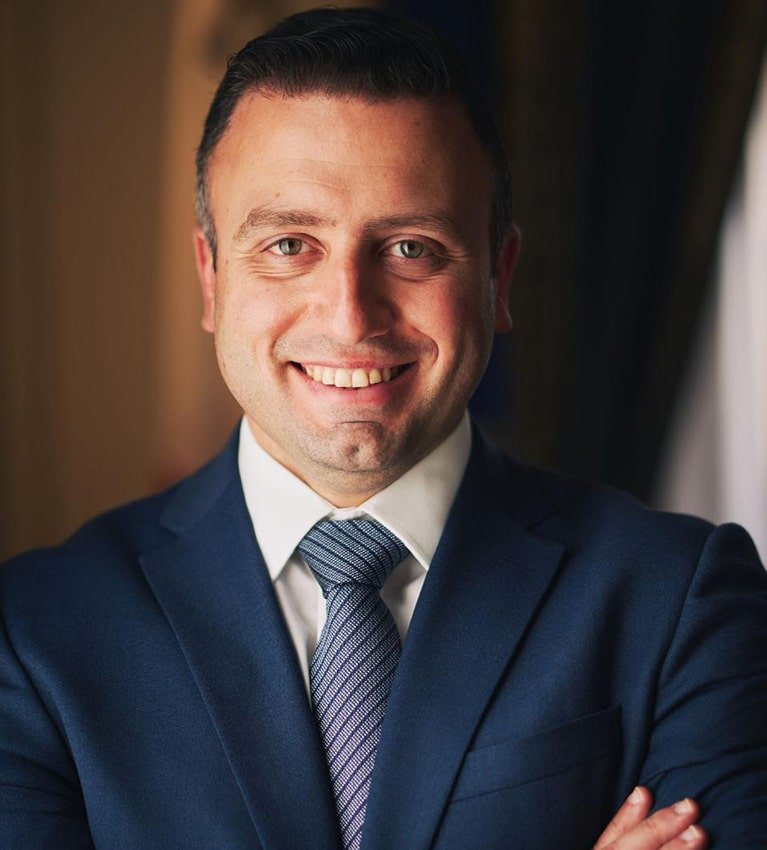 In an exclusive interview with Horeca Magazine, the Hon Minister Clayton Bartolo outlines the schemes in place as the Hospitality and Tourism industries fight to overcome the pandemic crisis.
April 12, 2021
For hoteliers, the well-being and health of guests and staff are of the utmost importance. In the wake of COVID-19 and rising hygienic concerns, what additional precautionary measures should hotels take to protect the health integrity of its environment? Step 1: Assess your Current Plan of Action and Cleaning Regimen Hospitality professionals pride themselves on high attention to detail. Proactively ensuring proper sanitation throughout the property to prevent the spread of concerning germs and viruses is no exception. Thorough planning and execution across all departments will not only maximize efficiency, but will ensure a united, connected culture during
[…]
June 17, 2021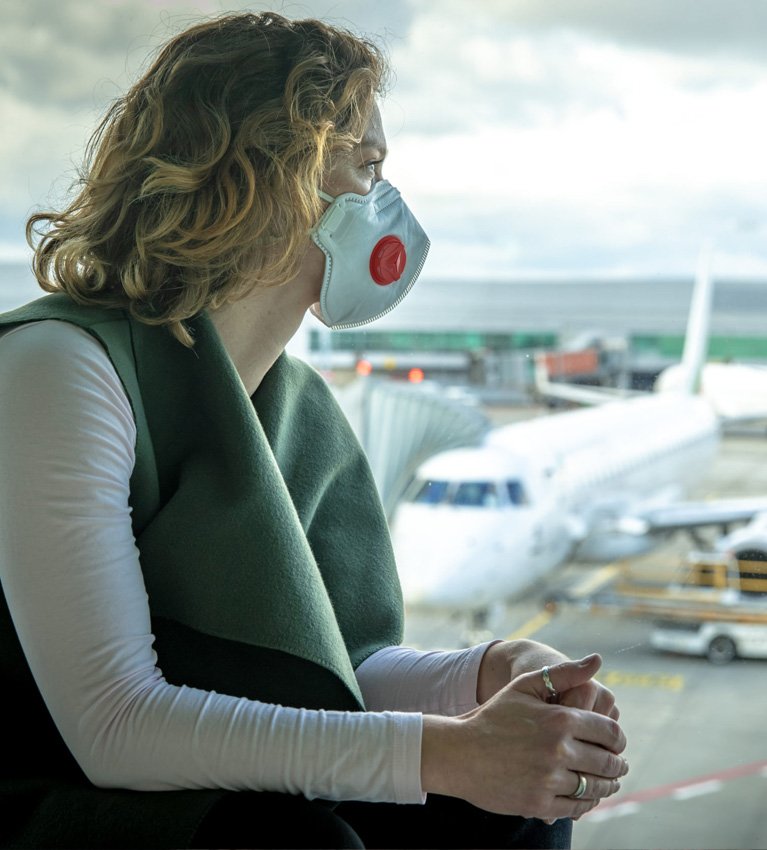 For many of us, the last year has felt more like a penal sentence than health precaution. Worldwide the hospitality industry has been one of the hardest hit during the pandemic.
April 22, 2020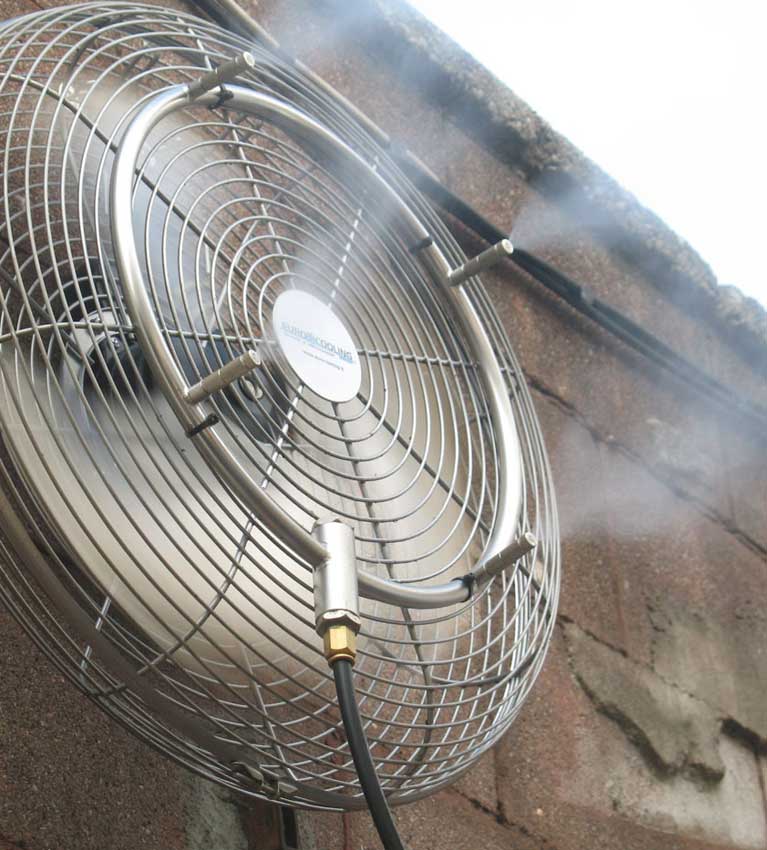 Evaporative cooling is the 'cooling' effect or the 'chill' you feel when a breeze strikes your skin. The air evaporates the water on your skin, with your body heat providing the energy. By forcing water by means of a high-pressure pump through specially designed misting nozzles, we create a fog of ultrafine water droplets with an average size of less than 10 microns (µ).
April 22, 2020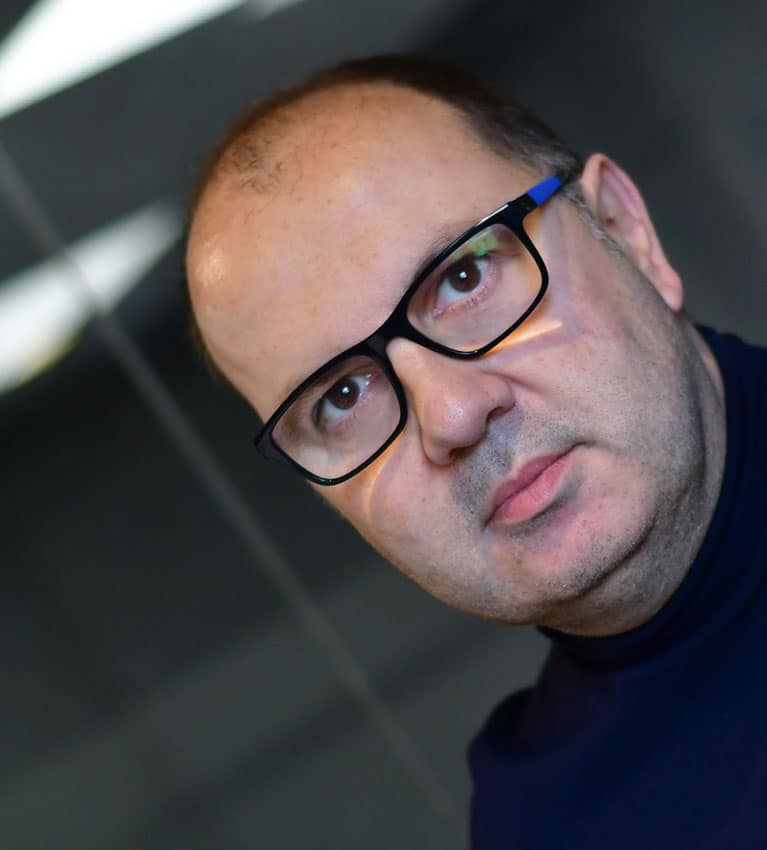 A visit to Unistores Ltd. facility led Kristina Cassar Dowling to discuss the ins and outs of logistic services in Malta. Tonio Ciantar shares his account of the company's recipe for success. Unistores (Services) Ltd. is a logistics service company that forms part of FG & Co Group and which also focuses on retailing, food services and construction materials in Malta.