Horeca Magazine is an essential resource for all professionals involved in the Hospitality industry.
September 6, 2021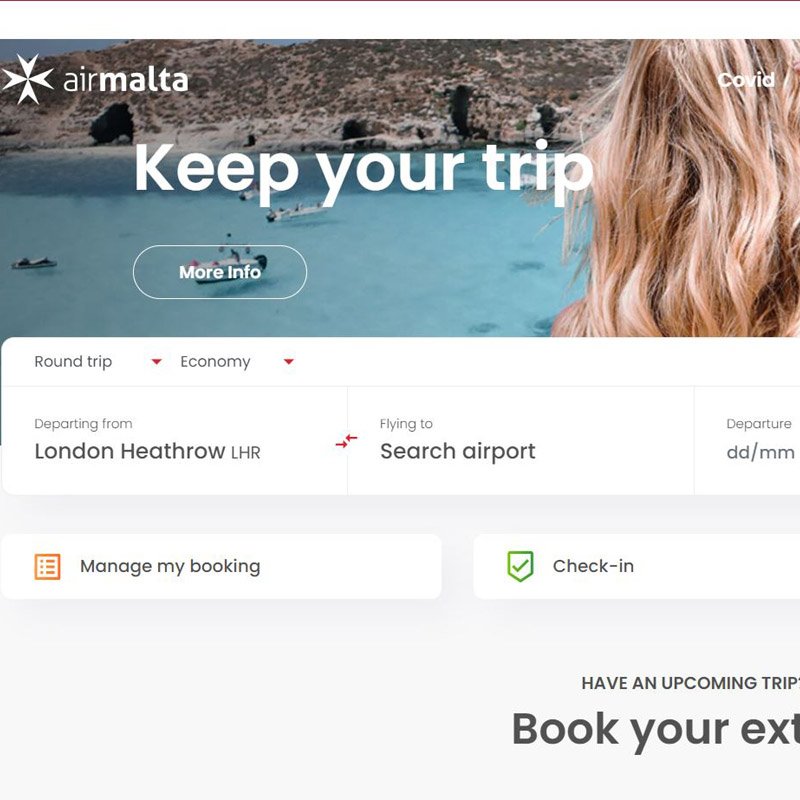 Added:  6 September, 2021 Air Malta has re-launched its popular website airmalta.com, and upgraded its internet booking engine as part of wide-ranging initiatives to transform its digital ecosystem. With a fresh, clean, intuitive, modern design and navigation layout, the site is optimised for a better user experience with components of personalisation depending on customer preferences, such as country of residence and preferred language. The website and booking engine are now fully integrated with the airline's customer relationship management platform giving Air Malta a 360-degree view of its online customers that will assist it in offering personalised offers
[…]
September 2, 2021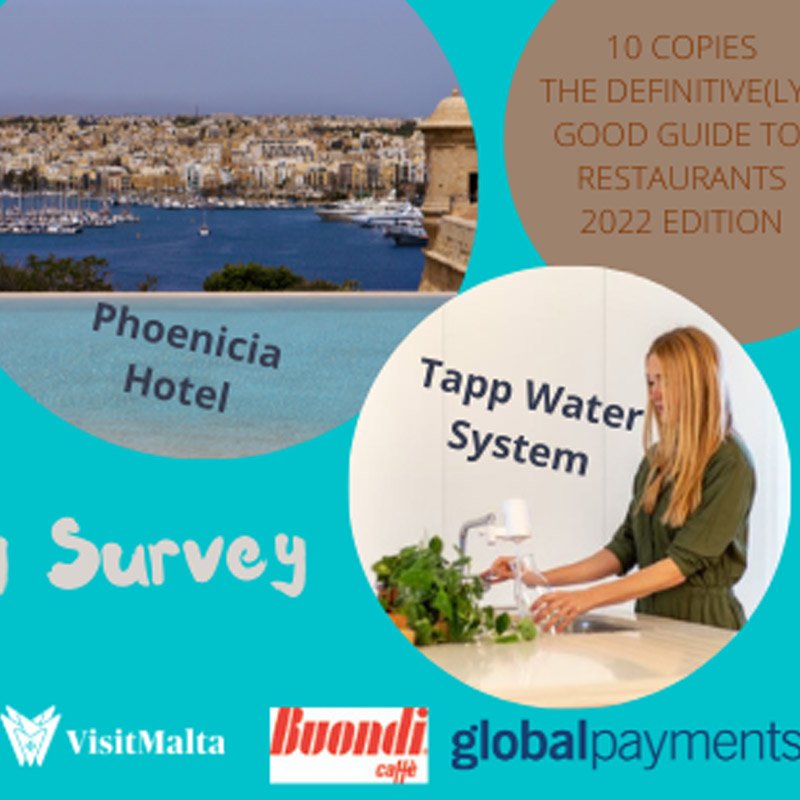 Added:  2 September, 2021 You can now vote – The Definitive(ly) Good Guide to Restaurants in Malta & Gozo annual Restaurant survey is open until 30th September The Definitive(ly) Good Guide to Restaurants in Malta & Gozo returns after a COVID break last year and will be holding its annual restaurant survey online at www.restaurantsmalta.com during the month of September.  This will be its 21st survey which will result in the 21st guide and awards ceremony.  The survey will determine the top rated 150 restaurants which will have a free listing in the guide and the top
[…]
November 12, 2019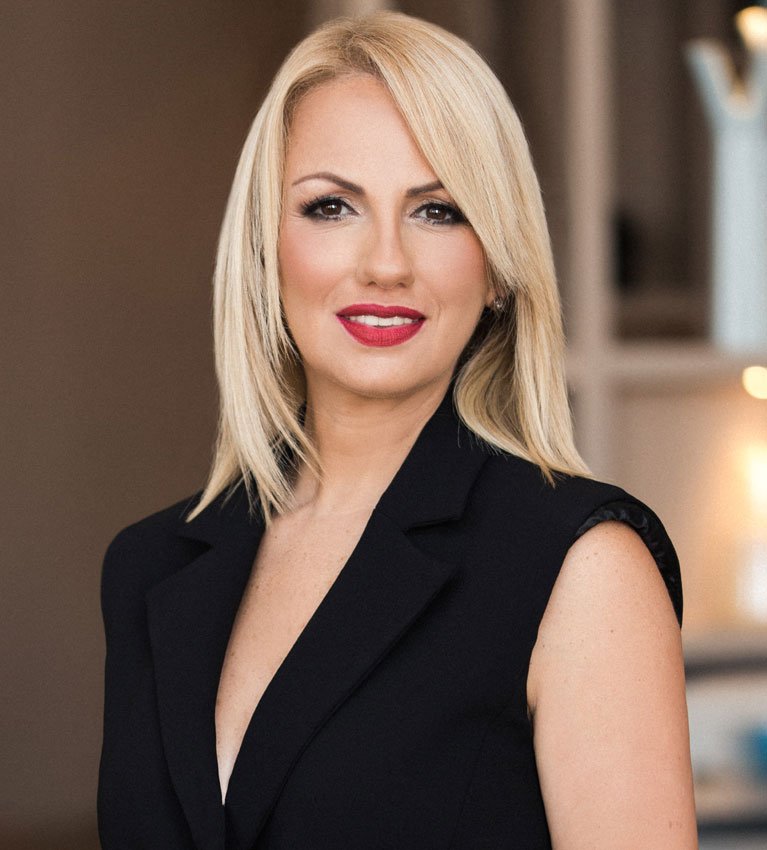 As one of Malta's most prolific retail entrepreneurs, Diane Izzo built the DIZZ Group from the ground up. Now, with her fashion empire secure in its success, she has set her sights on the food and beverage market too.
May 3, 2021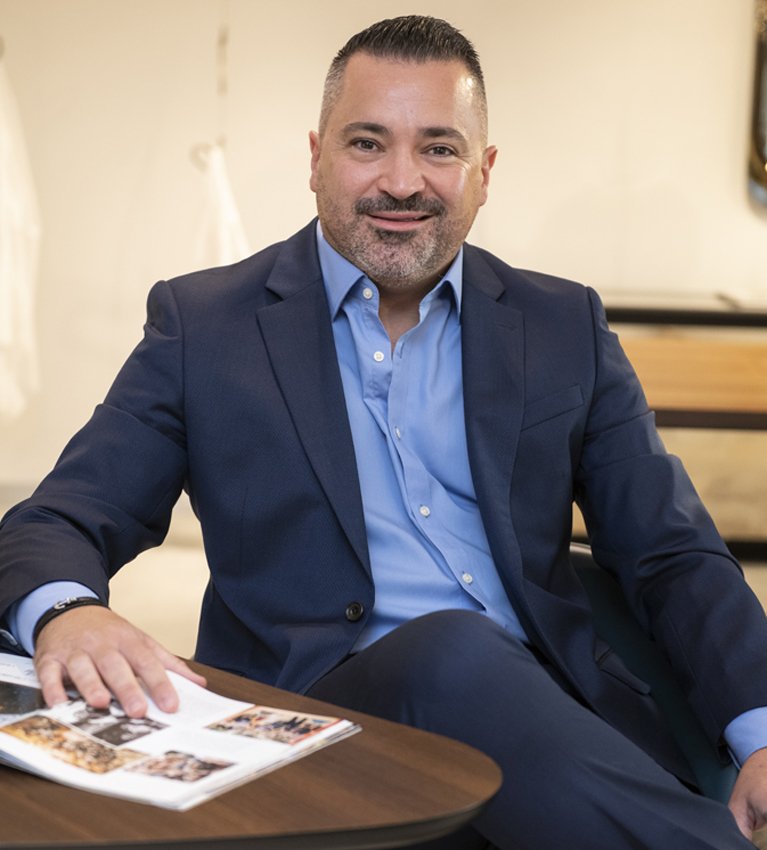 We met Dino in his Home and Contract showroom in Valley Road, Msida. He explains that he branched out from the Fino family business in 2017, setting up a new company with two main divisions: the Home Division which handles consumer queries and the Contract Division which handles Horeca projects.
November 12, 2019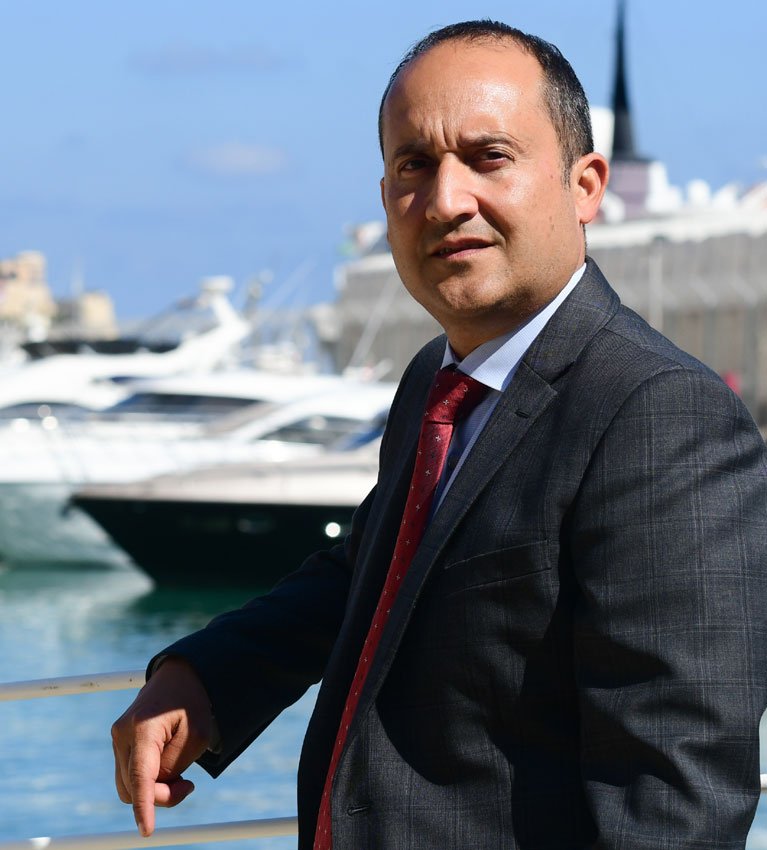 The Valletta Cruise Port is one of Malta's most picturesque areas with nineteen historic warehouses dating back to the 18th Century to the late Baroque period. Grandmaster Pinto saw the potential of this area and further developed it into an area where connections can be made a lot easier for trade. The area later saw the construction of the first Power Station, that serviced the island and ultimately pushed the area to become a prime spot.
November 16, 2019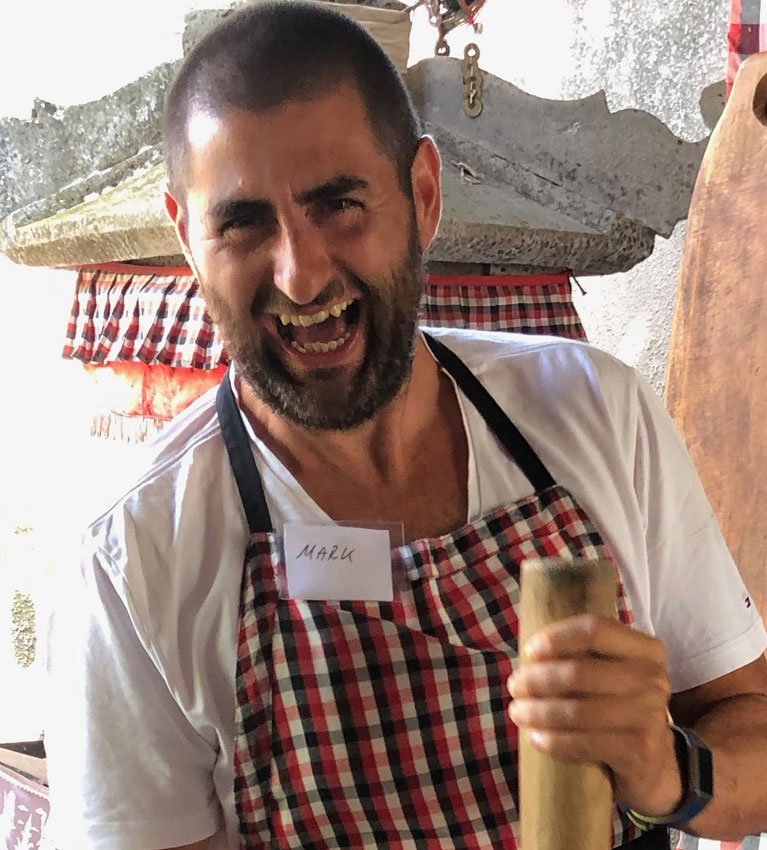 One of the benefits of working in the hospitality industry is that you can work anywhere in the world. Food has always been a passion of mine, and I always wanted to cook, so naturally and logically, I wanted to one day become a chef. Achieving the title of a chef is not easy - it takes years of dedication, sacrifice, respect, loyalty, mental and physical strength, practice, hard work and knowledge.
April 22, 2020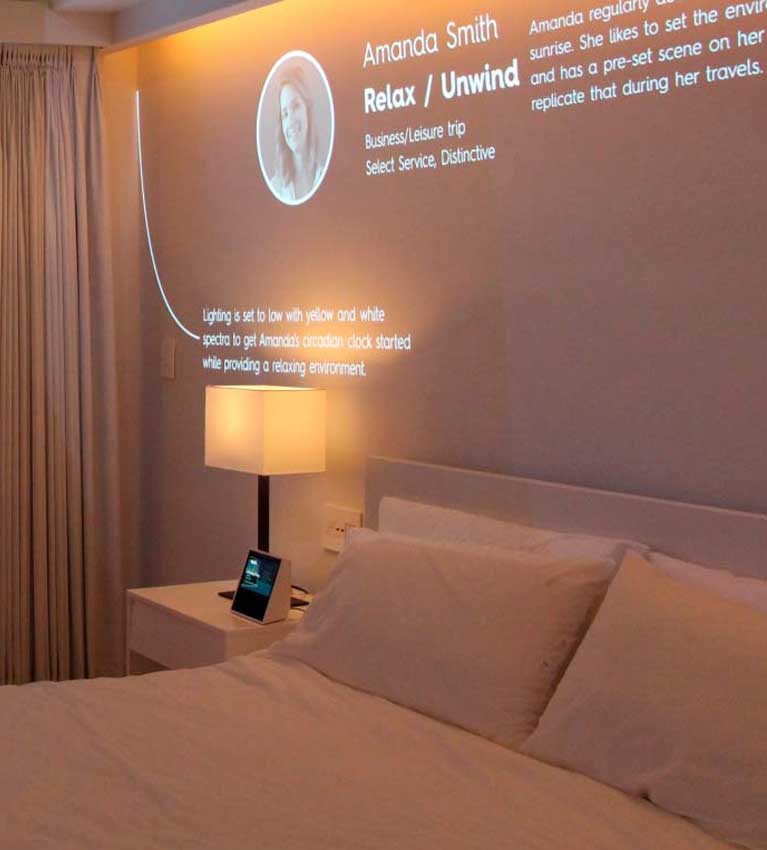 What are the major trends and concepts which will affect hospitality in the next ten years? Tourism Consultant Joseph Galea shares his thoughts in this feature which was prepared before the COVID-19 pandemic but the importance of issues like customer engagement and paying more than lip service to the issue of sustainability, both during and after this pandemic, is stronger than ever.
June 16, 2021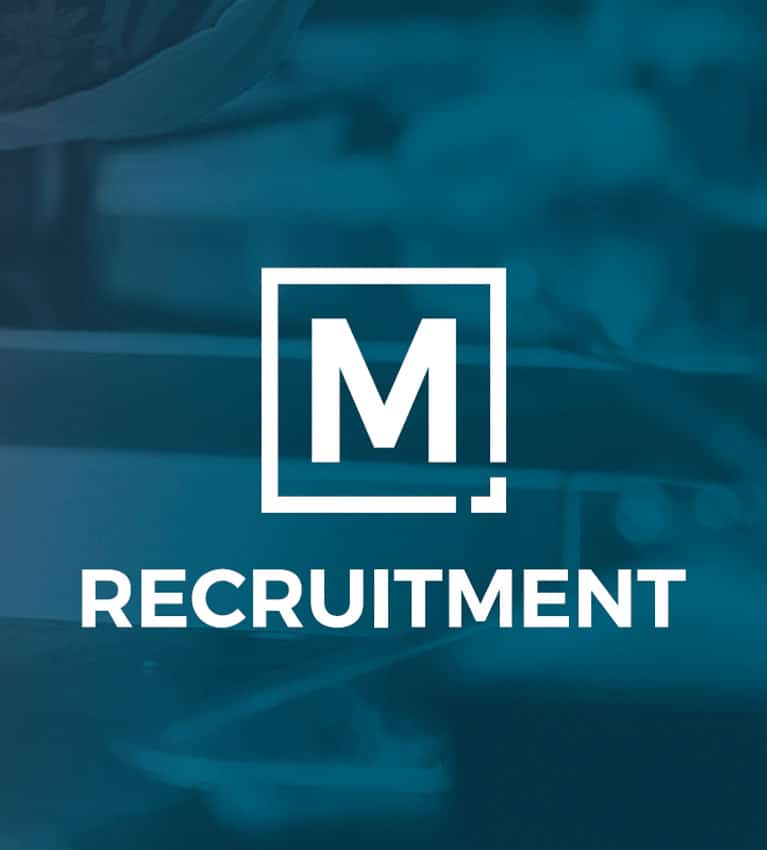 Launched in 2014, M Recruitment is a company which has been specialising in recruitment services for the last 4 years. Supplying candidates for sub-contracting mainly within the Hospitality and Catering Industries, the company also has a large portfolio of candidates in other industries and categories.
June 17, 2021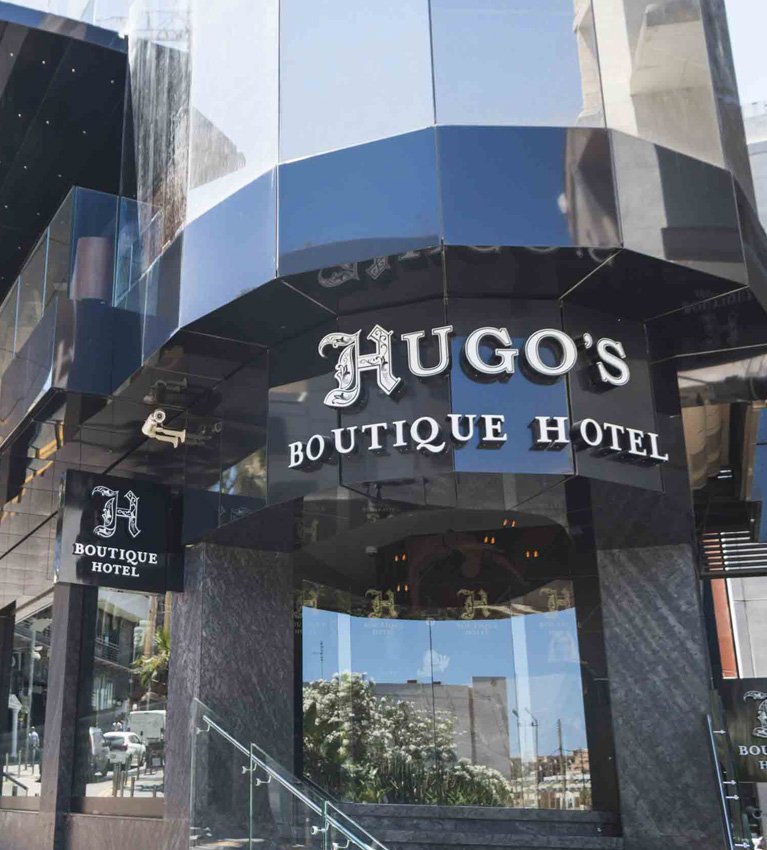 Hugo's is a self-proclaimed "dareto- be-different" chain of hotels which captures the glamour and vibe of the Maltese islands. The flagship 4 star H Hotel comprises of 161 guest rooms and suites, combining modern and classic art with cutting edge technology and architectural innovations, creating a unique and sophisticated guest room experience.