Horeca Magazine is an essential resource for all professionals involved in the Hospitality industry.
November 10, 2021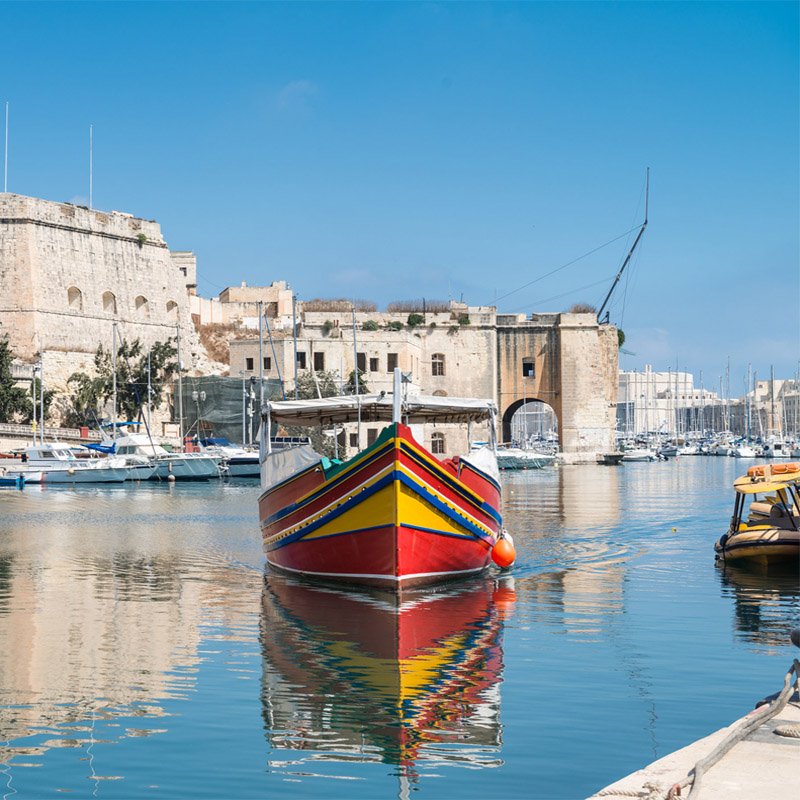 Added: 10 November 2021 Total inbound visitors for September 2021 were estimated at 159,304, while total nights spent amounted to 1,255,908. Inbound Tourism: September 2021 During the month under review, a total of 149,760 inbound tourists visited Malta for holiday purposes, followed by 6,307 tourists for business purposes. The largest share of inbound tourists were aged between 25-44 (44.2 per cent), closely followed by the age bracket 45-64 (27.8 per cent) (Table 1). French and Italian residents comprised 19.6 per cent of total inbound tourists (Table 5). The largest share of guest nights (80.3 per cent) was
[…]
August 13, 2019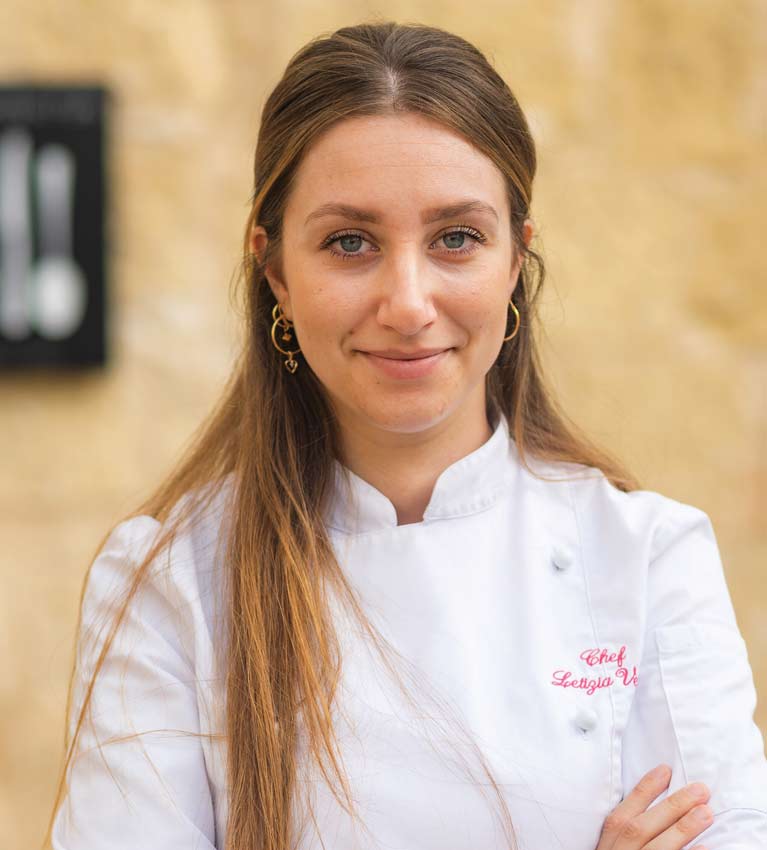 With fresh ingredients, a host of seasonal dishes and a selection of choice wines, diners can expect an unforgettable gastronomical experience at The Golden Fork. Located in Attard, The Golden Fork is a new addition to the Maltese restaurant scene, and its owner, Chef Letizia Vella, is all set to ensure her guests enjoy their time and meal at her establishment.
June 17, 2021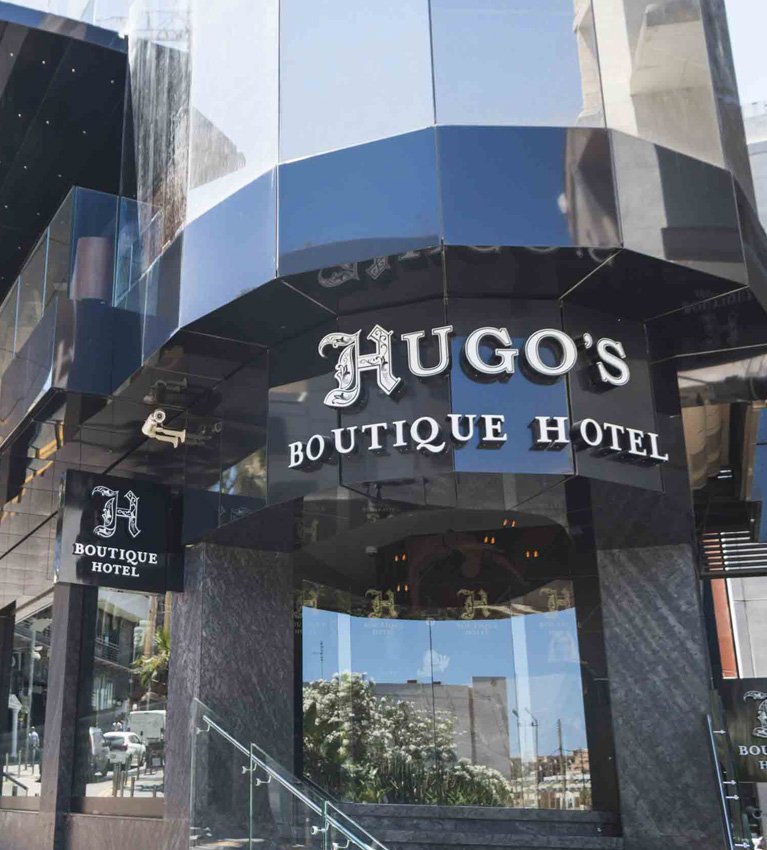 Hugo's is a self-proclaimed "dareto- be-different" chain of hotels which captures the glamour and vibe of the Maltese islands. The flagship 4 star H Hotel comprises of 161 guest rooms and suites, combining modern and classic art with cutting edge technology and architectural innovations, creating a unique and sophisticated guest room experience.
November 12, 2019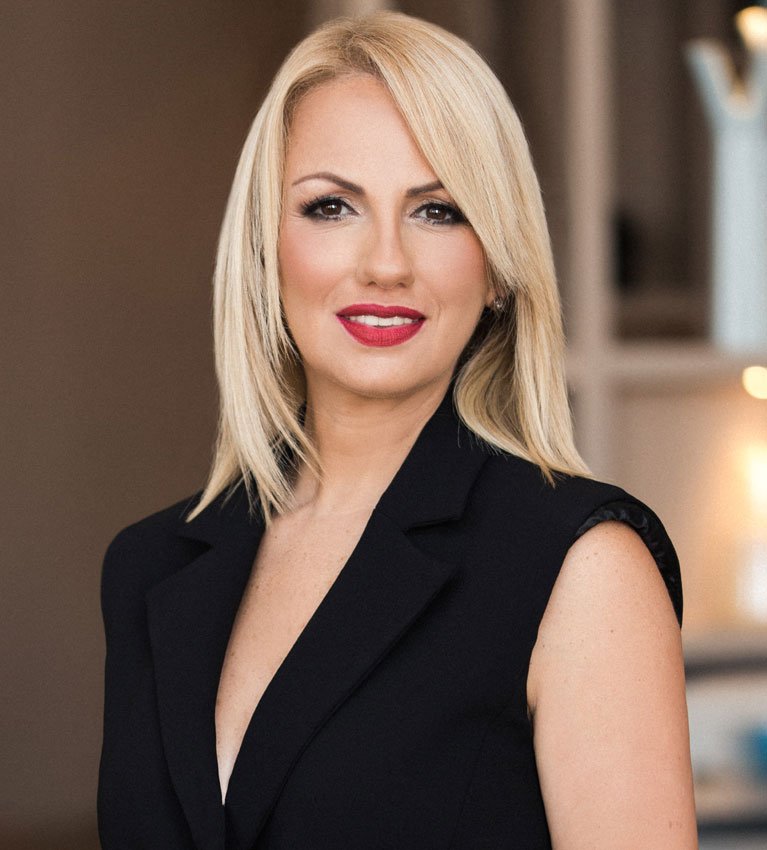 As one of Malta's most prolific retail entrepreneurs, Diane Izzo built the DIZZ Group from the ground up. Now, with her fashion empire secure in its success, she has set her sights on the food and beverage market too.
January 21, 2021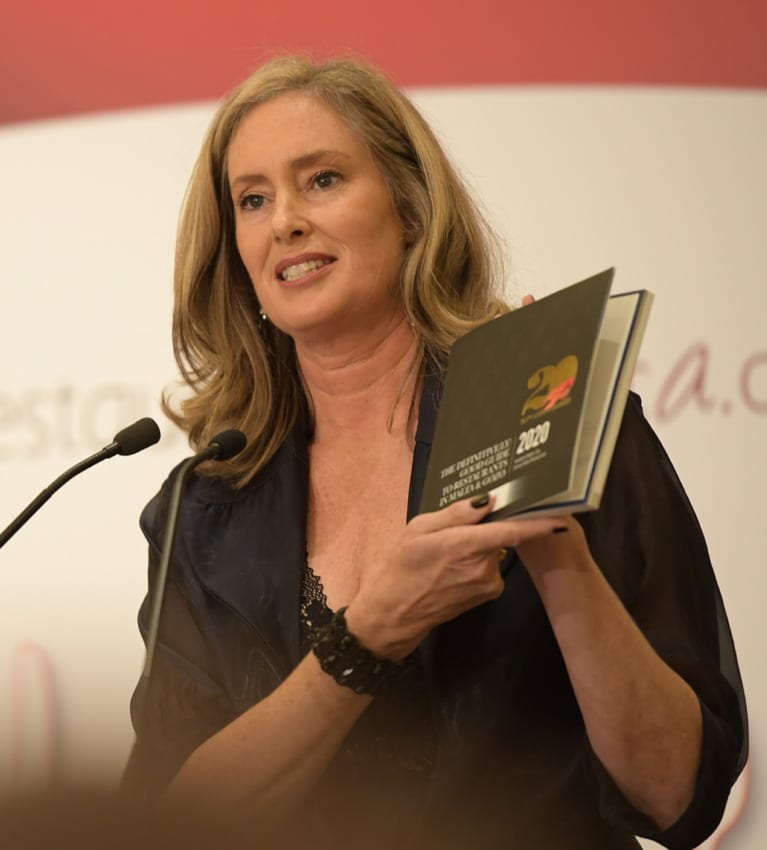 Lisa Grech, Managing Director of The Definitive(ly) Good Guide, explains how twenty years of success were shaken to the core and survived.
November 16, 2019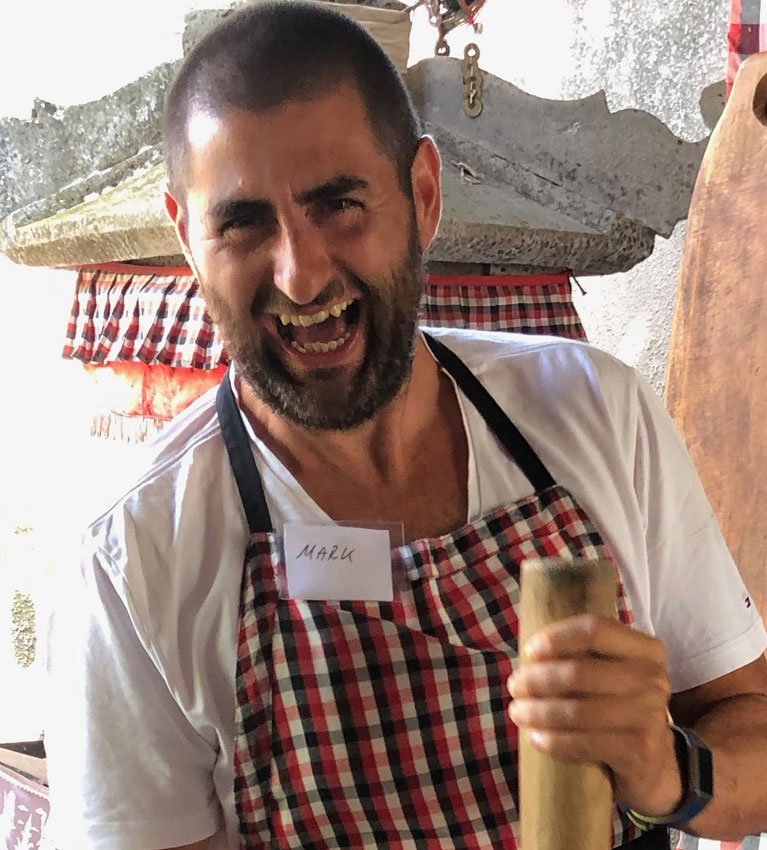 One of the benefits of working in the hospitality industry is that you can work anywhere in the world. Food has always been a passion of mine, and I always wanted to cook, so naturally and logically, I wanted to one day become a chef. Achieving the title of a chef is not easy - it takes years of dedication, sacrifice, respect, loyalty, mental and physical strength, practice, hard work and knowledge.
June 16, 2021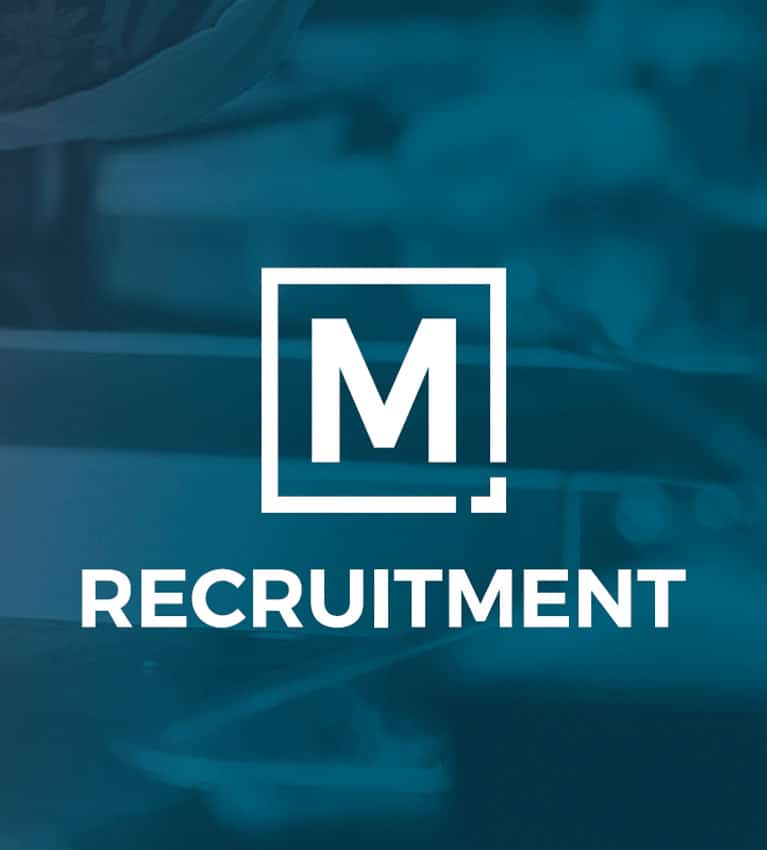 Launched in 2014, M Recruitment is a company which has been specialising in recruitment services for the last 4 years. Supplying candidates for sub-contracting mainly within the Hospitality and Catering Industries, the company also has a large portfolio of candidates in other industries and categories.
November 16, 2019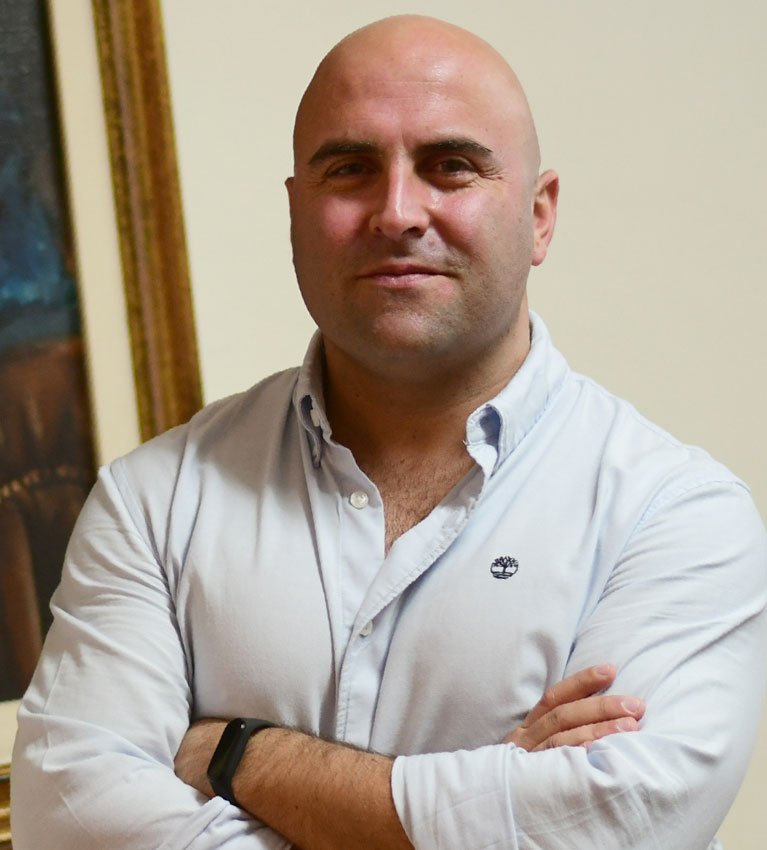 Founded in 1952 by a young pharmacist by the name of Wilfred Gatt, Vivian was named in honour of the founder's late brother who passed away at a young age. Today, Vivian is an extended family of over 100 people.