Horeca Magazine is an essential resource for all professionals involved in the Hospitality industry.
August 17, 2023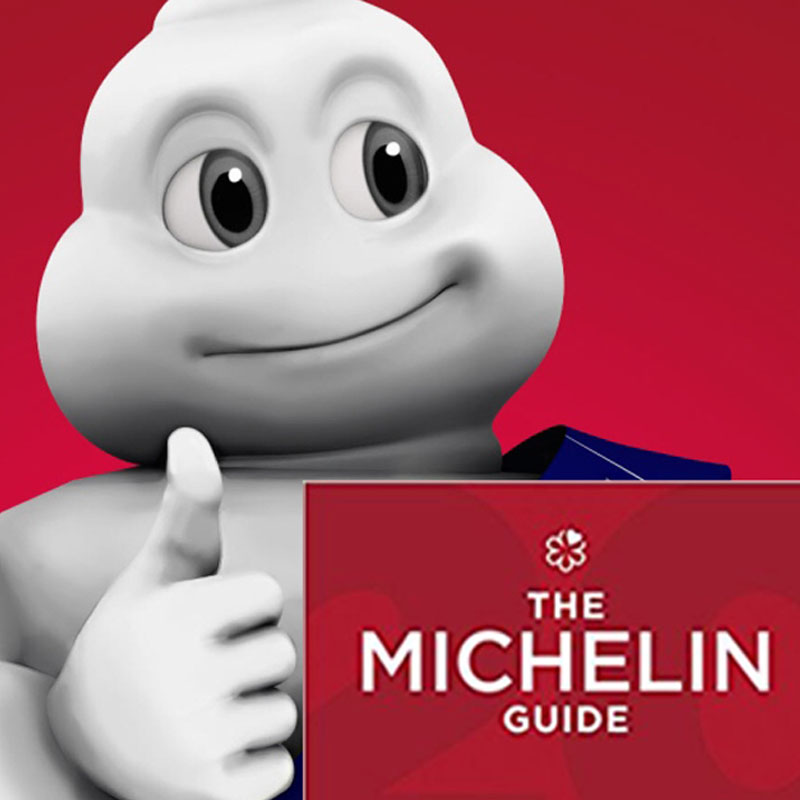 Michelin launched the fourth Malta Michelin Guide, announcing the list of restaurants that made it in this year's edition. The new Michelin Guide recognises the outstanding restaurants, breadth of cuisine styles and culinary skills found in Malta, Gozo and Comino.
August 20, 2023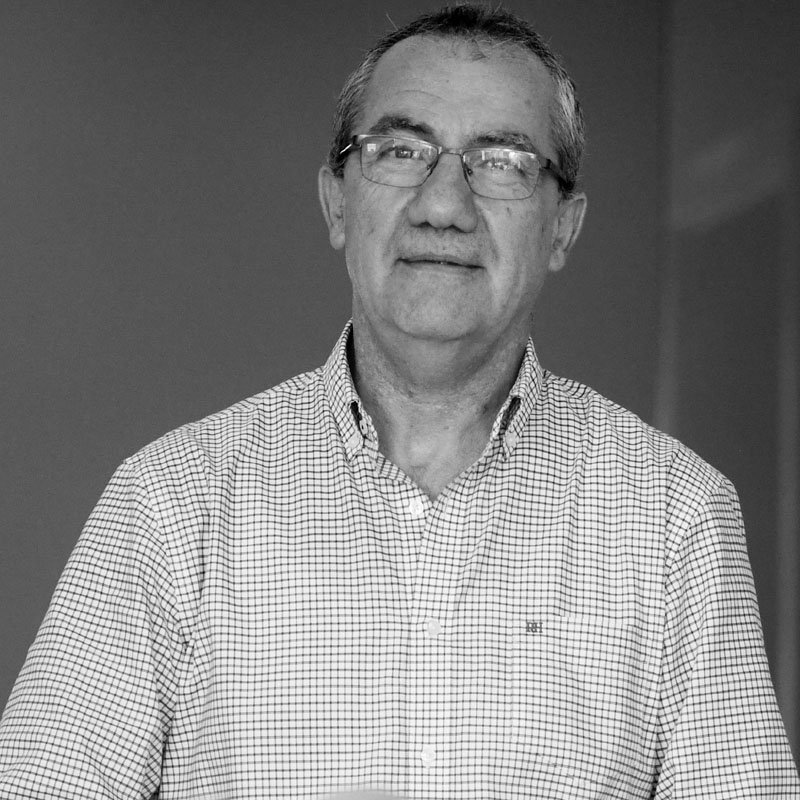 Air travel has always been a remarkable experience, taking passengers to new destinations and connecting people across the globe. Yet, one aspect that often leaves travelers wanting more is the in-flight dining.
August 15, 2023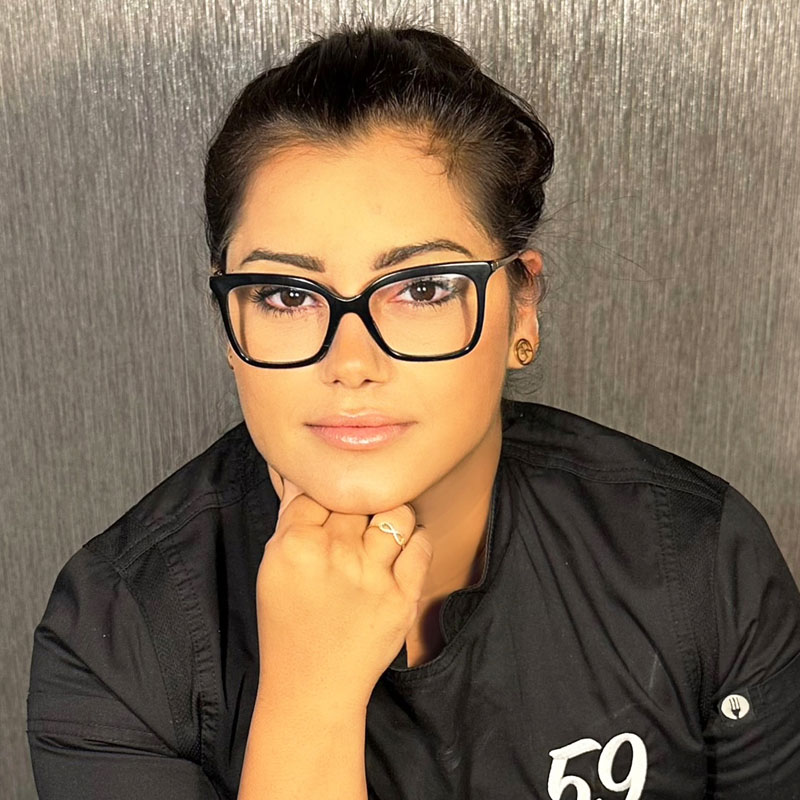 Maria Sammut, the acclaimed Chef Patron of MICHELIN Mention Fifty Nine Republic, has established herself as a culinary force to be reckoned with in the vibrant city of Valletta.
September 17, 2023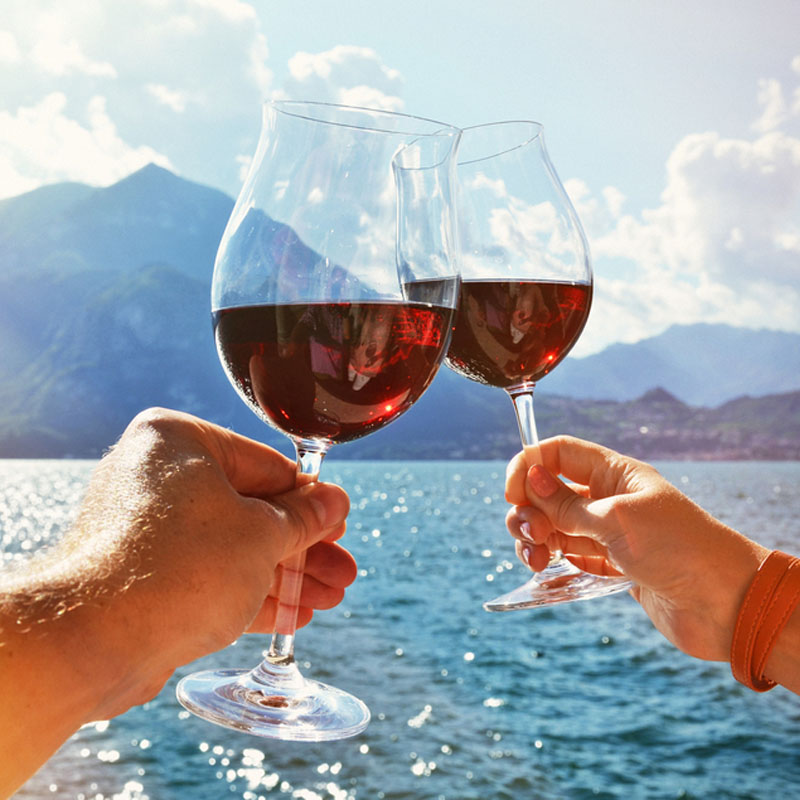 Fresh is Best, Some Say ... and who am I to contradict a notion which seems to make more sense as the mercury levels start leaving the early twenties behind and start hugging the thirties? This will be my Summer mantra, and these will be some of my friends along the way.
September 15, 2023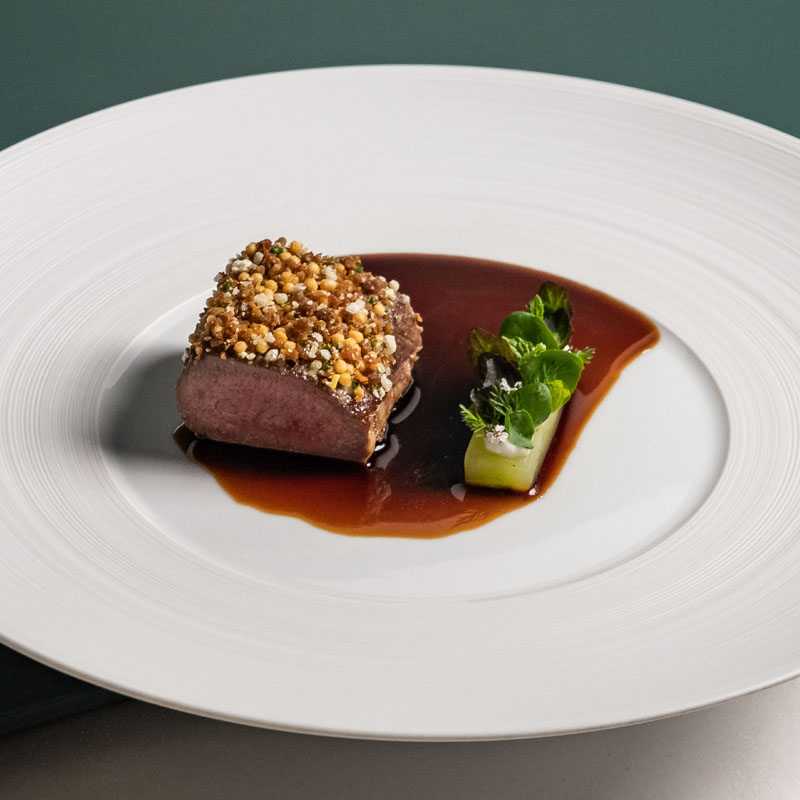 Capturing the essence of a subject in photography is art, and with food photography that essence is infused with cravable desires that draw you in instantly.
September 21, 2023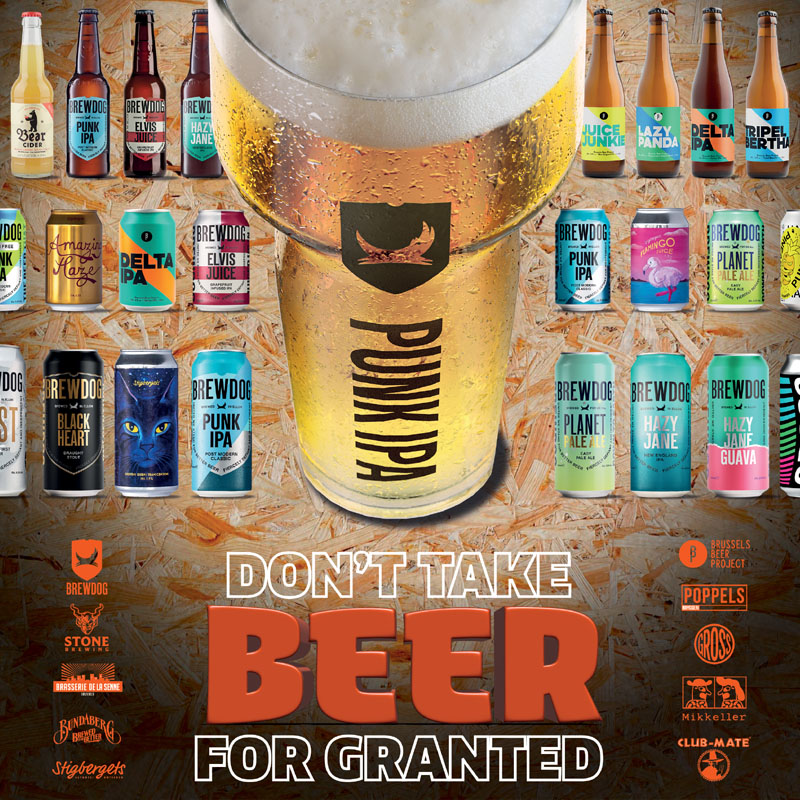 The craft beer movement recently revolutionised the local beer scene, offering a diverse range of flavours and styles that were previously unheard of here in Malta.
May 3, 2023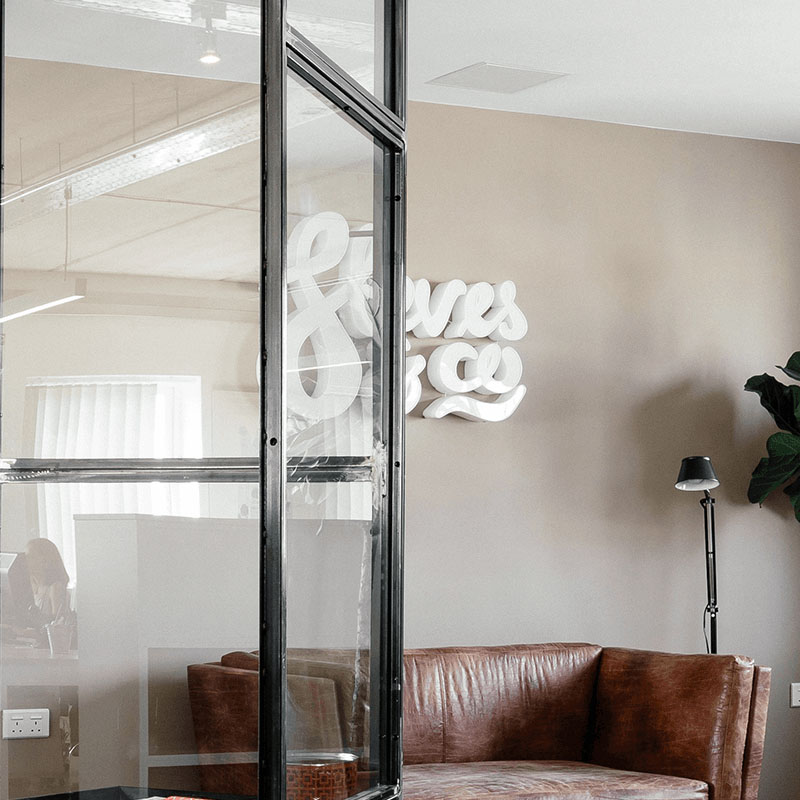 We sit down with Steves&Co. to chat all things brand experience and capture a glimpse inside their approach and recipe for restaurant success