Horeca Magazine is an essential resource for all professionals involved in the Hospitality industry.
November 23, 2022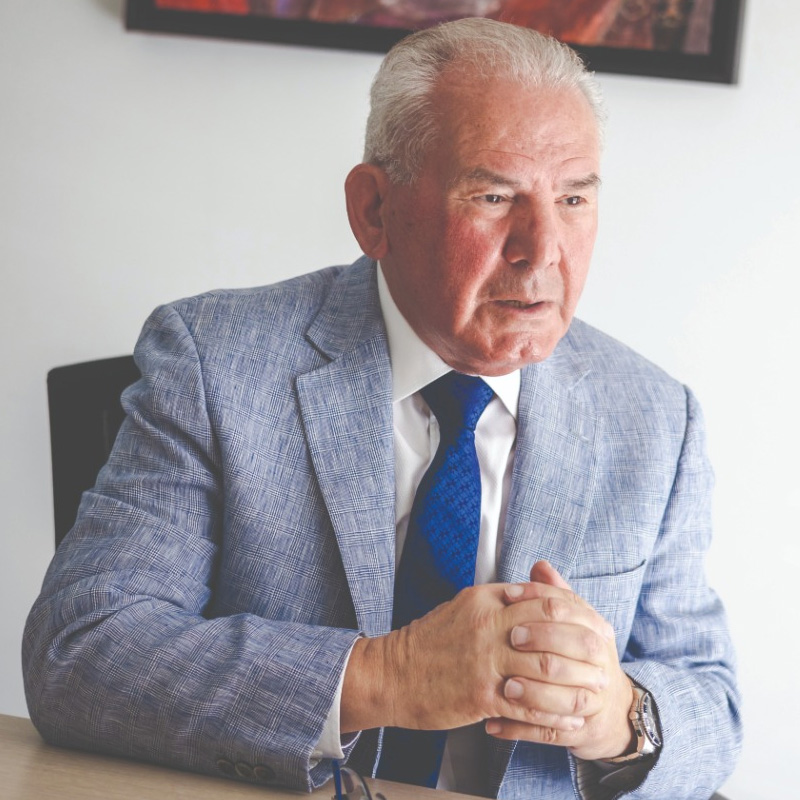 As expected in Q1, all categories of hotels in Malta and Gozo had a very difficult time when compared to the record year of 2019. The Pandemic restrictions were more or less still in full force and the appetite for travelers to get on a plane and visit another country was very subdued.
October 29, 2022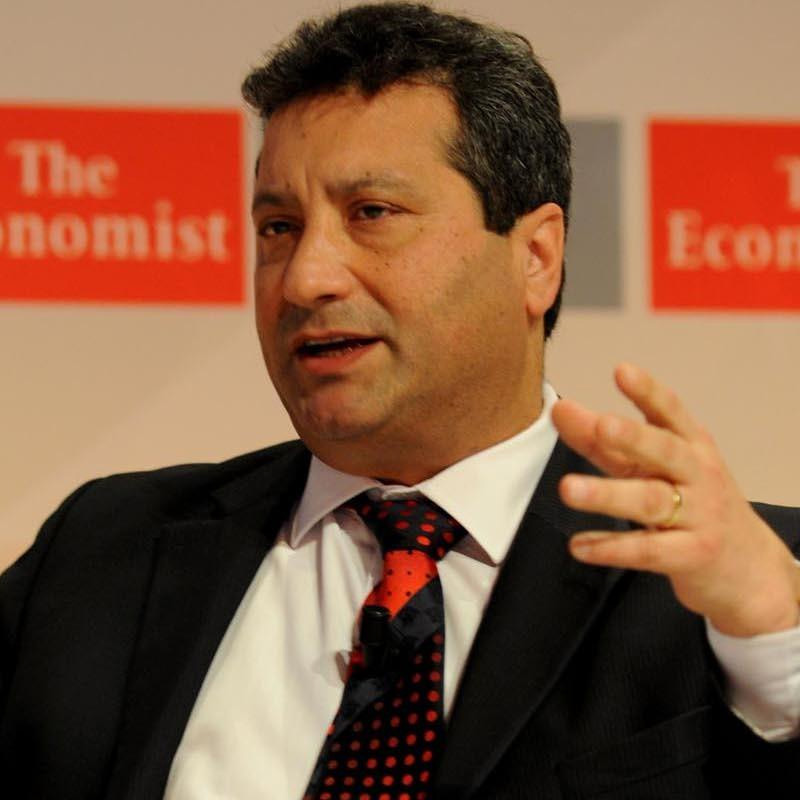 The summer has been quite an interesting and exciting season for us at the Malta Tourism Authority. Apart from continuing with our endeavours to continuously market our Maltese islands in the best way possible, we saw more mass events organised all over the islands – events which we gladly and proudly support.
August 25, 2022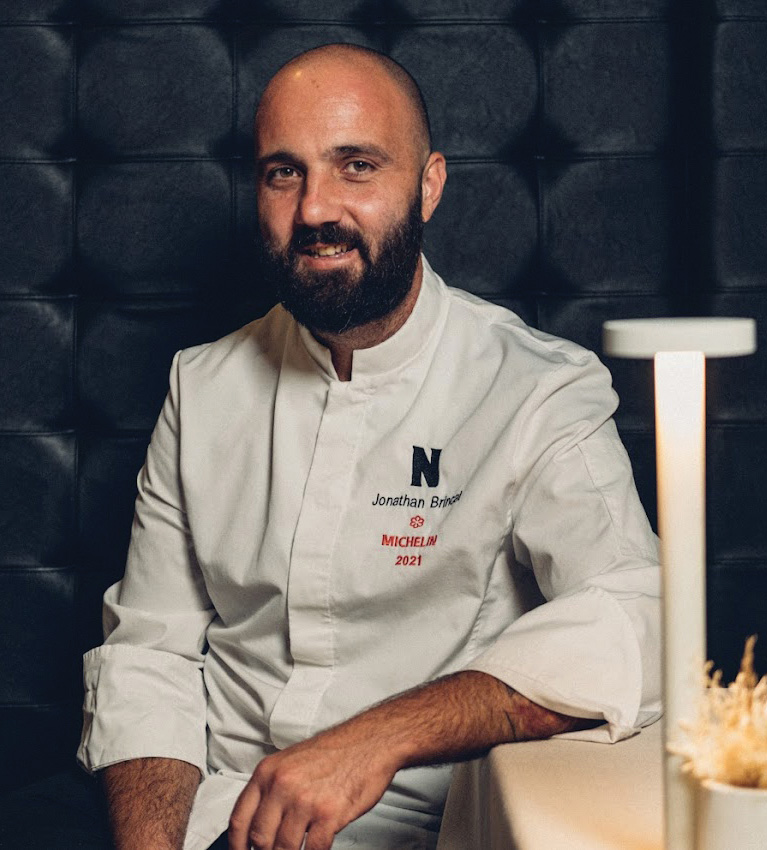 Michelin means something in the culinary world. In fact, it means a whole lot. Michelin means quality, consistency, personality, mastery and value. And if you've visited Chef Jonathan Brincat's Noni, you will completely understand how and why their Valletta facade features a shiny red plaque with an instantly recognizable Michelin Star, right there in plain sight.
November 12, 2019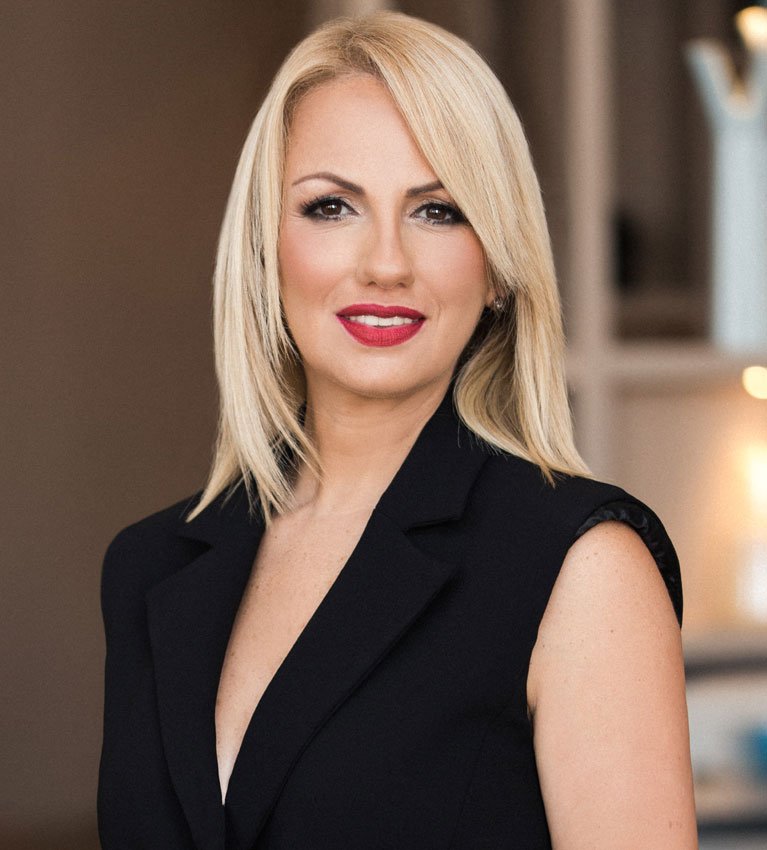 As one of Malta's most prolific retail entrepreneurs, Diane Izzo built the DIZZ Group from the ground up. Now, with her fashion empire secure in its success, she has set her sights on the food and beverage market too.
November 21, 2022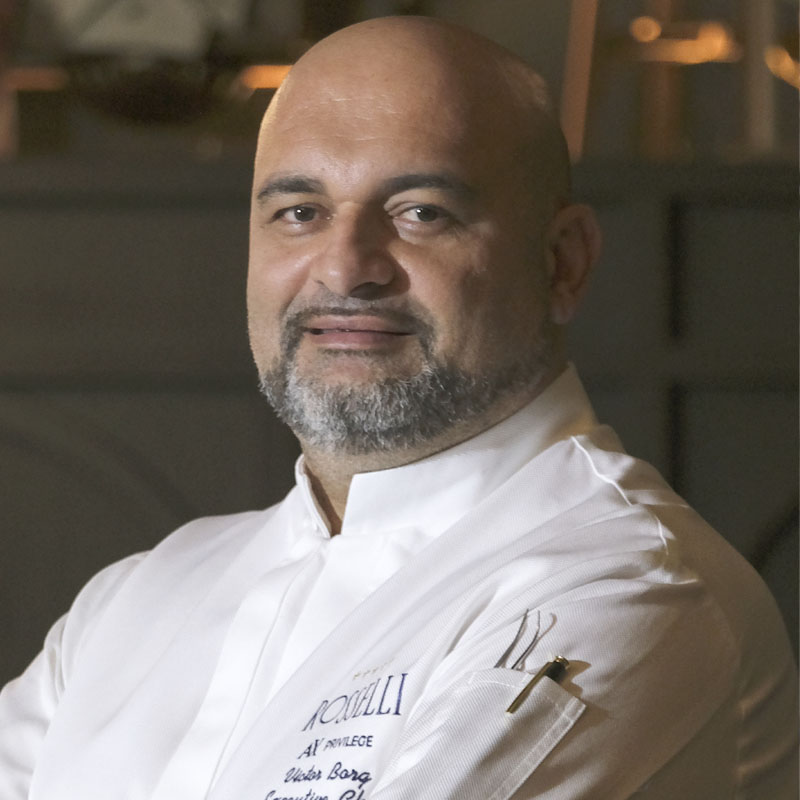 The recipe for an excellent Chef is unique. Much like the signature dishes that chefs develop through the years, their characters, principles and aspirations for their trade are moulded out of the experiences and lessons taught.
June 17, 2021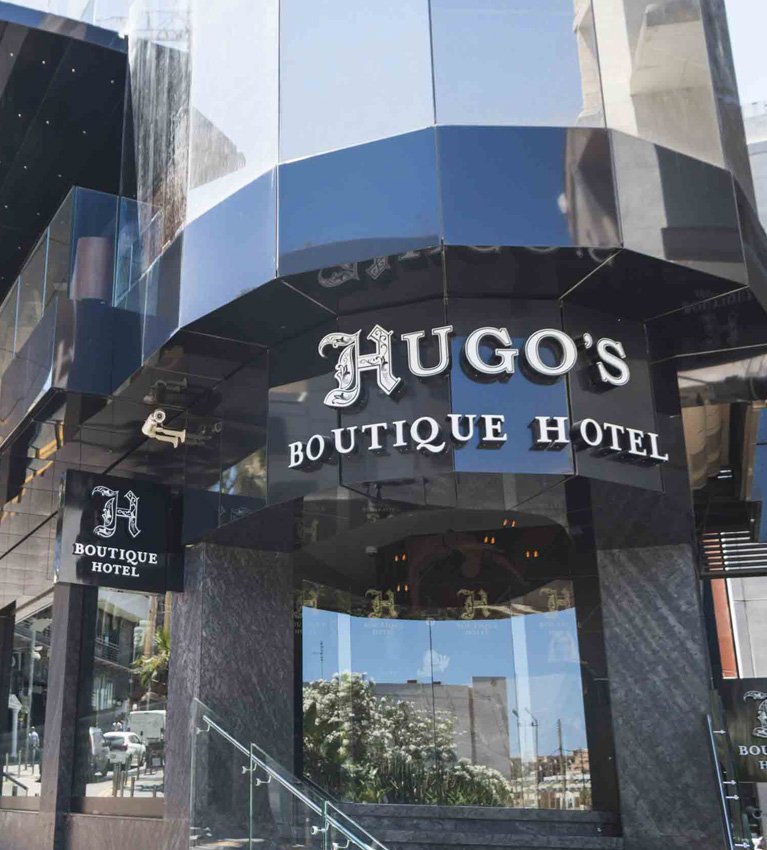 Hugo's is a self-proclaimed "dareto- be-different" chain of hotels which captures the glamour and vibe of the Maltese islands. The flagship 4 star H Hotel comprises of 161 guest rooms and suites, combining modern and classic art with cutting edge technology and architectural innovations, creating a unique and sophisticated guest room experience.
November 12, 2019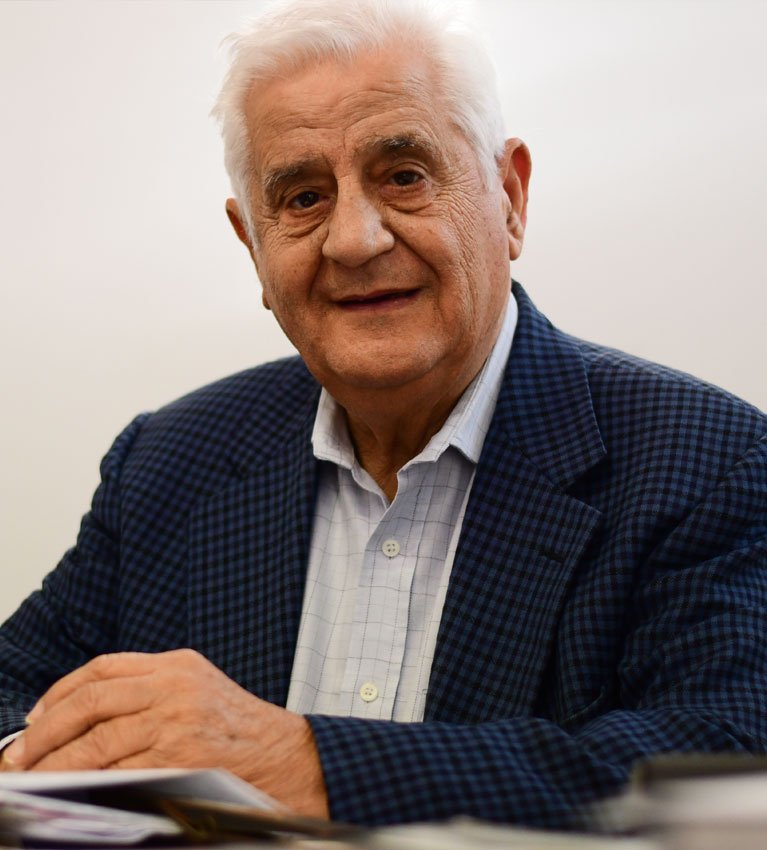 Continental Purchasing was founded in 1928 by the late Joseph M. Cuschieri, a sole trader who at the time was importing textiles, clothes for women and children, confectionery and mineral water, besides also running a printing press. Fast-forward almost thirty years, Joseph's youngest son Alfred felt the need to diversify the company from the importation of textiles to that of hospitality and catering.