Horeca Magazine is an essential resource for all professionals involved in the Hospitality industry.
November 10, 2021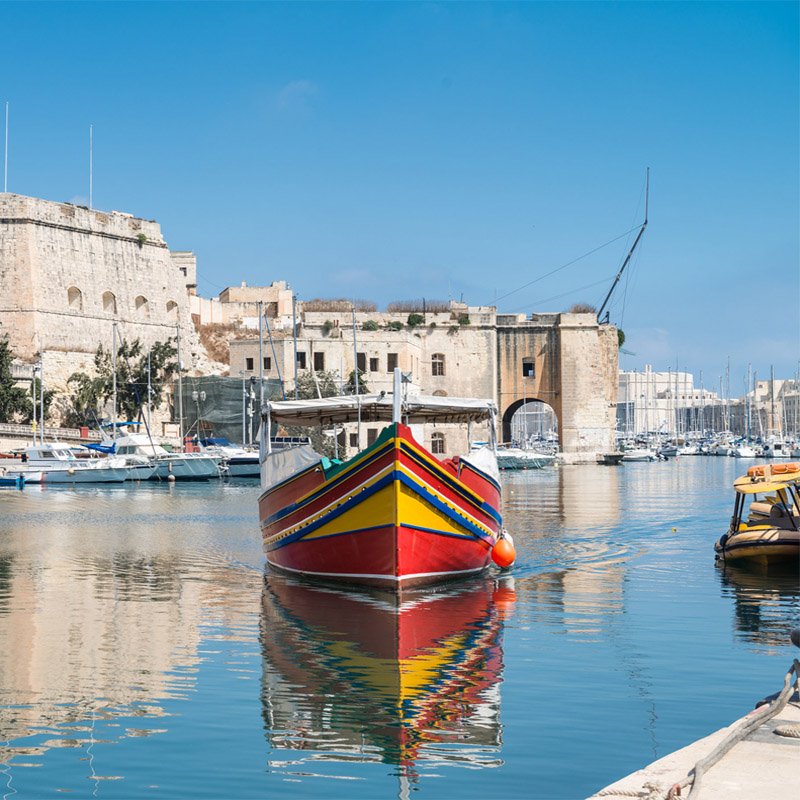 Added: 10 November 2021 Total inbound visitors for September 2021 were estimated at 159,304, while total nights spent amounted to 1,255,908. Inbound Tourism: September 2021 During the month under review, a total of 149,760 inbound tourists visited Malta for holiday purposes, followed by 6,307 tourists for business purposes. The largest share of inbound tourists were aged between 25-44 (44.2 per cent), closely followed by the age bracket 45-64 (27.8 per cent) (Table 1). French and Italian residents comprised 19.6 per cent of total inbound tourists (Table 5). The largest share of guest nights (80.3 per cent) was
[…]
June 8, 2022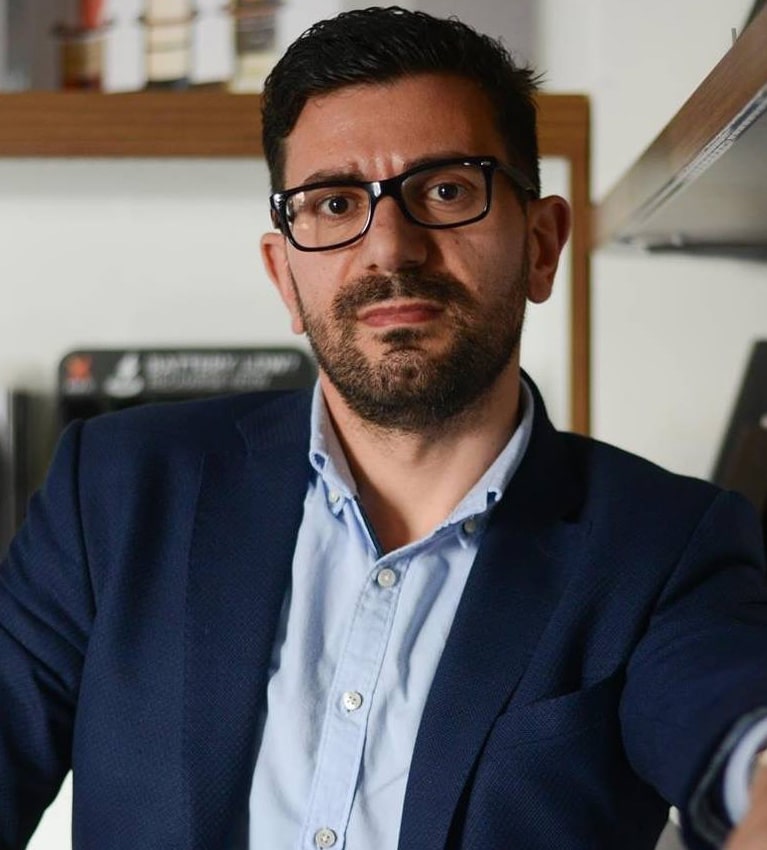 As HORECA publisher and founder, Ryan Galea has combined his passion for hospitality with his natural flair for all things entrepreneurial. Here he chats to Jo Caruana about his love for the sector and his plans for the future of this publication.
November 8, 2021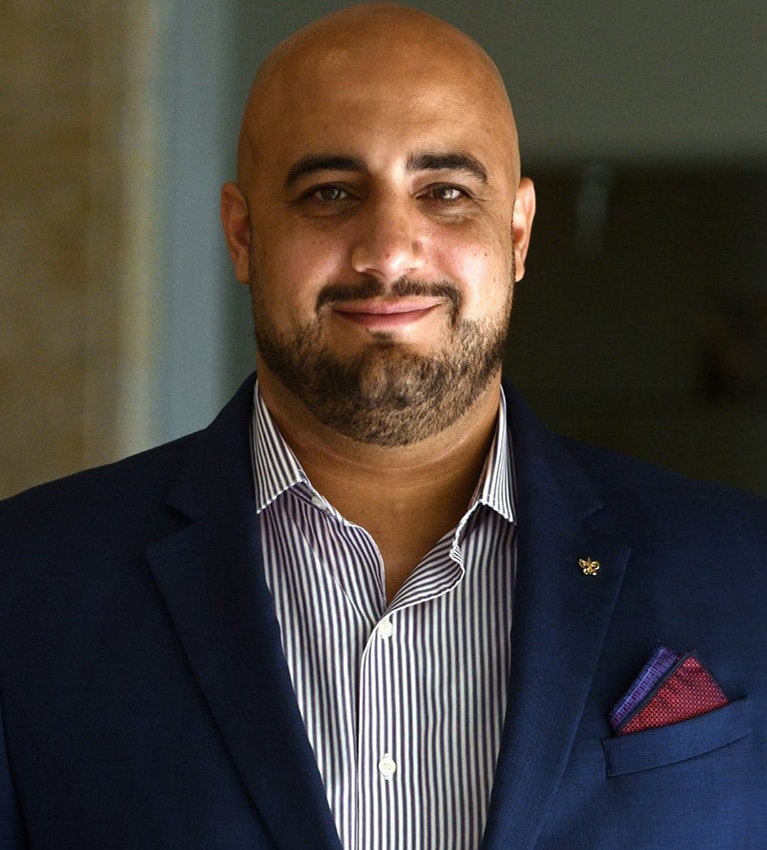 Neal Debono, the recently appointed Group CEO of the Xara Collection, spells out what lies ahead for the luxury brand as it seeks to renew its core values and keep sustainability at its core.
November 23, 2021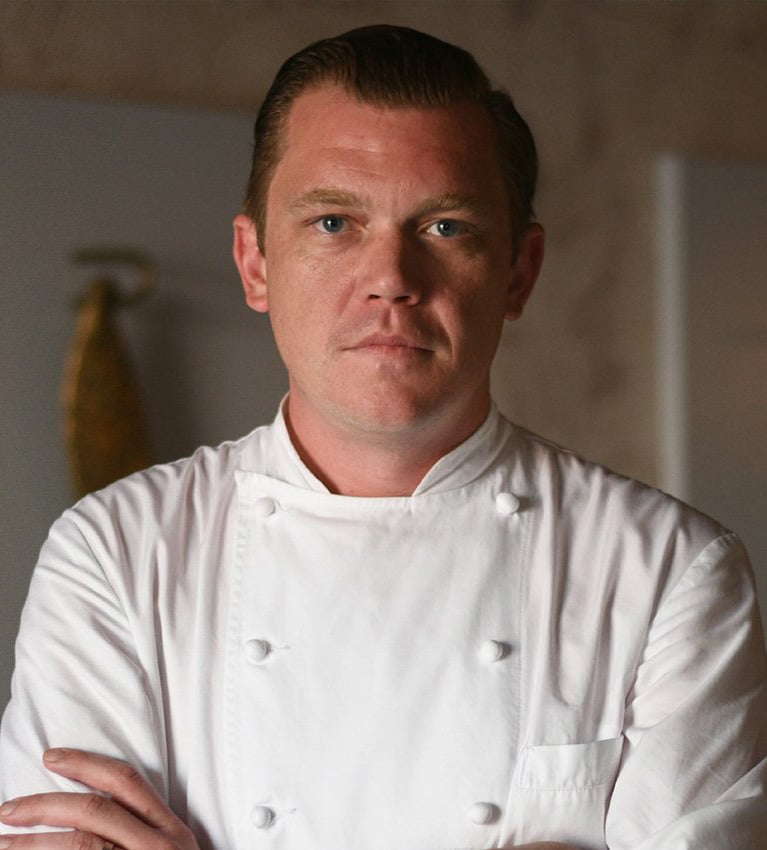 Previously Executive Chef of the two-Michelin-starred restaurant The Greenhouse in London, Alex Dillon completed a 100-day residency at Iniala's ION – The Harbour. As he tells Jo Caruana, it was a whirlwind of local ingredients, critical team building and gorgeous sea views – and he loved it.
April 22, 2020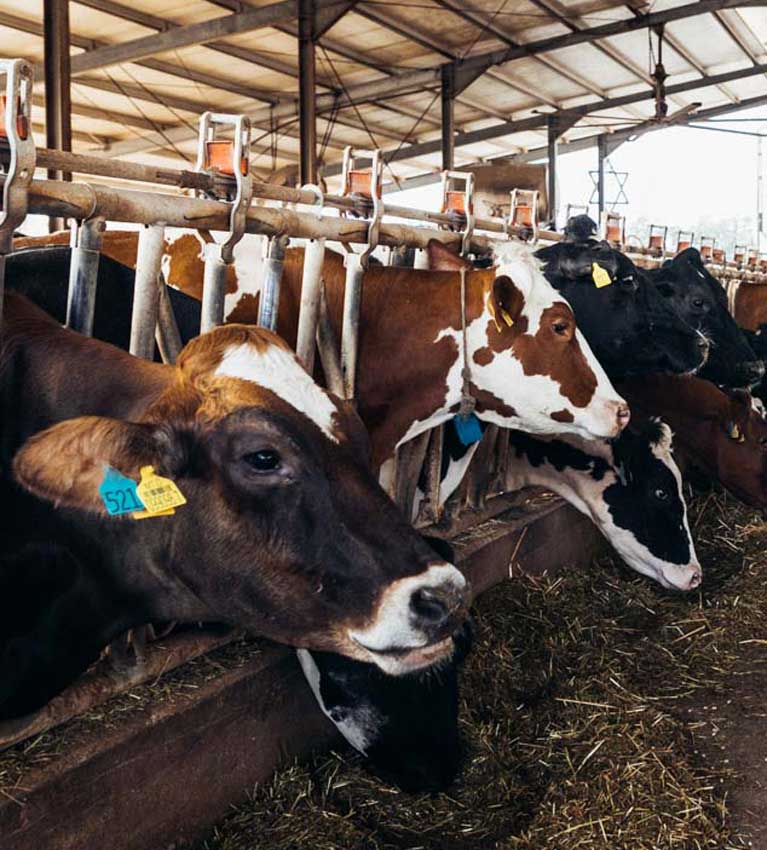 At this moment, more than ever, key local brands are standing out as stalwarts of our daily lives – and Benna is one of them. Here, Jo Caruana discovers the latest news from Debbie Eacott, Group Chief Business Development Officer for the KPH Group, and discovers how this giant of the dairy industry has found success thanks to its commitment to quality and continuous improvement.
March 11, 2020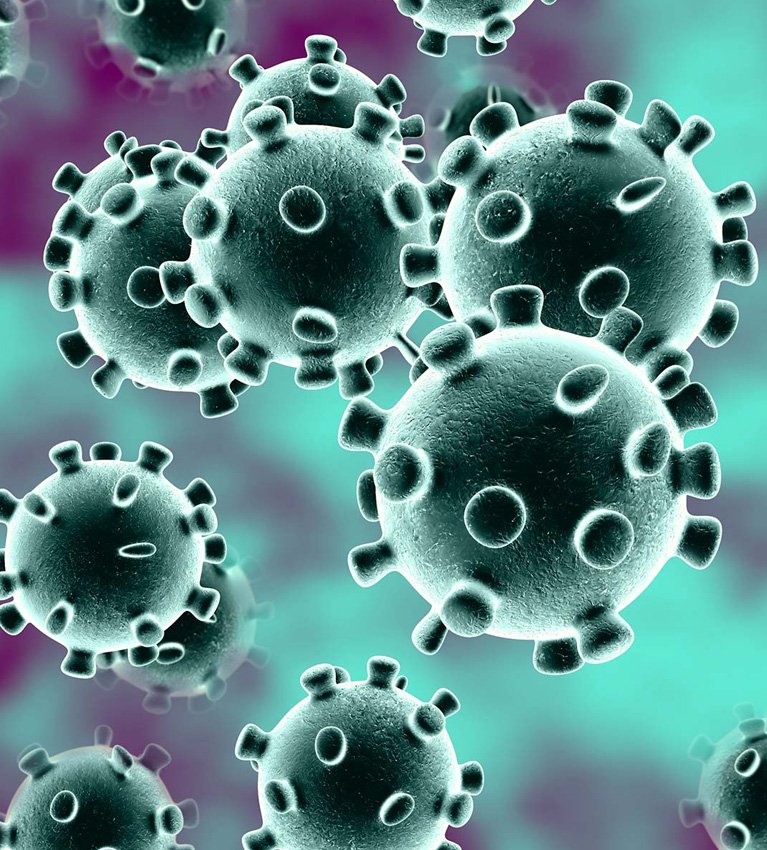 Crisis Management: Preparing Your Hotel for Coronavirus (COVID-19) Crisis Management is a critical component of any successful digital strategy. During times of crisis, hotels need to thoughtfully and swiftly develop a prevention plan, communicate to employees and guests, and make critical shifts to revenue management and digital strategies to ensure success. ​
June 4, 2022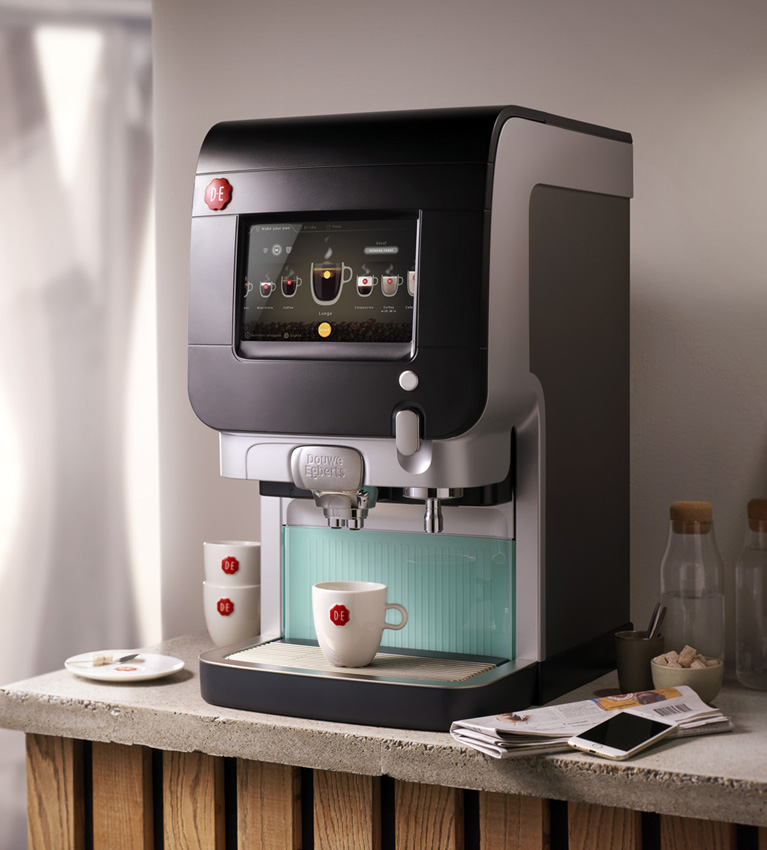 The past couple of years have reinforced the need for coffee systems which minimise consumer fears over contamination. Safe solutions are a top priority in many sectors.
June 17, 2021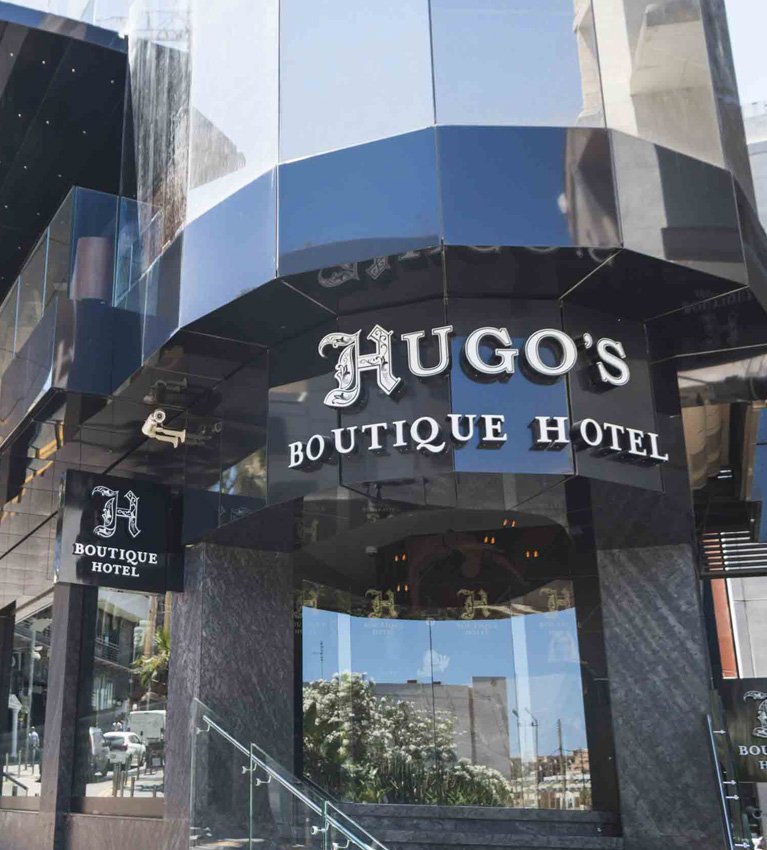 Hugo's is a self-proclaimed "dareto- be-different" chain of hotels which captures the glamour and vibe of the Maltese islands. The flagship 4 star H Hotel comprises of 161 guest rooms and suites, combining modern and classic art with cutting edge technology and architectural innovations, creating a unique and sophisticated guest room experience.