Horeca Magazine is an essential resource for all professionals involved in the Hospitality industry.
November 10, 2021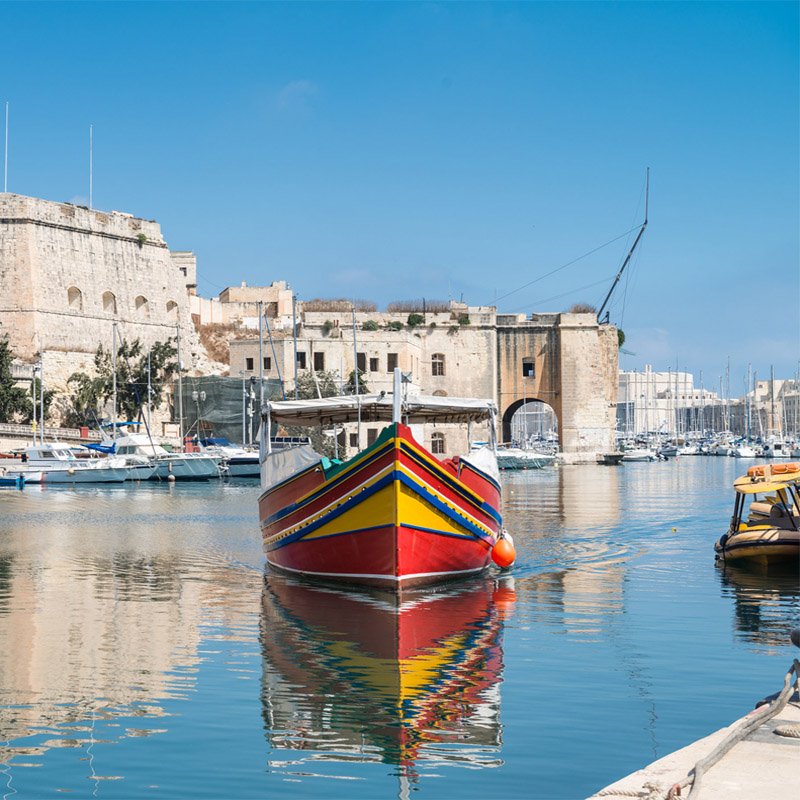 Added: 10 November 2021 Total inbound visitors for September 2021 were estimated at 159,304, while total nights spent amounted to 1,255,908. Inbound Tourism: September 2021 During the month under review, a total of 149,760 inbound tourists visited Malta for holiday purposes, followed by 6,307 tourists for business purposes. The largest share of inbound tourists were aged between 25-44 (44.2 per cent), closely followed by the age bracket 45-64 (27.8 per cent) (Table 1). French and Italian residents comprised 19.6 per cent of total inbound tourists (Table 5). The largest share of guest nights (80.3 per cent) was
[…]
April 22, 2020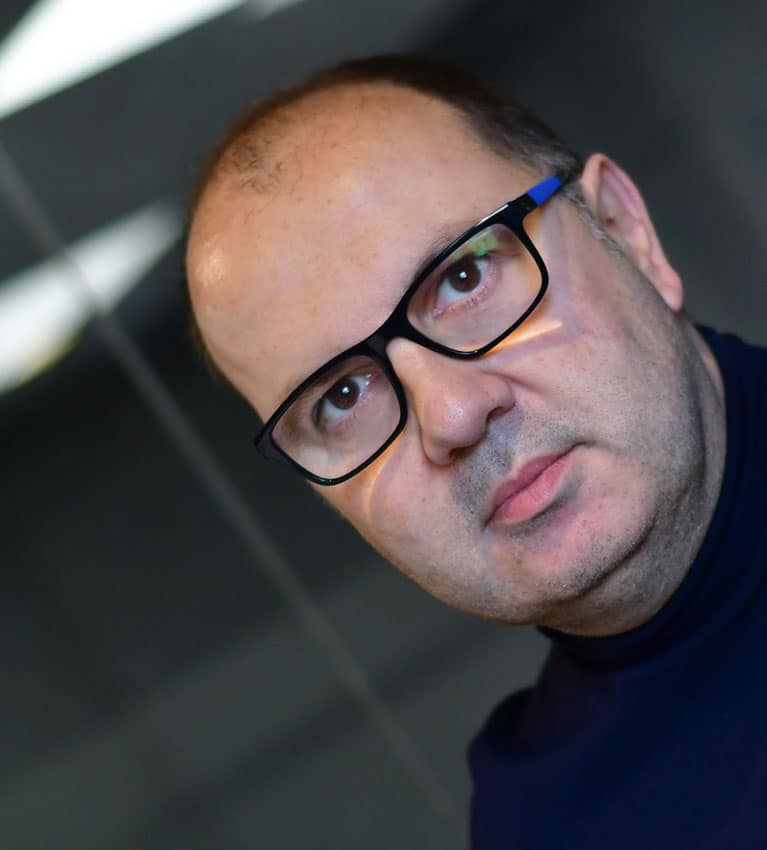 A visit to Unistores Ltd. facility led Kristina Cassar Dowling to discuss the ins and outs of logistic services in Malta. Tonio Ciantar shares his account of the company's recipe for success. Unistores (Services) Ltd. is a logistics service company that forms part of FG & Co Group and which also focuses on retailing, food services and construction materials in Malta.
April 16, 2020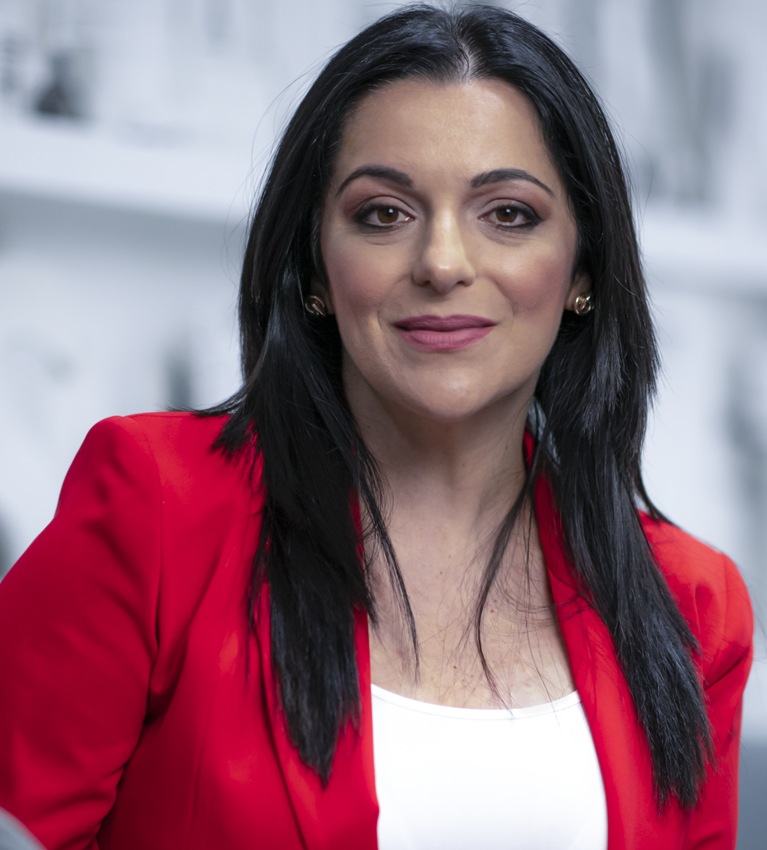 The Hon Julia Farrugia Portelli had barely settled in her new role as Minister for Tourism and Consumer Protection when she was faced with dealing with the COVID-19 crisis. In an exclusive interview with Horeca Magazine, the Hon Minister shares her experience in the first few months in her new role and the challenges the local tourism industry is currently facing.
April 22, 2020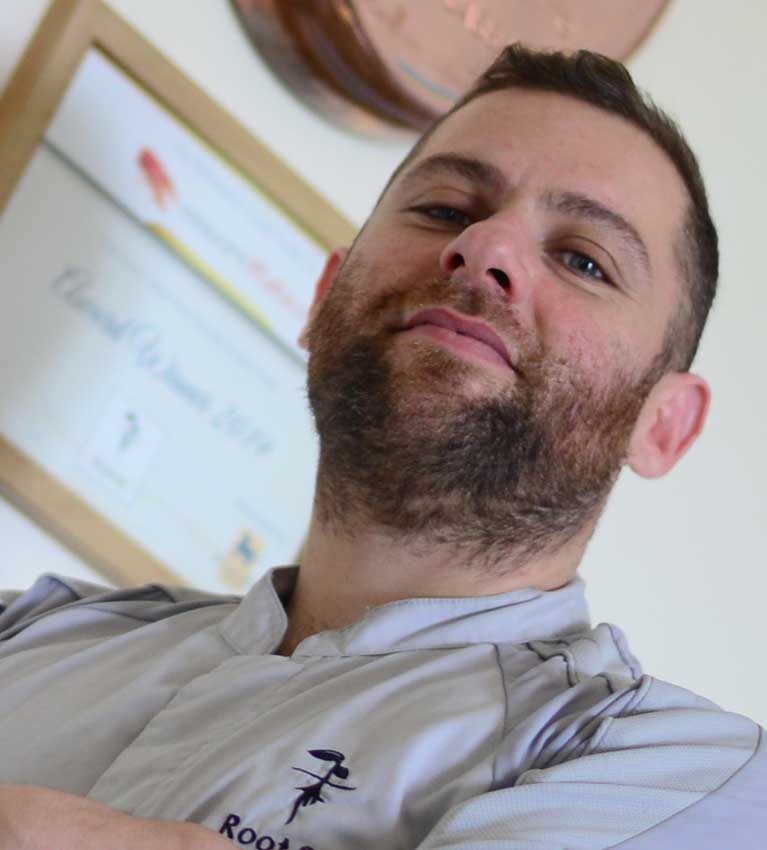 Excellent food is not all it takes to give diners their magical restaurant experience. It takes a lot more. Most of us who dine in restaurants set an expectation they hope will be achieved - from the moment they set their reservation to the moment they walk out of the restaurant's doors - there needs to be a standard. Sitting at a Root81 table, whether with family or friends, is an experience from start to finish. There's a feeling that you're being taken care of in the establishment and it's one instilled by Patron Chef Robert Cassar.
November 22, 2021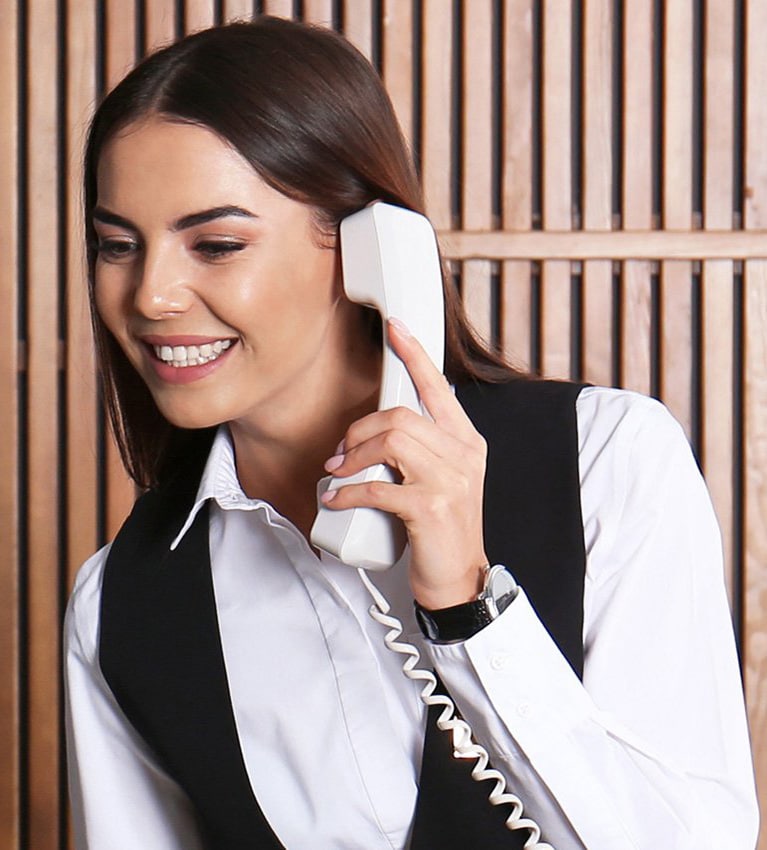 Various factors impact how an organization evolves and performs throughout its change cycle.
June 17, 2021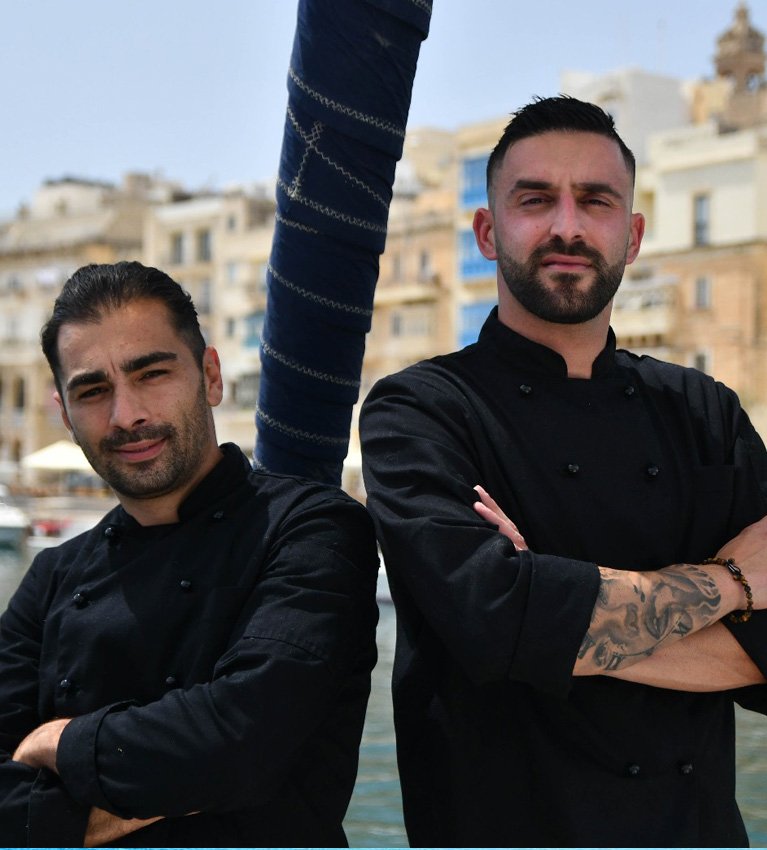 From lunch on your terrace to dinner aboard a luxury yacht, there's nothing quite as exclusive as exceptional private dining – and that's exactly what the talented team behind Chef Agents have set out to provide.
June 16, 2021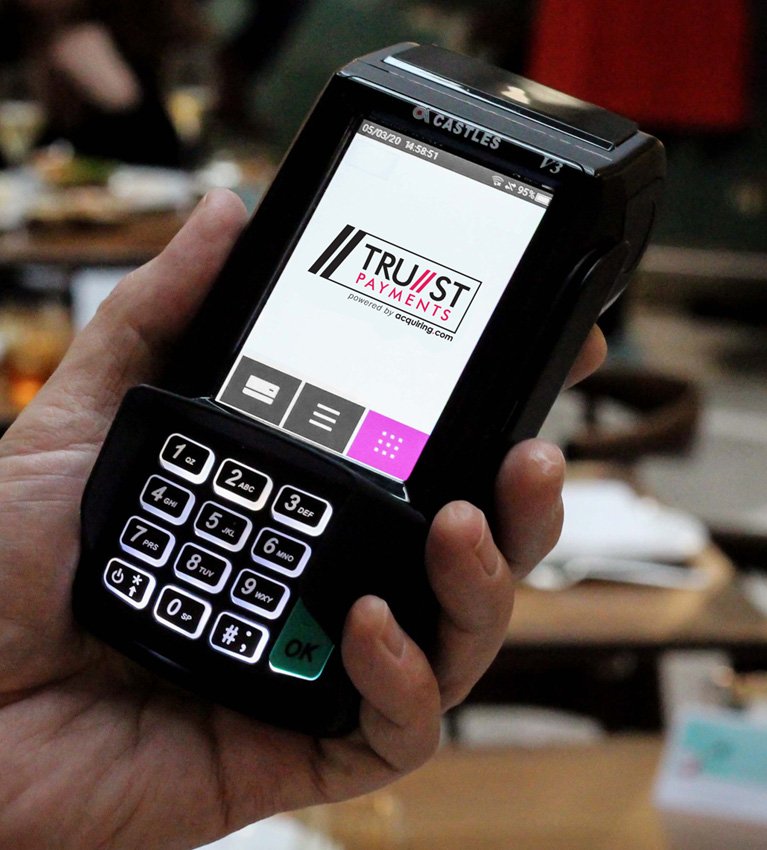 Choosing the right point-of-sale (POS) machine for accepting card payments at your hotel or restaurant can be quite a difficult task. There are many different choices on the market, and deciding what's best for your business can get a little overwhelming.
April 22, 2020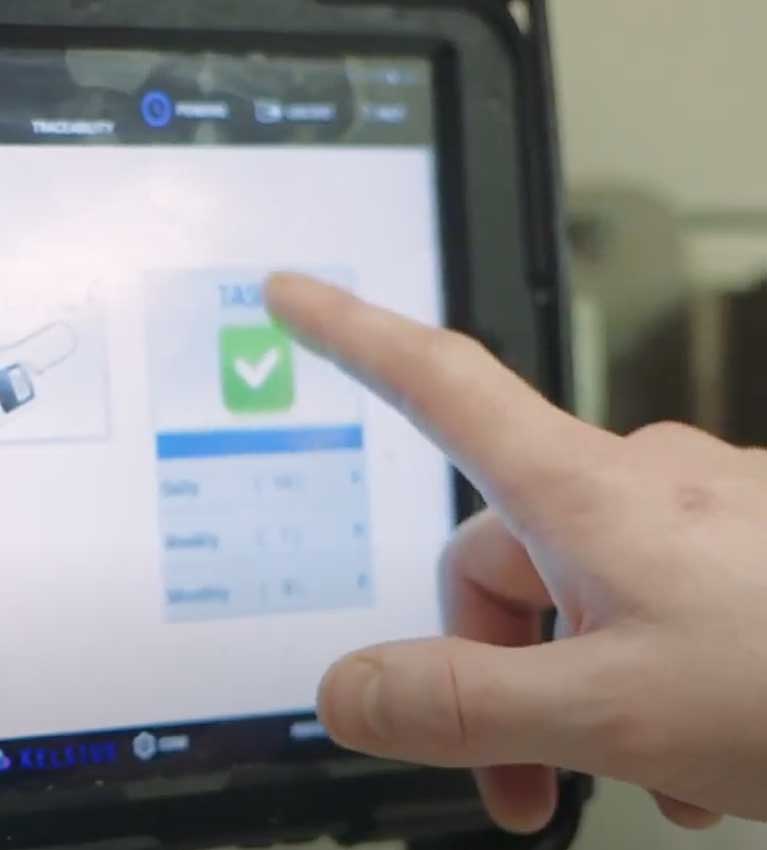 A fresh approach to quality management and strategy for modern and dynamic businesses that want to achieve sustainable growth. Quality & Strategy must be at the heart of every business in today's highly competitive and fast-paced environment. These values have to go hand in hand in order to achieve effective and satisfactory results.