Horeca Magazine is an essential resource for all professionals involved in the Hospitality industry.
November 10, 2021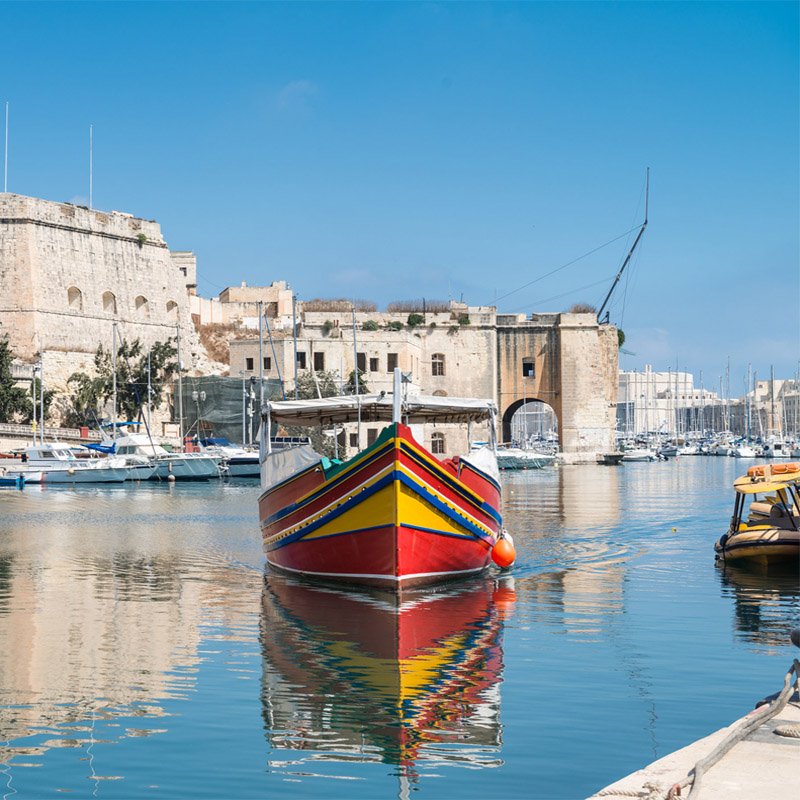 Added: 10 November 2021 Total inbound visitors for September 2021 were estimated at 159,304, while total nights spent amounted to 1,255,908. Inbound Tourism: September 2021 During the month under review, a total of 149,760 inbound tourists visited Malta for holiday purposes, followed by 6,307 tourists for business purposes. The largest share of inbound tourists were aged between 25-44 (44.2 per cent), closely followed by the age bracket 45-64 (27.8 per cent) (Table 1). French and Italian residents comprised 19.6 per cent of total inbound tourists (Table 5). The largest share of guest nights (80.3 per cent) was
[…]
August 13, 2019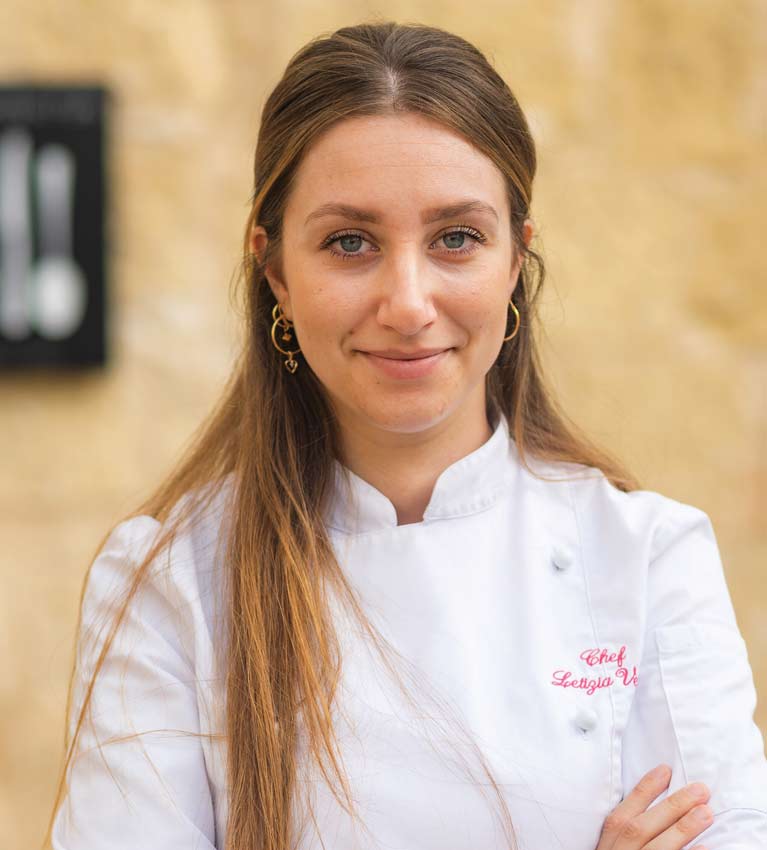 With fresh ingredients, a host of seasonal dishes and a selection of choice wines, diners can expect an unforgettable gastronomical experience at The Golden Fork. Located in Attard, The Golden Fork is a new addition to the Maltese restaurant scene, and its owner, Chef Letizia Vella, is all set to ensure her guests enjoy their time and meal at her establishment.
November 12, 2019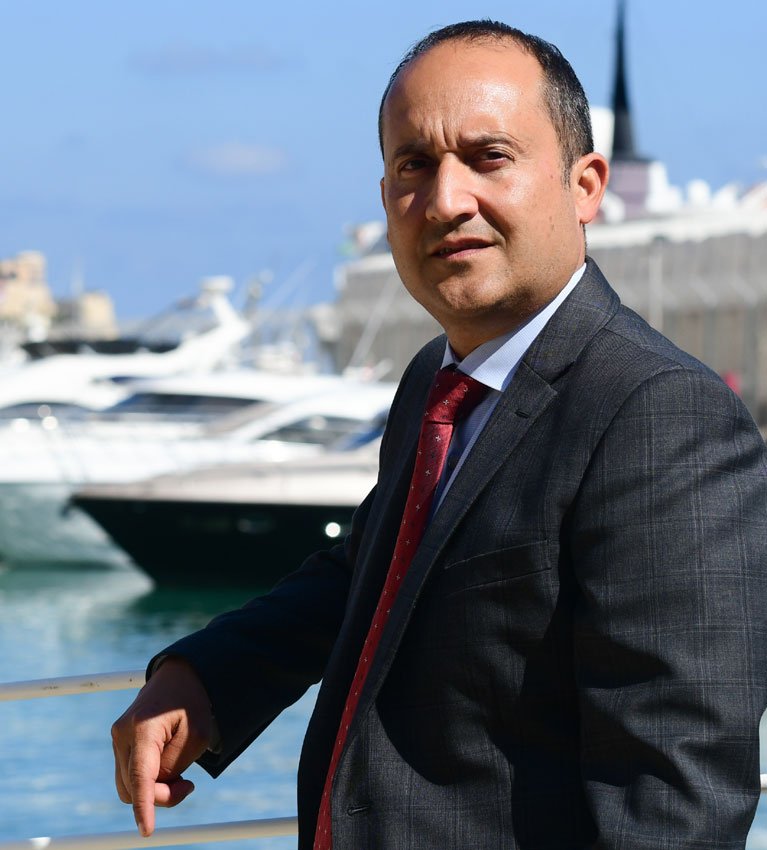 The Valletta Cruise Port is one of Malta's most picturesque areas with nineteen historic warehouses dating back to the 18th Century to the late Baroque period. Grandmaster Pinto saw the potential of this area and further developed it into an area where connections can be made a lot easier for trade. The area later saw the construction of the first Power Station, that serviced the island and ultimately pushed the area to become a prime spot.
June 17, 2021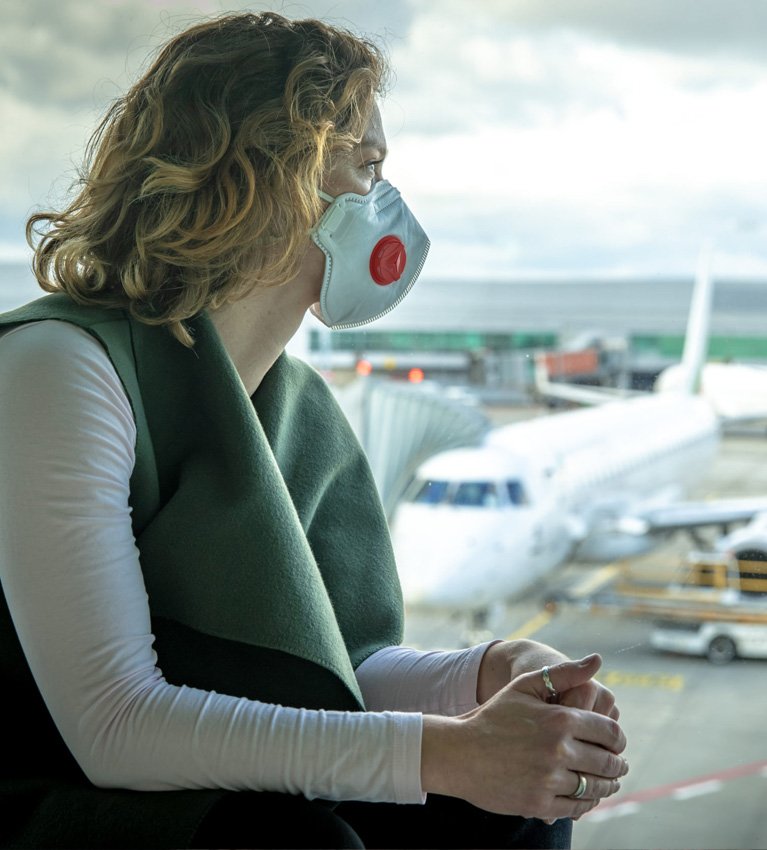 For many of us, the last year has felt more like a penal sentence than health precaution. Worldwide the hospitality industry has been one of the hardest hit during the pandemic.
April 28, 2021
Added: 29 April 2021 The new formats focus on the environment and digitisation, but without forgetting new types of rooms and larger common areas. Comfort, multi-functionality and a green approach. These are the keywords of tomorrow's hotellerie, as perceived by Nicola De Pellegrini, architect and designer with a focus on the hotel sector. "In the past few years, the question for the sector has always been how to acquire younger consumers and how to ride the new trends," he said in an interview with Il Sole Ore Sole 24 Ore. He stressed that the new generations are much more
[…]
April 22, 2020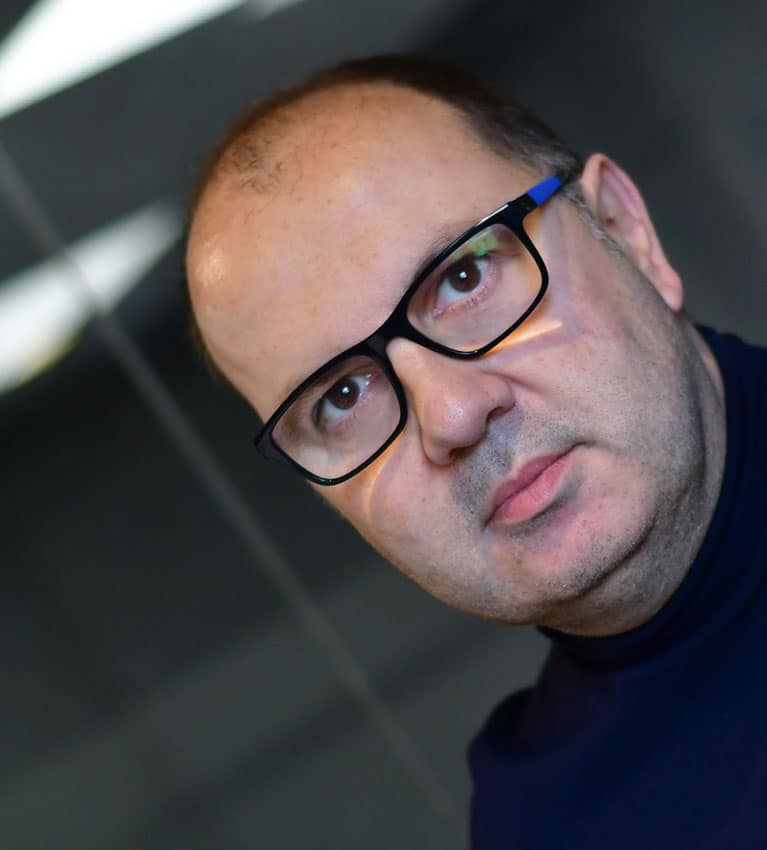 A visit to Unistores Ltd. facility led Kristina Cassar Dowling to discuss the ins and outs of logistic services in Malta. Tonio Ciantar shares his account of the company's recipe for success. Unistores (Services) Ltd. is a logistics service company that forms part of FG & Co Group and which also focuses on retailing, food services and construction materials in Malta.
June 17, 2021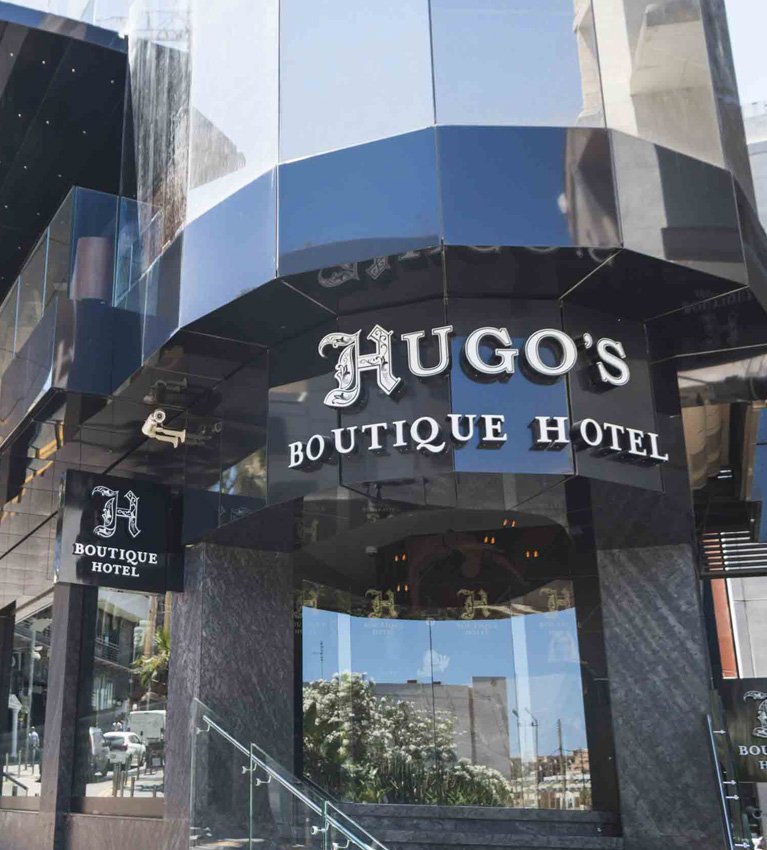 Hugo's is a self-proclaimed "dareto- be-different" chain of hotels which captures the glamour and vibe of the Maltese islands. The flagship 4 star H Hotel comprises of 161 guest rooms and suites, combining modern and classic art with cutting edge technology and architectural innovations, creating a unique and sophisticated guest room experience.