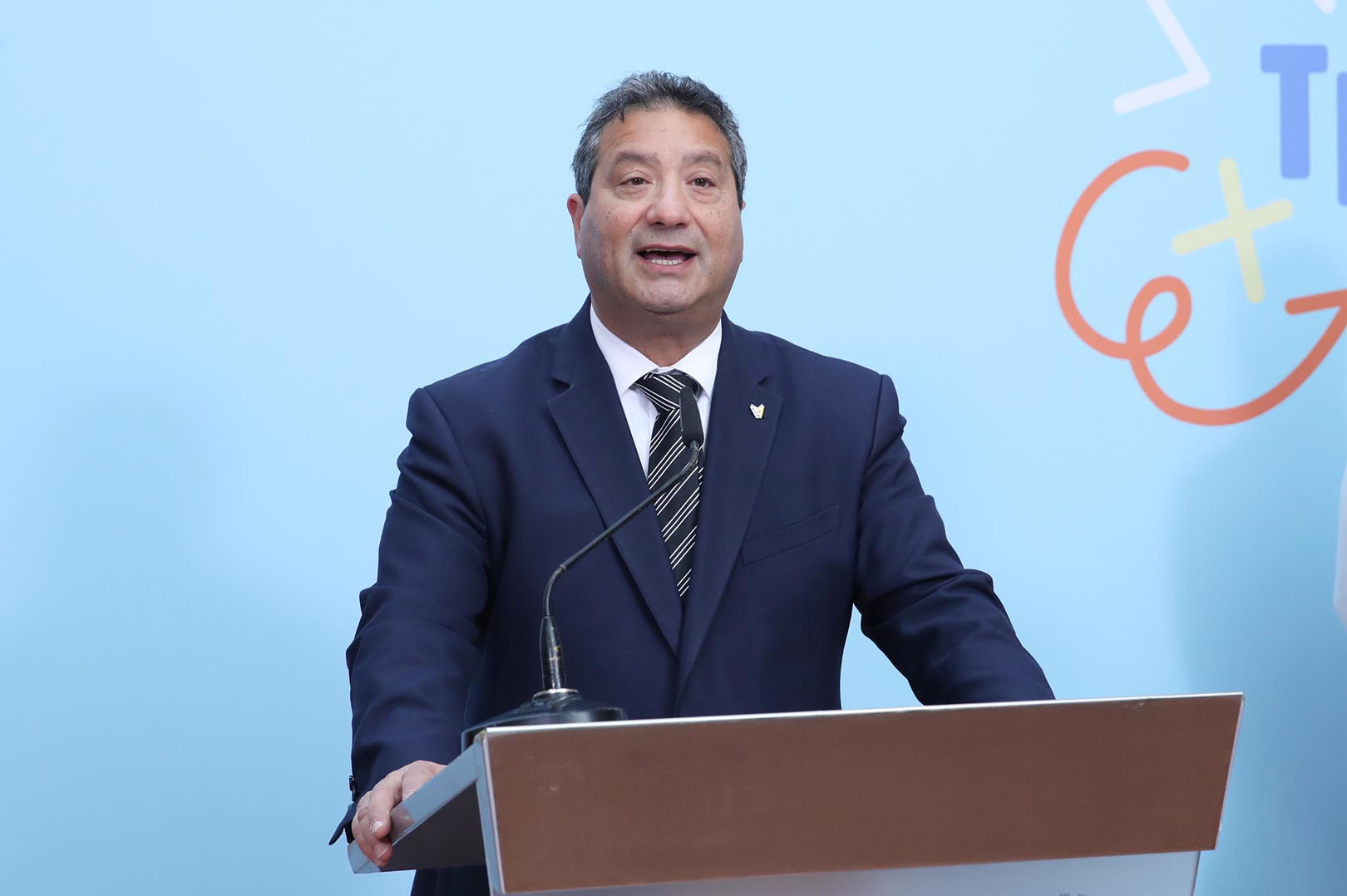 written by Gavin Gulia
Chairperson – Malta Tourism Authority
Added: 13 August 2023
The first quarter of 2023 has reached new levels in tourism numbers in more ways than one. Records have been reached in the number of arriving tourists, in the number of nights stayed, in tourism expenditure, and most important of all, in off-peak tourism growth. This is an achievement worth commemorating; a status which is recorded in history.
In my last foreword, we celebrated 2022, a year of successful re-growth and recovery with the mark of 2.3 million tourists arriving to our islands, following the
COVID-19-filled years prior. This year, we are already celebrating our record growth and recovery that has even surpassed the tourism numbers of the first quarter of 2019.
Together with our stakeholders and industry partners, we must acknowledge that our successes do not simply happen. Our successes and accomplishments are the fruit of our efforts, hard work, investment, and belief that our vision of the future will stand and grow into reality. The first quarter of this year is indicative that our endeavours in ensuring a bright, sustainable future in tourism have so far been fruitful, and it might promise an even stronger tourism growth for the months to come.
The first quarter of 2023 was a time to impact sustainability in tourism. We needed to ensure that the tourism industry remains a pillar for our country's
economy. We endeavoured to place the subject of tourism seasonality in the past. Looking at Q1, we can acknowledge that these efforts have achieved these
objectives.
The growth that we are experiencing today is revealing our achievement in welcoming tourism during off-peak months along with the rest of the year. This means less tourism footprint on the islands during high season months; but more stability in tourism numbers during the calendar year.
The MTA directorates have been working hard to produce these numbers in tourism. I would like to thank all the employees at Malta Tourism Authority for their unstinting efforts to keep tourism flourishing and moving forward for brighter futures.
I am certain that this hard work will translate into the ever-improving numbers in tourism and hence, a better economy for the country that we so strive for.
Saħħa!
Click here to see Horeca Issue 12 online