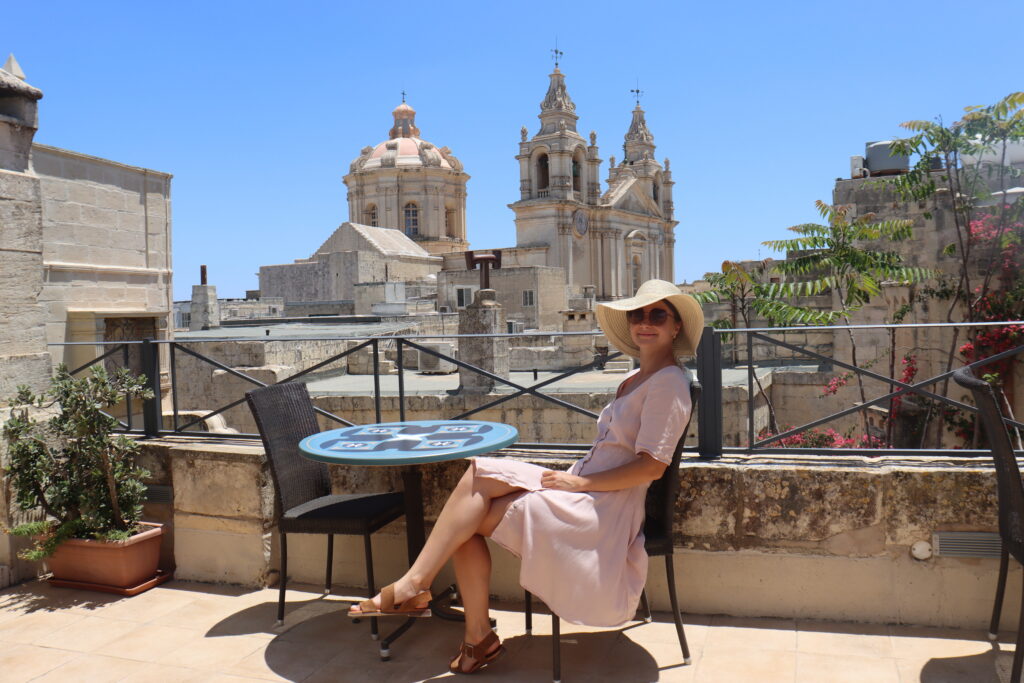 Written by Tony Zahra
President – MHRA
Added: 14 November 2023
It's Time for Quality Over Quantity
In recent years, the global tourism industry has witnessed unprecedented growth, with more people travelling to exotic destinations than ever before. While this surge in tourist numbers has brought economic benefits to many regions, it has also raised concerns about the sustainability and impact of mass tourism on both the environment and local communities. Malta is no exception and is feeling the effects of the numbers in many different ways.
Sustainability and Overcrowding
One of the most pressing issues associated with the ever-increasing number of tourists is overcrowding. Iconic destinations like Venice, Barcelona, and the Galapagos Islands have become victims of their own success, suffering from environmental degradation, strained infrastructure, and a loss of authenticity. When too many tourists flood a place, it can negatively affect the very attractions that drew them there in the first place.
Local Communities and Authentic Experiences
A key aspect of "better tourism" is prioritising the well-being of local communities. Mass tourism can lead to price inflation and the displacement of residents from their neighbourhoods due to the increasing demand for short-term rentals. Authenticity can also be compromised when destinations become homogenised to cater to the mass market.
To combat these issues, a shift towards community-based tourism and supporting local businesses is crucial. Travellers who seek out unique and culturally enriching experiences can contribute positively to the communities they visit. This approach not only ensures a more genuine encounter with a destination but also helps to distribute economic benefits more equitably.
Preservation of Cultural and Natural Heritage
Tourism has the potential to be a force for good when it comes to preserving cultural and natural heritage. Instead of exploiting these assets for short-term gain, "better tourism" involves responsible stewardship. This means implementing measures to protect historical sites, fragile ecosystems, and indigenous traditions.
Sustainable tourism practices, such as limiting visitor numbers and enforcing strict regulations, can safeguard these treasures for future generations to enjoy. Moreover, by educating tourists about the importance of conservation, we can inspire a greater sense of responsibility and respect for these irreplaceable resources.
In a world where travel has become more accessible than ever, the concept of "better tourism" is a call to action. It urges us to shift our focus from the sheer quantity of tourists to the quality of their experiences and their impact on destinations. By prioritising sustainability, supporting local communities, and preserving cultural and natural heritage, we can ensure that tourism remains a positive and enriching force for years to come. Ultimately, it's not about how many tourists a place can attract, but how well it can sustain and enhance the lives of those who call it home, both human and environmental.