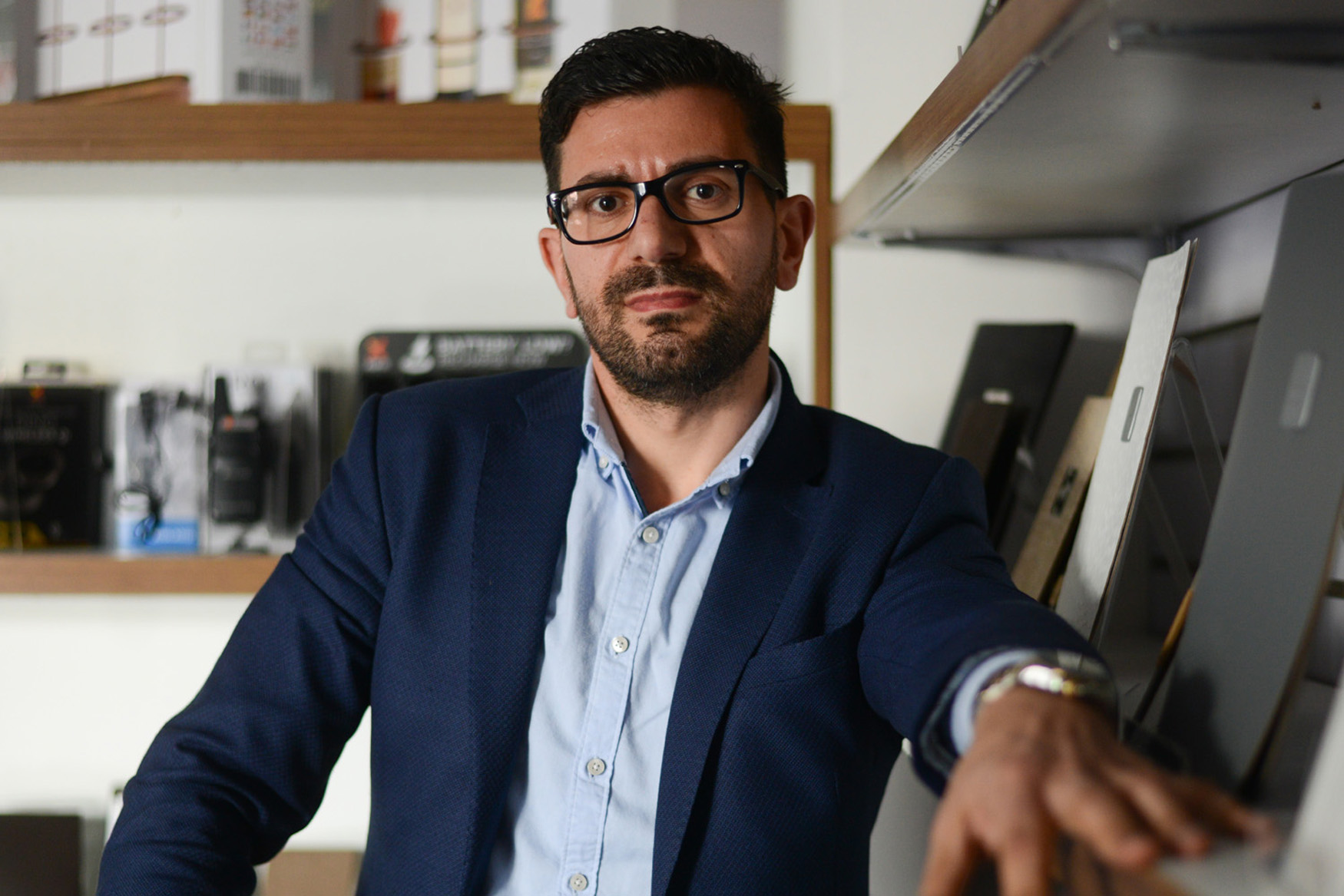 written by Ryan Galea
Publisher – HORECA Magazine

Added: 13 November 2023
Dear readers,
Welcome to the 13th Issue of HORECA Magazine, your steadfast companion in navigating the dynamic and ever-evolving landscape of the hotel, restaurant, and catering industry in Malta. As we delve into this edition, we are proud to introduce a new segment: Horeca 101.
In the inaugural Horeca 101 feature, we bring you a thought-provoking editorial showcasing the voices of industry stalwarts from the Association of Catering Establishments (ACE) and The Malta Chamber. Their insights shed light on the challenges and opportunities facing our industry, urging us all to think critically, adapt, and innovate in response to an ever-changing business environment.
The dialogue presented in Horeca 101 sets the stage for an enlightening journey through the intricacies of our industry. We aim to offer a platform for experts and influencers to share their perspectives, providing you with an enriched understanding of the intricacies and dynamics at play within the HORECA sector.
As we venture forward in this edition, it is my hope that the valuable insights and analyses presented here will inspire you to navigate the industry with resilience, foresight, and a shared commitment to excellence. Let us embrace the challenges and opportunities before us, united in our dedication to shaping a vibrant and sustainable HORECA community.
Best wishes,
Ryan Galea
Publisher, HORECA Magazine
Click here to see Horeca Issue 13 online