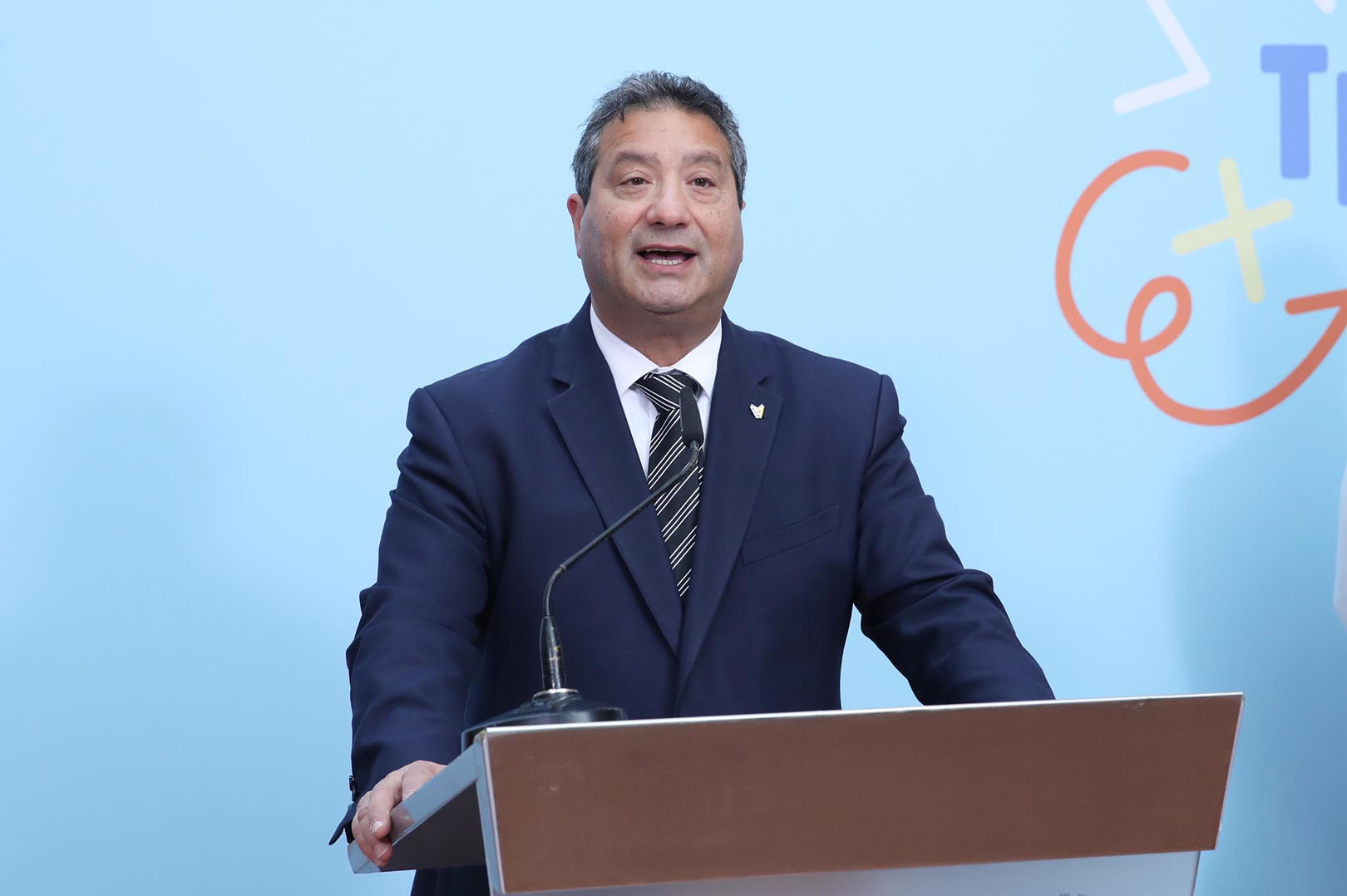 written by Gavin Gulia
Chairperson – Malta Tourism Authority
Added: 7 November 2023
With summer behind us, we are proud to say that it has been a fantastically eventful season, attracting thousands of tourists to our shores to experience what Malta has to offer.
Malta, an archipelago in the Mediterranean, has been known for its rich history, stunning landscapes, and vibrant culture. With this summer's list of events, the islands have blended tradition and music with their natural landscape beauty.
To kick off the season of events, we experienced the amazing Fireworks Festival in April, an annual event that celebrates the art and spectacle of fireworks. The Malta International Fireworks Festival is not only a thrilling event for locals and tourists but also an opportunity for pyrotechnic enthusiasts and professionals to exchange knowledge and techniques.
Nickelodeon Treasure Hunt followed soon after, attracting families with children to our shores. This event took place in the streets and at landmarks of Malta's capital city, Valletta. For fans of contemporary music, the Isle of MTV Malta was held in July. This is a free outdoor music festival that features internationally renowned artists performing against the stunning backdrop of Il-Fosos Square in Floriana.
In August, we saw the World Club Dome, Glitch and SummerDaze dazzling their crowds with their favourite music genres. To cater for a wider range of age groups and diverse demographics, the Malta Tourism Authority also supported the Robbie Williams concert and Andre Rieu Live in Concert, which both proved to be successful in their own stead.
As a good finisher for this spring-summer season, the Malta International Airshow, a prestigious aviation event, returned once more to our islands to show off impressive aerial displays by military and civilian aircraft, and also a static aircraft exhibition.
Summer 2023 in Malta gave an unforgettable experience for residents and visitors alike. There was something for everyone to enjoy. The Malta Tourism Authority works continuously with stakeholders to organize, attract and promote quality events, which thanks to the Mediterranean climate and varied choice of historical, modern and scenic venues make endless possibilities.
Now that the summer days are turning into shorter cooler days, we have already started gearing into the autumn-winter season. More events, attractions and fun-filled experiences await.
SAHHA!
Click here to see Horeca Issue 13 online