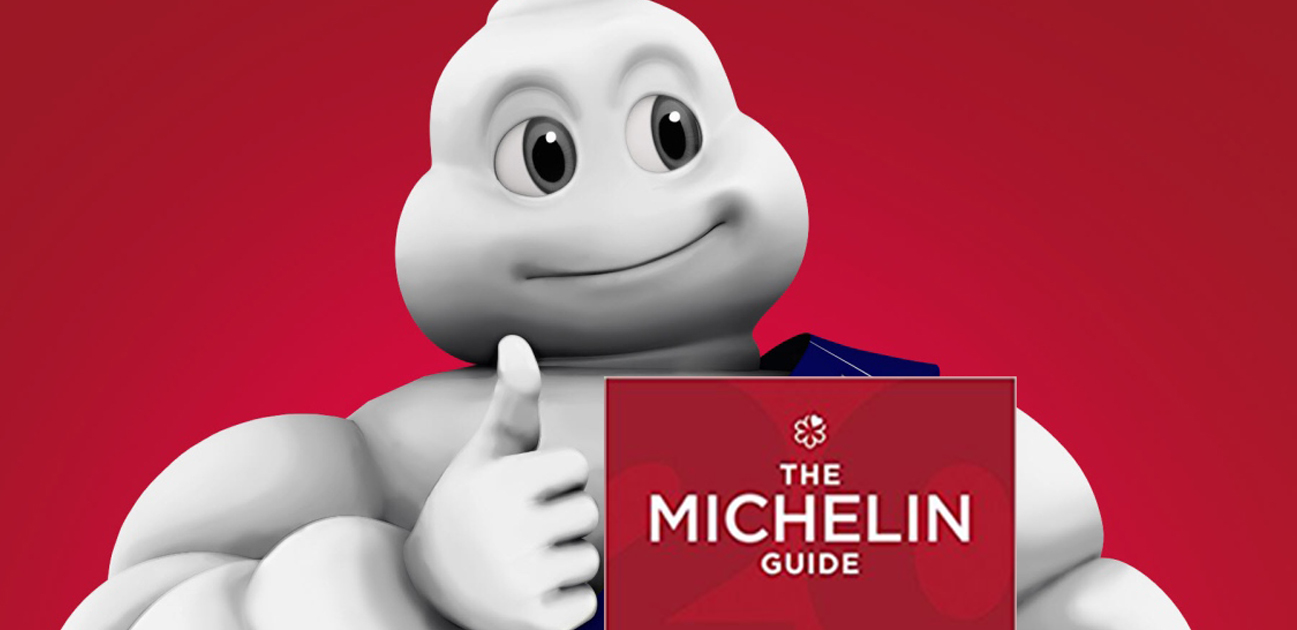 Added: 17 August 2023
Michelin launched the fourth Malta Michelin Guide, announcing the list of restaurants that made it in this year's edition. The new Michelin Guide recognises the outstanding restaurants, breadth of cuisine styles and culinary skills found in Malta, Gozo and Comino. Established in the late 19th century, Michelin has maintained its benchmark of international food for more than 120 years, recognising some of the greatest restaurants in the world.
Located in the heart of the Mediterranean, Malta is establishing itself as a gastronomic destination which serves up a wide range of dishes influenced by the many civilisations that made these islands their home. In a bid to embrace the long standing and diverse culinary history of these islands, the Malta Tourism Authority has been championing local, sustainable gastronomy that tips its hat to traditional methods within the context of a modern and buzzing restaurant scene.
A restaurant in Sliema, the Fernandõ Gastrotheque, has proudly gained its One Michelin Star status. This restaurant has joined the five that have retained their MICHELIN Star status, being: Under Grain, Valletta; Noni, Valletta; ION – The Harbour, Valletta; De Mondion, Mdina; and Bahia, Balzan.
In addition to this, five new restaurants also joined the Michelin Guide Malta 2023 selection. These restaurants are: Giuseppi's, Naxxar; Loa, St. Paul's Bay; Grotto Tavern, Rabat; Legligin, Valletta; and Rosamì, St. Julian's. This brings the 2023 Malta selection up to 35 Michelin recommended restaurants.
The Bib Gourmand status maintained the same restaurants, being Terrone, Birgu; Commando, Mellieha; Grain Street, Valletta; and Rubino, Valletta. These restaurants all represent the very definition of a Bib Gourmand: good quality and good value cooking.
Gwendal Poullennec, International Director of the MICHELIN Guides, said: "For this fourth MICHELIN Guide Malta selection, we are very proud to welcome a new restaurant to the large family of MICHELIN Stars. The development of the Maltese culinary scene is extremely exciting, with the selection of an additional 5 new restaurants that take their inspiration from the Mediterranean region, yet without holding back on the occasional touch of fusion to surprise and delight gourmets. Whether for its UNESCO designated heritage, its status as a Mediterranean crossroads, its ancient history or its colorful and joyful cuisine, Malta has everything needed to seduce travelers."
Minister for Tourism Clayton Bartolo outlined: "The attraction of greater quantities of independent tourists has presented huge opportunities and increased business for the local catering industry. Malta's hospitality community needs to continue striving on inducing even more expenditure and activity into their sector. Our Tourism Strategy to 2030 places a strong emphasis on sustainability, quality, authenticity and a stronger link with what makes the Maltese Islands a diverse and unique destination. The gastronomic experience is integral to the reaching of these objectives. Therefore, we need to work harder in a creative manner towards a gastronomic offer which truly emphasises excellence in Malta's culinary menu."
CEO of the Malta Tourism Authority, Mr. Carlo Micallef said, "Today, with the announcement by Michelin, we are seeing the results of the endless dedication that our restauranteurs are offering for a steady recovery in our tourism industry. As the Malta Tourism Authority, we are working together with industry
partners to achieve one common goal, to keep tourism on the forefront of the Maltese economy. We are proud to say that Malta has retained the Michelin Guide for the fourth year which is instrumental in attracting quality tourism to our islands. On behalf of the Authority, I would like to thank all those involved in the sector, the staff working in our Islands' catering sector, investors, Ministry for Tourism and the staff at MTA, that together strive for tourism success."
The full 2023 selection for Malta is available on the MICHELIN Guide website https://guide.michelin.com/en/mt/restaurants