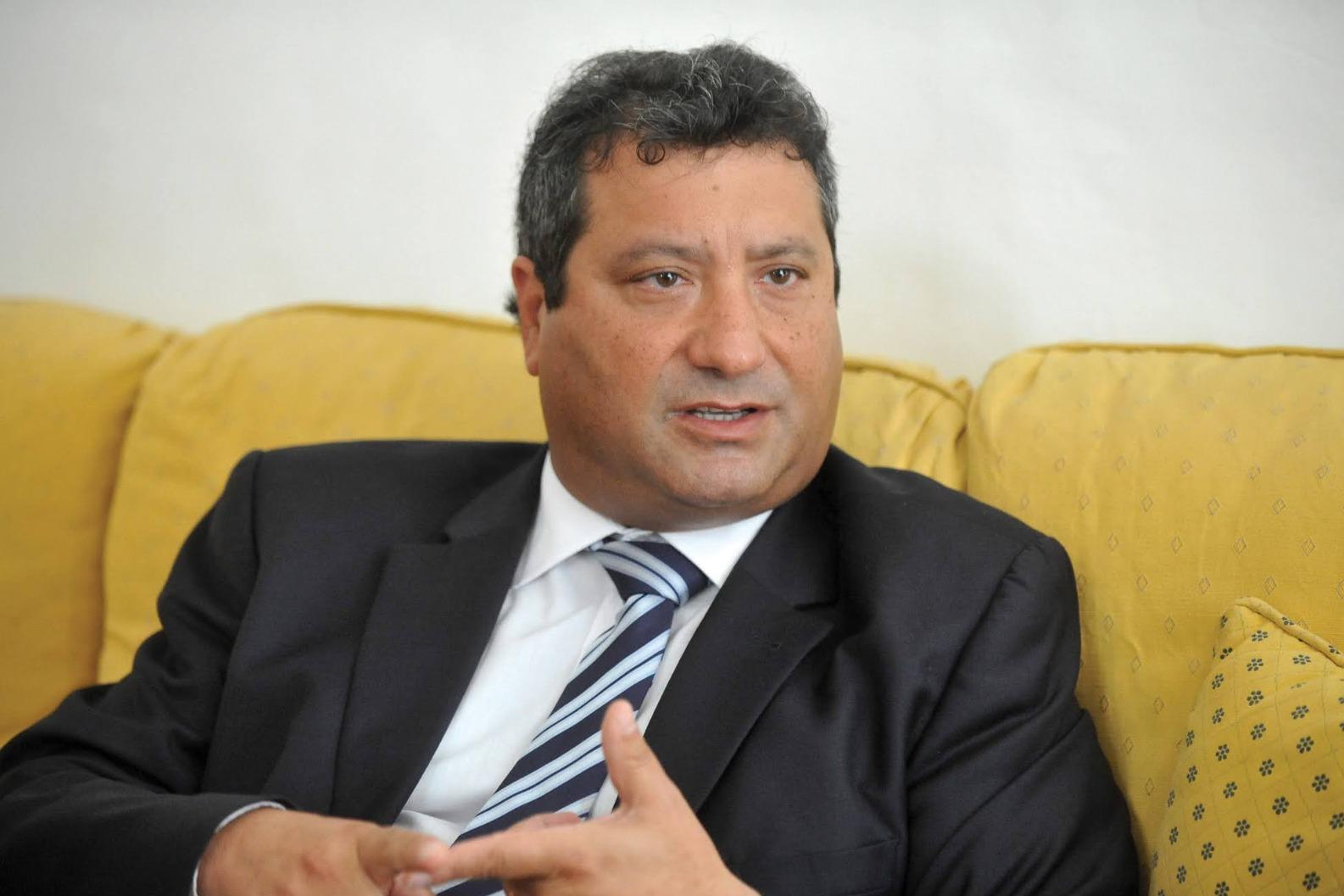 Gavin Gulia
Chairperson – Malta Tourism Authority
Added: 29 October 2022
The summer has been quite an interesting and exciting season for us at the Malta Tourism Authority. Apart from continuing with our endeavours to continuously market our Maltese islands in the best way possible, we saw more mass events organised all over the islands – events which we gladly and proudly support. We have seen thousands of people gathering together, to enjoy the finest of international music, which is after all, the universal language. These events continue to enhance our tourism product, making it more versatile and making our islands more attractive to a wider demographic, all year round.
As we slowly move into Autumn, we look forward to continue supporting events of this nature, and I do look forward to when we can reveal what we have planned for the Autumn months.
I was honoured to have witnessed the talents of a Maltese Michelin Chef in what was the first Michelin Four Hands Event organised by the MTA and Michelin in London. Chef Victor Borg, from UnderGrain in Valletta, joined forces with Chef Victor Garvey of SOLA Restaurant in Soho to create the ultimate fusion menu made with the best Maltese ingredients, and some of Chef Borg and Chef Garvey's signature dishes. The event was open to travel and food influencers and bloggers, who were surprised to know just how much Malta and Gozo have to offer gastronomically. We made sure to send them home with some local produce to keep them yearning for more.
The event was quite a successful one, and we have been receiving really positive feedback from all those who attended. The following day, the MTA Office in the UK organised another special dinner, for some of our main stakeholders, where this time, the food was prepared by Chef Kevin Bonello from DeMondion restaurant. Guests were once again given an overview of Malta's finest food, and had the chance to sample a selection of Maltese wines, which again went down quite a treat. These two events gave us the opportunity to export one of our product's main niches, which has been reaching new heights, year after year.
Being home to an abundance of outstanding produce, a sea brimming with delicious seafood and recipes dating back centuries, food and drink are the very essence of Maltese culture – and we made sure that our guests got to experience just that.
These experiences are something that we would like to repeat, in other countries all over Europe, and why not, even beyond! We are all looking forward to kicking off the process to organise our next Four Hands Dinner together with our partners at Michelin.
Food and Drink was also the main protagonist at an event which the MTA organised together with Heritage Malta in Bodrum, Turkey. During this event, the MTA  introduced the Maltese islands to the audience, highlighting the richness of Maltese history and culture. The audience was presented with a 'Taste History' experience through cocktails prepared according to recipes compiled from historical archives by the Heritage Malta team. This promotional gastro-cultural activity is in line with MTA's strategy in Turkey to target identified social demographics that can generate high level quality tourism to the Maltese islands all year round.
Maltese food was also mentioned quite a lot in Manchester, where, earlier this summer, the MTA, together with Hon Clayton Bartolo, Minister for Tourism announced the renewal of the VisitMalta partnership with Manchester United. For the announcement, the delegation was joined by legends Denis Irwin and Bryan Robson who still have fond memories of our marketing team's efforts in teaching them how to make pastizzi. A lockdown task that took place remotely and one which I must say they succeeded in. This is once again another international partnership which will continue to establish Malta as an ideal destination all year round, thanks to the global fan base which Manchester United has, and also thanks to strong connection which the club has with Malta – especially when considering that the oldest Manchester United Supporters' Club is the Maltese one.
Moving forward, as a Tourism Authority we cannot but keep positive for what is to come in the next weeks and months, especially with encouraging statistics which we are constantly receiving, and which have been better than what we had predicted. As I always say, and I conclude with this, it is thanks to the joint efforts and resilience of each and every person who is somehow involved in this industry, that we are where we are today.
Click here to see Horeca Issue 9 online