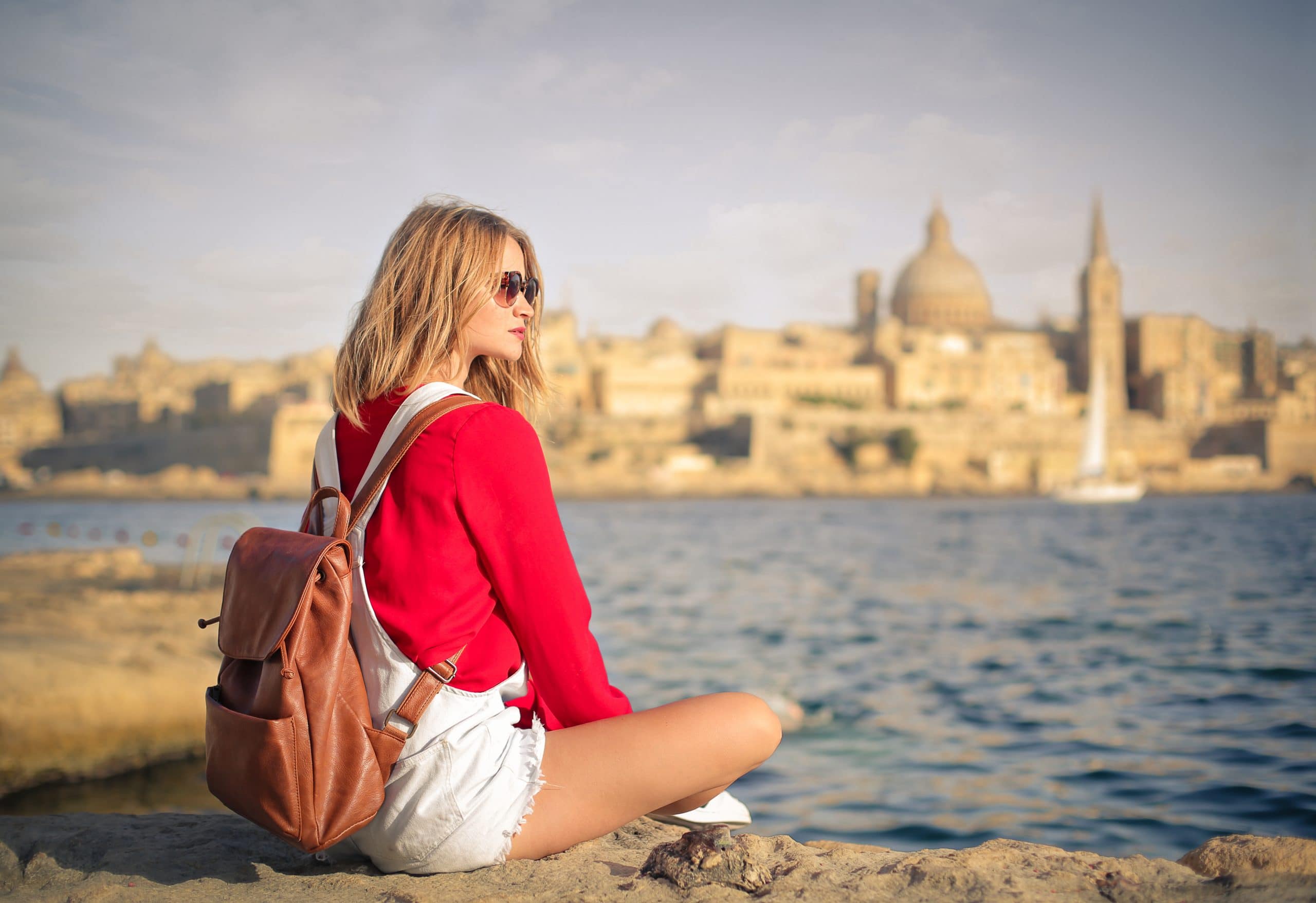 Added:  21 December, 2021
The Malta Tourism Authority has welcomed the news that, from March 2022, British Airways, through its new Gatwick subsidiary, will start flying to Malta as from March 2022, having chosen the Maltese Islands as one of 35 short-haul destinations.
The airline announced its intention to create a short-haul standalone business at Gatwick in August, similar to its operation from London City Airport, which operates under the British Airways name but exists as an entirely separate entity. The offshoot will launch later in 2022, with short-haul services at Gatwick being operated by mainline BA until the new entities' Air Operators Certificate is issued.
BA short-haul flights will start operating from Gatwick at the end of March, with three Airbus short-haul aircraft initially, ramping ramp up to 18 aircraft by the end of May.
"Having more flight frequencies to the Maltese Islands especially from one of our major source markets, the United Kingdom shall be another booster for Malta's tourism prospects in 2022. Air connectivity remains pivotal to an island state like Malta and we have every intention to sustain our commitment in attracting more airlines to the Malta International Airport for the months and years to come," highlighted Minister for Tourism and Consumer Protection Clayton Bartolo.
"This is extremely good news for Malta especially when considering that after the height of the pandemic, the UK confirmed itself as Malta's top market once again. Together with Air Malta's route from Gatwick, UK tourists will now have the BA option, since the airline will be shifting all its operations back to Gatwick, and this will fall in line with what we have outlined in the Malta Tourism Strategy 2021-2030 vis-à-vis connectivity, which is clearly listed as a key elements which will strongly contribute not only to Malta's short- to medium-term recovery but to the country's longer term future-proofing towards the needs of post-pandemic tourism," Mr Leslie Vella, Chief Strategy Officer and Deputy CEO of the Malta Tourism Authority said.