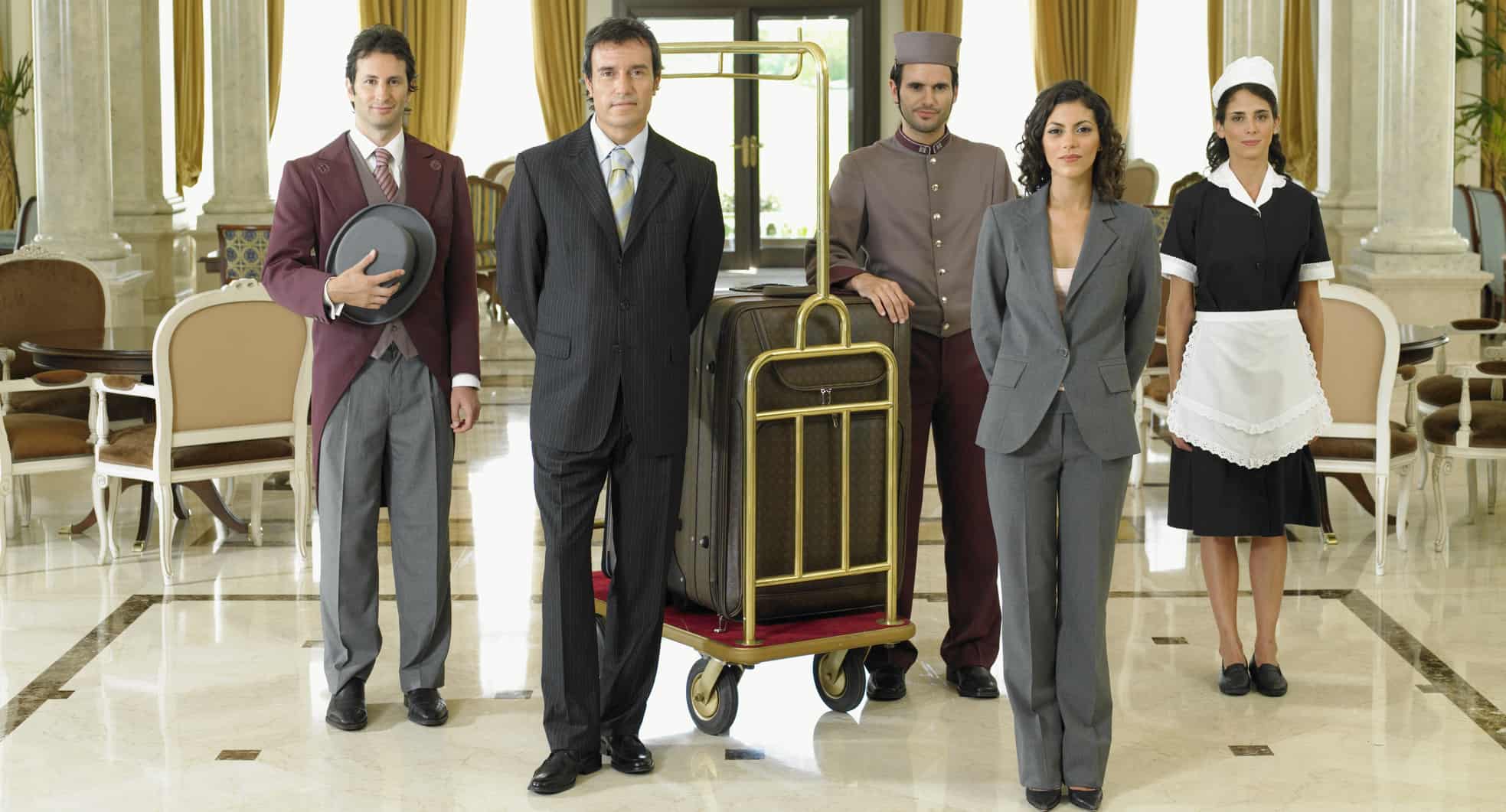 Added:  12 December, 2021
"Hospitality sector could suffer unrepairable damage if wage supports is discontinued" – MHRA

The Malta Hotels and Restaurants Association (MHRA) states that some of  the hospitality industry could suffer irreparable damage if wage subsidies that support thousands of workers and which are in place till end 2021 are stopped by Government, and are not extended till at least March 2022.
MHRA commends Government's vision, specifically the wage supplement initiative, to support the tourism sector, which has been the worst hit and shuttered for most of the last 18 months. MHRA emphasizes that despite that members are hopeful that their operations revert back soonest to right commercial conditions, it is evident that there are still some long hard months ahead.
MHRA President Tony Zahra states that, "Since lockdown measures and restrictions have been put in place, our members have complied with the rules. Public safety and the safety of workers have always been at the top of our agenda. But this has meant serious financial difficulties for many."  It is clear that the latest concerns around Covid and the new variant have seen consumers grow more cautious and many hotels and restaurants have seen a collapse in their bookings for the crucial revenue-generating festive period. Mr Zahra further states that, "MHRA appreciates that Government would like us to do more, but we do need to stay within the confines of what's affordable and sustainable under realistic business conditions."  In this light, MHRA asserts that now is not the time to be cutting support at all, and urges Government to help the tourism sector continue fighting for survival.
MHRA states that the focus now is to get hotels and restaurants supported at the same level they have been to-date until the first quarter of year 2022, and at that point in time sit down to see what further decisions should be taken in terms of living with Covid. Mr Zahra states that MHRA is confident that as Government has to date understood the plea of the tourism sector and reacted positively by investing in it,  Government will not give up this critical sector for the benefit of the wider Maltese economy at such critical moment as otherwise the whole industry could collapse.