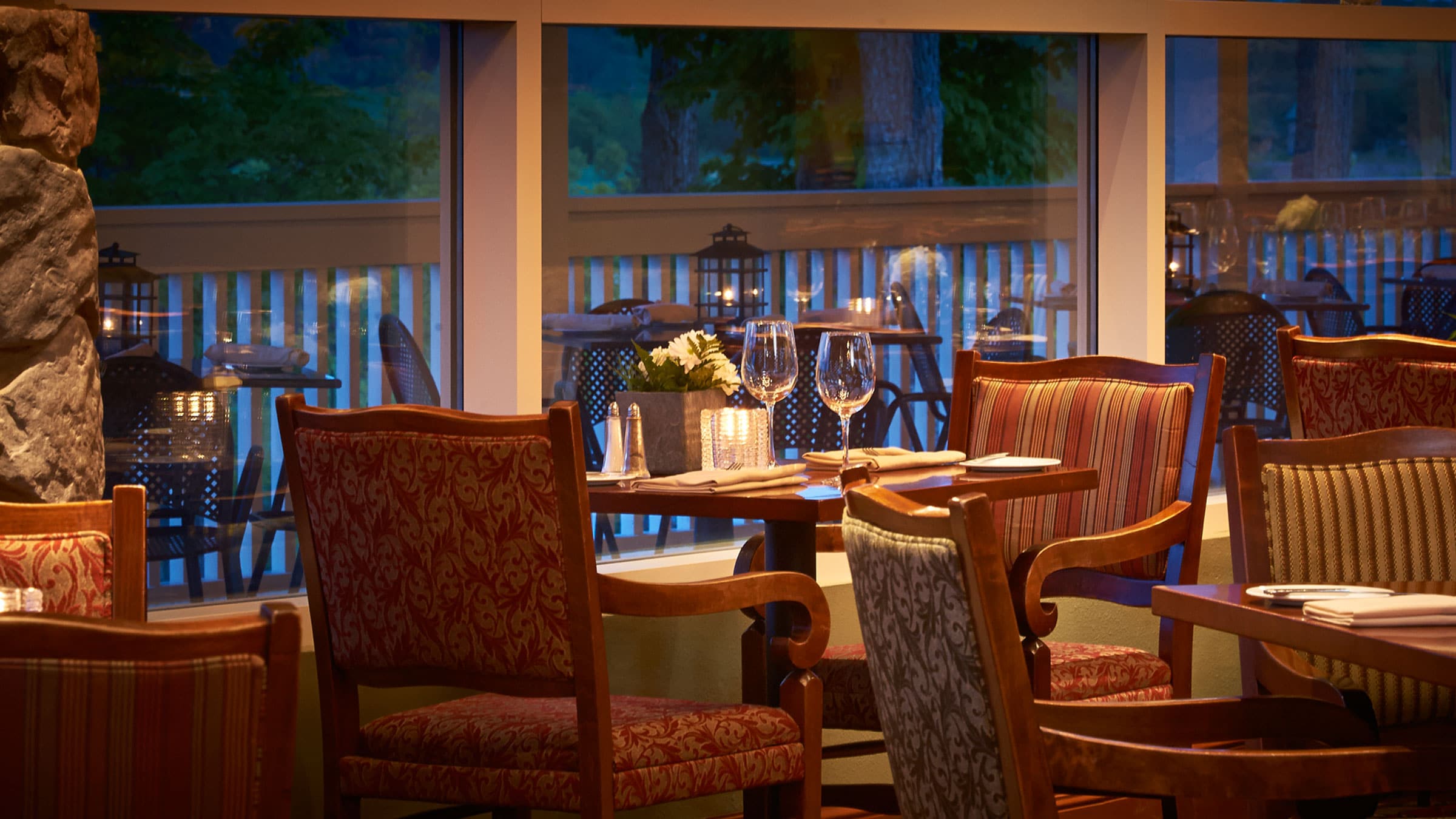 Added: 22 December, 2021
The Association of Catering Establishment (ACE) is concerned about the increase in COVID-19 positive cases yet is also concerned about the dangerous statements and comments by entities and individuals on social media and other media.
The ACE supports the recent statement by the Deputy Prime Minister, Dr. Chris Fearne to focus on offering Covid-19 booster shots rather than considering further restrictions including the possible closure of food outlets.
The ACE believes that this is the best way forward keeping in mind the impact any eventual closure will have on food outlets, keeping in mind that according to a recent ACE survey, 18.7% of registered outlets have closed down permanently and also keeping in mind the financial unsustainability of the COVID wage supplement for the government.
The ACE calls for common sense to prevail and for caution in the way individuals and entities express views on the media keeping in mind that a lot is at stake especially for those in the catering industry. The ACE also encourages its members and their employees to take the COVID vaccine and booster in their interest and in the interest of the community at large.