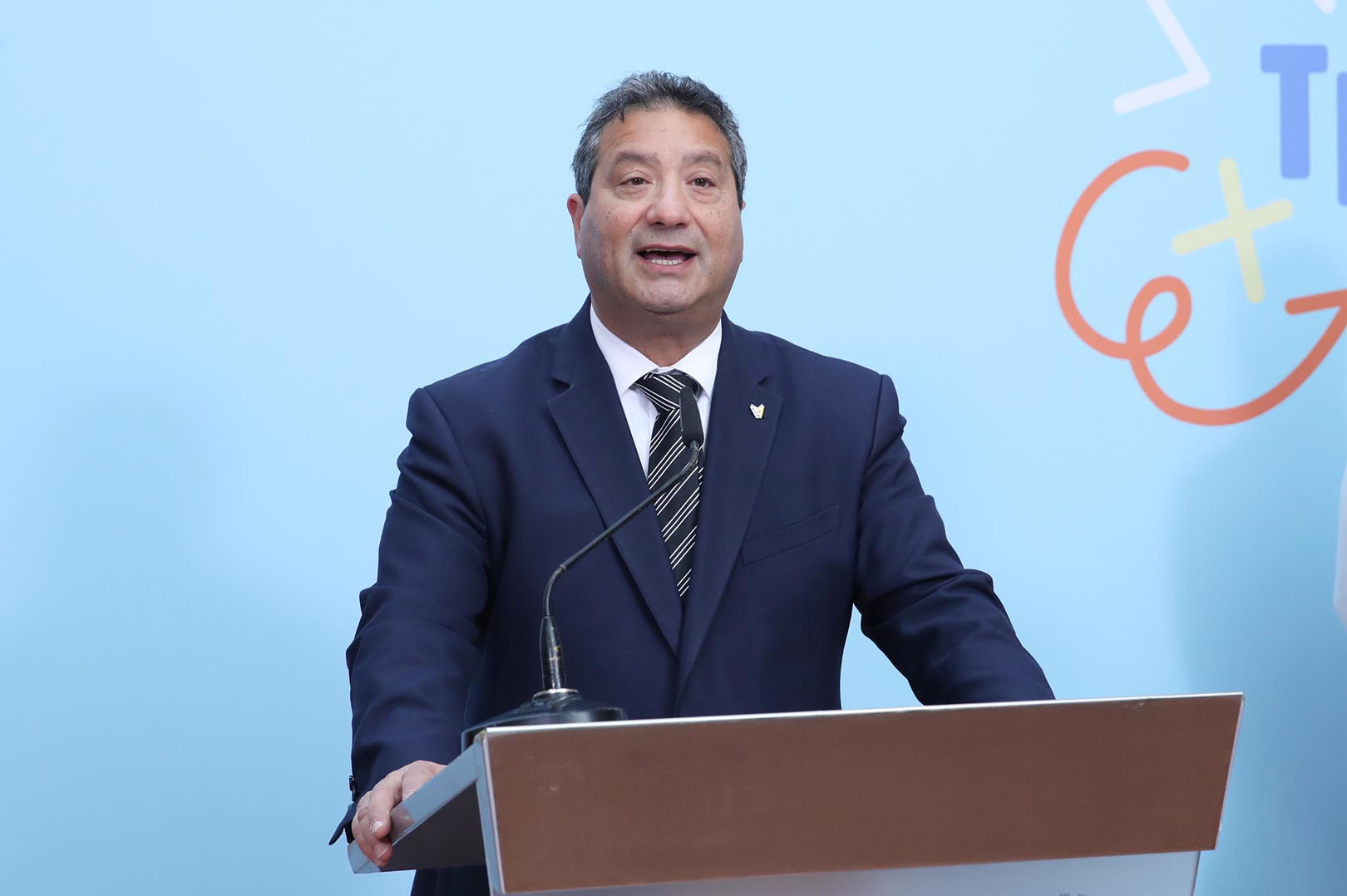 Gavin Gulia
Chairperson – Malta Tourism Authority
Added: 15 June 2023
As we move through the year, 2023, further away from the challenges brought by the COVID-19 pandemic, we can acknowledge how our vision of tourism has been altered to a new reality. The pandemic changed the way we think, the way we act and the way we communicate with each other. Yet, despite this different way of thinking, and despite the hardships that we, along with our tourism partners, faced during these past years, we still believe that tourism in Malta and Gozo remains an essential component to the national economy and recovery.
The effects of the pandemic on our lives have been farreaching. For the tourism industry, this has meant a complete disruption of services and livelihoods. For the nation-wide economy, the pandemic brought a complete halt. Yet, despite the uncertainty, we set our visions ahead of these times to find ways to restart and reinvent tourism. Our aims were set to learn how to re-adapt to new realities; to think of innovative ways to re-integrate tourism into society, ahead of the pandemic times; and to re-learn communication amongst each other.
The need for a secure and safe restart of tourism cannot be overstated. The Malta Tourism Authority along with the Ministry for Tourism developed a comprehensive approach to the future of the industry, post pandemic, one that addresses sustainability, social responsibility and economic stability. This approach has prioritized the protection of the quality of tourism, the human resources aspect of the industry, and the future development of tourism for the years to come.
Our priority for the tourism sector is that we must work together to create and implement a responsible, sustainable and equitable tourism industry. This
requires collaboration among all stakeholders, tourism partners, and the Malta Tourism Authority. The future of tourism is in our hands. With the right strategies
and communication, we can create a secure, safe and responsible tourism industry that serves as an engine for economic recovery and growth. We must seize this opportunity to restart, reinvent and rebuild the tourism industry for a strong and sustainable future for the Maltese islands.
Together with everyone at the Malta Tourism Authority, we remain at your disposal for any assistance which you might need.
Saħħa!
Click here to see Horeca Issue 11 online