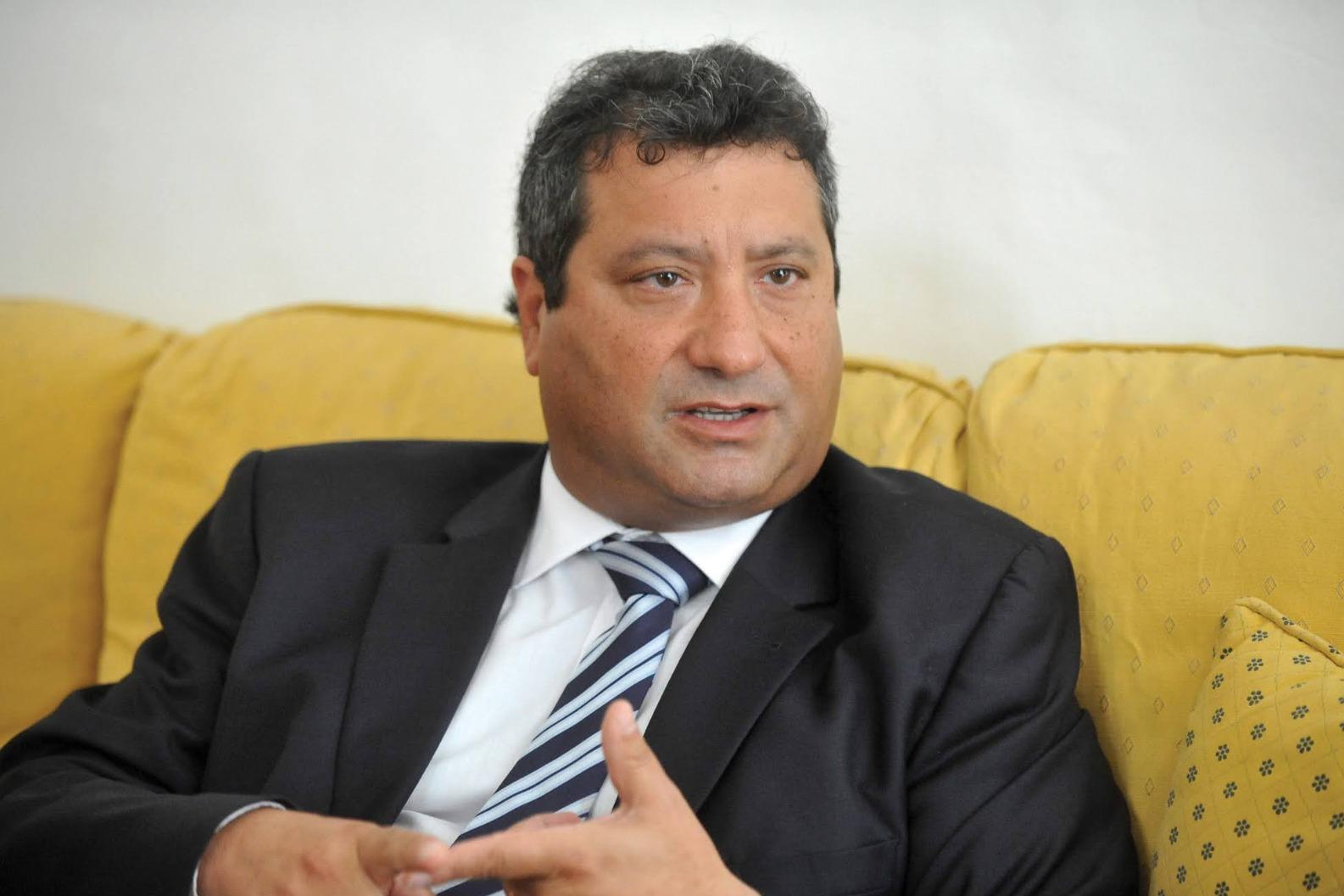 Gavin Gulia
Chairperson – Malta Tourism Authority
Added: 23 December 2022
We can safely say that this has been the first full 'normal' year after the turbulent months of the pandemic. We have learnt how to adapt the way we think, the way we operate, the way we hold meetings, the way to live with the virus still around us – we have learnt how to make the best out of any situation or challenge which we face, something which I'd like to consider as a very positive characteristic of the people of Malta and Gozo.
Over the past months and weeks, the efforts of the Malta Tourism Authority to constantly promote Malta and Gozo have not stopped, and this work is being duly noticed by a number of key players in the industry worldwide with our office in the UK winning the coveted Tourist Board of the Year Award at the 2022 TTG Media Travel Industry Award, and our Italy Office winning the Best MICE Destination Award at the European Mission Awards in Rome. Moreover, we have also participated in some key fairs and expos all over the world, IMEX in the USA, TTG in Rimini, ITB in Asia, and a few weeks ago at World Travel Market in London, where once again, our Malta stand was buzzing with activity and where we could see that Malta is still a much sought-after destination.
Apart from this our international network has been constantly active with advertising campaigns, always based on the thinking-outside-the-box premise. VisitMalta advertising could be seen on the iconic London Taxis and multiple adverts on selected lines and stations of the London Underground. Each of these adverts will have dedicated QR codes taking commuters to a special landing page on visitmalta.com with more information, booking links, and even a nice prize for a lucky winner.
These initiatives form part of a wider plan which has been executed this year so far – a plan which included more Out of Home Advertising; TV and Radio advertising including special segments on ITV's Good Morning Britain and Lorraine; a full-sized hand-painted mural in Shoreditch, where a pop-up activation featuring Maltese Pastizzi and Wine, and a good word from Manchester United Legend Wes Brown helped to continue spreading the word about just how there is more to explore when visiting Malta; and, a Magic Mirror installed at London Waterloo Station, tied to the premiere of Jurassic World Dominion. Such initiatives are always coupled and further enhanced with online campaigns which are targeted demographically and also by travel motivation.
Similar campaigns were also carried out in Italy and Germany with very positive results.
Aside from all this, we are continuing our endeavours as outlined in the Malta Tourism Strategy 2021 – 2030, and in line with this, we witnessed the birth of the Malta Tourism Observatory a few weeks ago. The decision to launch the Observatory emerges from the Malta Tourism Strategy to 2030 which listed the creation of this setup in line with the Governance and Implementation Strategy in the document.
The Observatory shall be a lean setup operating within the Malta Tourism Authority under the auspices of the Ministry for Tourism and shall be charged with coordinating the execution of the Tourism Strategy, instilling an industry-wide consultation and discussion with the widest possible range of tourism industry stakeholders and laying the ground for the establishment of wider collaboration and benchmarking with similar organisations elsewhere in the Mediterranean, Europe and the World.
The Observatory shall be the medium through which the delivery and progress of the Malta Tourism Strategy will take place. As an Observatory it will be charged with commissioning studies, monitoring progress and reporting feedback to the Tourism Industry through a dedicated website which shall be going live within a few weeks. It shall be manned by two dedicated staff who will be receiving additional inputs from the Ministry and the MTA's relevant structures and officials.
We consider the launch of this Observatory to be a small but very important development in the execution of the Rethinking and Revitalisation objectives of our National Tourism Strategy in the belief that it will contribute strongly towards the transition to a more sustainable, quality-driven approach to tourism management and development in Malta and Gozo. Our rethinking and revitalisation objectives are a far-sighted and idealistic set of objectives that seek to maximise tourism returns whilst minimising the costs of tourism activity. We intend to achieve this by increasingly aiming for types of tourism that respect and complement our location, our character, our man-made and natural landscapes, our culture and our traditions: be they social, religious, gastronomic or celebratory.  It is a tourism which seeks to maximise returns not only in terms of increased monetary inflows to operators and the economy but also by building tourism on more sustainable foundations.  It is a tourism which leads to enhanced visitor satisfaction and reduced local impacts.
Part of the enhancement of visitor satisfaction is also brought about by our support in the organisation of events, even during the holiday season. In fact, we are proud to be supporting once again, Fairyland – Santa's City, The Magical Illuminated Trail and Cirque du Soleil, returning to Malta for the 3rd time, with a brand-new production, created exclusively for Malta, entitled AMORA. Having Cirque du Soleil return to Malta for a third time over the Holiday season, is something that we, as an Authority look forward to once again. Our partnership with such a renowned international brand helps to not only put Malta on the cultural scene, but it also enhances the very important niche of family tourism, which is growing in popularity now more than ever, as the tourism sector continues to recover steadily after the COVID-19 pandemic. I am convinced that audiences are in for yet another remarkable Cirque du Soleil journey during this year's Amora, at the historic Mediterranean Conference Centre.
All of the above, coupled by the encouraging statistics and projections which we have for this season, and for next year, are definitely a result of one overarching theme, which I mention every time I have the opportunity to speak with fellow colleagues of the industry – the power of working together, towards a common goal. It is what kept us going, and it is what will see us off to welcome an even better 2023.
On behalf of the Malta Tourism Authority, I wish you all the very best!
Click here to see Horeca Issue 10 online