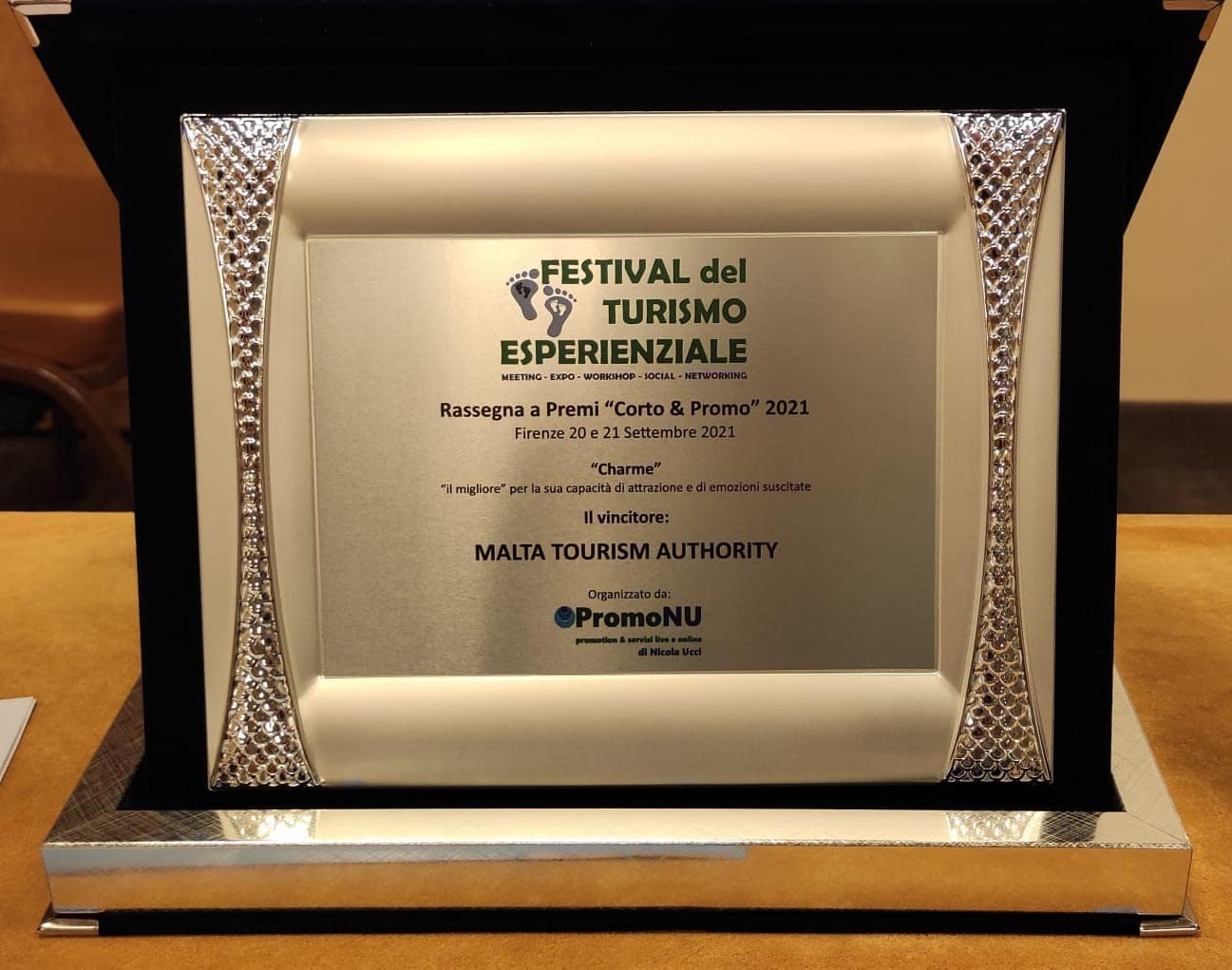 Earlier this week, the Malta Tourism Authority through the Italian Office participated in the Festival del Turismo Esperienziale held in Florence, which is dedicated to the trade industry. During this edition, MTA won the 'Charme' award during a contest dedicated to short movies created by the various exhibitors – a contest which saw the participation of more than 20 exhibitors.
For this contest, the MTA participated with a documentary entitled 'Taste Malta with a Maltese', which was created for the e-learning website Destination Malta Academy, which also holds courses for travel agents. The video offers a first-hand account of what visitors can experience in Malta, living like a true local, working within the communities, with a special focus on local gastronomy.
The criteria for the award process were based on quality, professionality, visual and emotional impact, together with originality.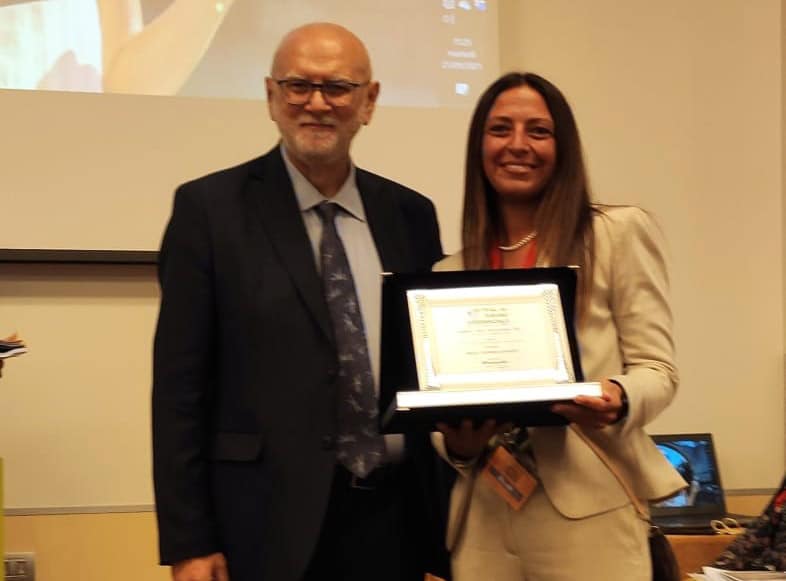 "This documentary is once again another way through which the MTA is putting tourists in the centre of its strategy by giving them a unique and localised experience, which then leads to the holistic enhancement of promotion of local heritage, culture and tradition. This is yet again, another testament to why there truly is more to explore when visiting the Maltese Islands," Carlo Micallef, Deputy CEO and Chief Marketing Officer of the MTA stated.
"We were truly happy to participate in the festival because the promotional strategies for tourism implemented by MTA in recent years are strongly linked to the experiences that our archipelago can offer to the visitor. The objective of our participation was to make the tourist aware of the true Maltese culture, but also to allow local development through an economy of experience," Ester Tamasi, Director of MTA Italy added.

Added:  23 September, 2021