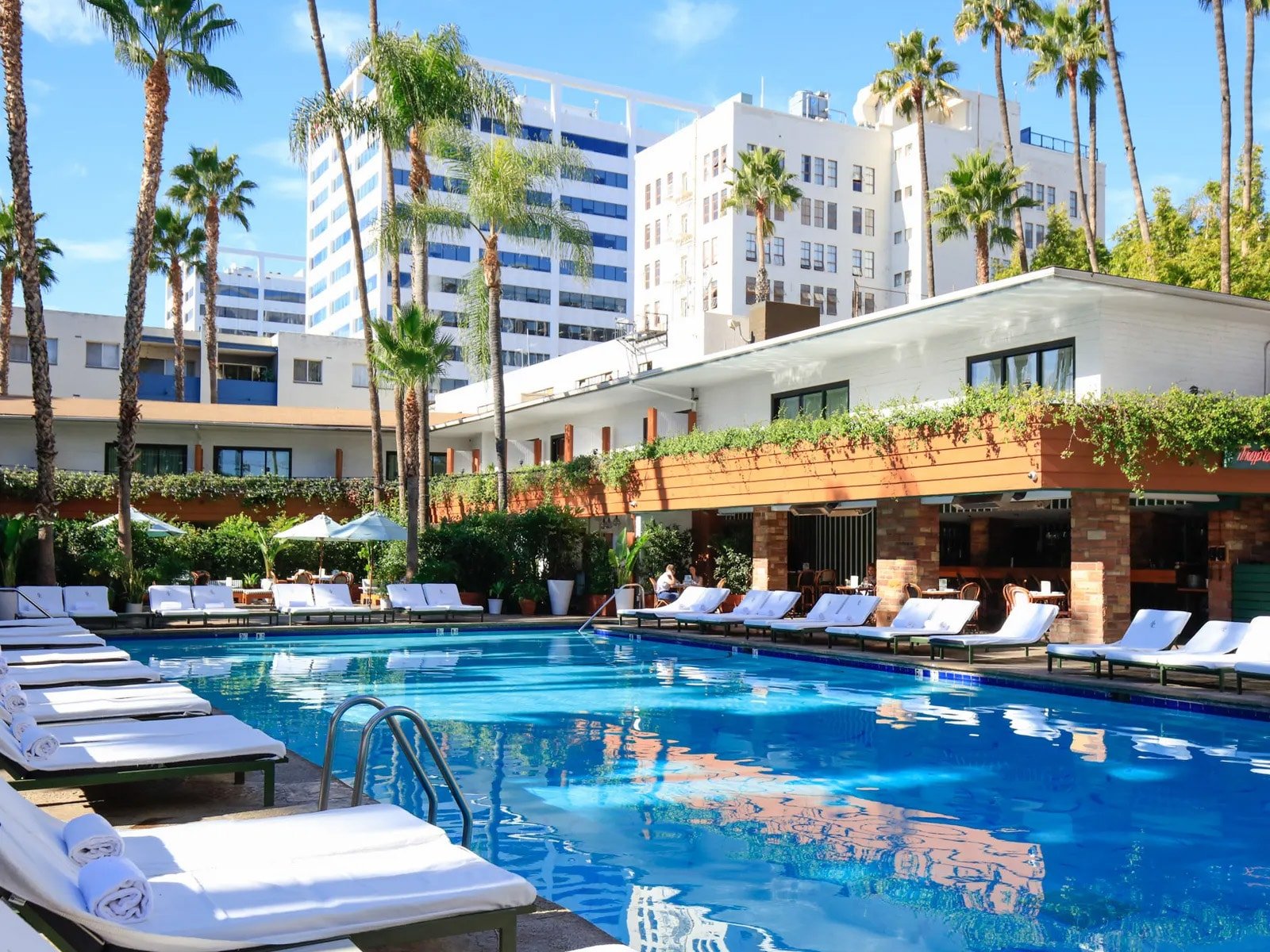 Added: 9 August, 2021
Source:  Hospitality Insights

Investor confidence in the hospitality sector has continued its rise on the back of a gradual improvement in the global economic outlook.
With the Delta variant causing concerns across much of the world, Covid-19 remains very much a fixture of the conversation but that hasn't curbed levels of optimism.
According to the Hospitality Insights Investor Sentiment Assessment for the second quarter of 2021 in partnership with ABP Invest, the proportion of investors who are "strongly positive" on the hospitality sector for the following 12 months has increased by more than 50% from 22% to 36%.
Overall, 85% of investors expressed a positive or strongly positive investment sentiment for hospitality, with 13% neutral and only 2% expressing a negative outlook on investment sentiment.
That confidence comes on the back of an belief in the continuing improvement of economic conditions with investors expecting a "significant improvement" increasing by 50% from 40% of investors in Q1 2021 to 60% of investors in Q2 2021.
Despite the frothiness in the market, Thanos Papasavvas, founder and chief investment officer, ABP Invest, is keen to point out some potential problems on the horizon.
"In our view the optimism on the economic environment so far was warranted.  We had been positive since last spring expecting policy makers, politicians and central bankers to do 'whatever it takes' to ensure the economic crisis does not manifest itself into a socio-political crisis with far more significant consequences and costs," Papasavvas said.
"However, we are cognisant of the near extreme level of positive economic sentiment amongst investors with 96% expecting improving economic conditions for the ensuing 12 months.  There are potential risks on the horizon such as rising yields and tighter monetary policy on the back of higher than expected inflationary pressures."