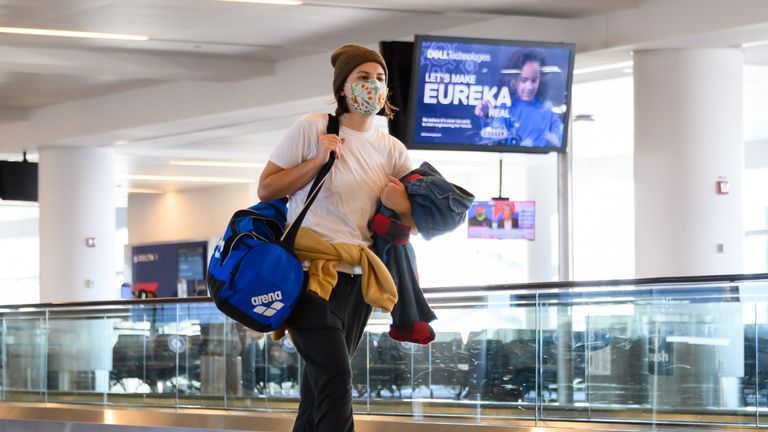 Added: 11 July, 2021
Reaction of the Malta Hotels & Restaurants Association (MHRA)
MHRA recognizes the spirit of new measure, but better notice was expected.  
The Malta Hotels and Restaurants Association (MHRA) consistently reiterates the need for a balanced approach towards safeguarding public health and keeping the economy operational. Prudence must be exercised on all fronts, all the times.
MHRA has been working closely with the decision makers namely the health and the tourism authorities to ensure that hotels and restaurants can reactivate their operations in a sustainable and safe manner during this summer season with the aim to establish strong foundations for the rest of the year. MHRA has always been on the forefront to constructively collaborate with Government to achieve the best interests of the country and the aim has always been that of gradual reopening and long-term sustainability.
The related tasks and decisions are not easy and bring along with them various difficulties and hardships whatever direction is taken. Pointing fingers who is to blame for the recent increase in Covid 19 infections will not gain anything to anybody. Covid 19 is a virus which cannot be easily eradicated, and the challenge is to establish smart ways how to best live with it. Keeping hotels and restaurants indefinitely closed is not a viable option. For sure no one can say that the health protocols currently governing hotels and restaurant operations are superficial in such circumstances. MHRA notes the new measure introduced by Government earlier today, of having the EU/UK Vaccine certificate as a mandatory condition for all travellers entering Malta.  MHRA asserts that more notice could have been given to travellers and operators alike to ensure better management of what is already a very complex situation. Having said this, MHRA recognizes the spirit of this measure.
MHRA will remain cooperative with the authorities whilst not only bringing forth the concerns of its members but significantly keep recommending constructive solutions of how our economy can remain open and public health remains as safe as possible. The critical factor remains that all stakeholders need to keep pulling in the same direction as we must keep in mind that ultimately, we are all in the same.
Reaction of the Association of Catering Establishments (ACE)
ACE supports Health Ministry stand while strongly urging its members' front liners to get vaccinated to preserve the current positive economic vibe.                                                                                                                                                                       
The Association for catering establishments strongly supports Minister Fearne's statement released in the past days. ACE insists on the need for its members to support the current positive business vibe, by encouraging among their employees the need to be vaccinated.
In summer 2020, Catering establishments sales were reignited by the introduction of the first batch of Government Vouchers, while the entire world was pinning their hopes on the hopeful discovery of a COVID-19 vaccine that would insulate all from this global pandemic. On the other hand, in Summer 2021, thanks to a very efficient and organised healthcare set up, we boast the highest vaccination rate across the EU, covering 79% of adults with both doses. It is imperative that all those who are reluctant to get jabbed assume their responsibilities bearing in mind that they are doing so to the detriment of the business community in general and their fellow citizens as well.
Restaurateurs are urged to kindly encourage their management and staff to heed the health ministry's advice in getting vaccinated also. An initiative between Government and business community should be launched to officially recognize business owners whose staff compliment are  vaccinated in their majority, as a covid compliant establishment.
With reference to statements by third parties towards Tourism Ministry's focus on the UK tourist market being a 'poisoned chalice', it is important that we keep in mind, that this source market has generated, 650,000 tourists in 2019 which was practically one fourth of the whole touristic presence. Therefore, ACE stresses that while health necessities are necessary, the sustainability of the hospitality sector which employs a labour force of more than 25,000 employees is equally as important as the needs of managing COVID-19 as best we can.
ACE concludes by urging all to be cautious and respect the health ministry's guidelines, as whilst the second restaurant shut down was a catastrophic blow, a third closure should not ever be considered.