I love discussing mould, it creates emotions of fear and disgust in the minds of many, that sense you get when you buy fresh berries, throw them in the fridge and the next day they're ready to be thrown away, and rightfully so! Like with mushrooms (and plants for that matter) there are good moulds and bad moulds, both of which have an important role in nature, to break down organic matter at an alarmingly fast rate, converting organic compounds into rich nitrogen which then fertilises the soil for other creatures. Simply put if it wasn't for mould we would currently be living in mountains of garbage.
All moulds live on substrates, in this case various organic matter, food included. The spores which live on the surface, invisible to the naked eye, will bind together creating a root system known as hyphae, these hyphae create enzymes which break down very specific nutrients such as carbohydrates, fats and / or proteins, thus feeding the fungus. Eventually the fruiting body of the fungus emerges on the surface, and this is the visible mould we see, over time it will spore and the circle of life continues.
This process can also wreak havoc in your fridge, pantry or garden, the fungi will attack any food of their liking, it doesn't seem that way but moulds are just as fussy as mushrooms when it comes to their ability to grow, and I mean really fussy. Just like mushrooms each mould needs a combination of the right temperature, humidity, acidity, water activity content and nutrients to grow well. Moulds will also furiously defend their nutrient source by creating enzymes that kill off and repel other fungi and bacteria, we actually use this enzyme in antibiotics, after all penicillin is a mould too.
If this enzyme fails some fungi will go a step further, they will heat themselves up to a point were not much else can live in a process called thermogenesis, even bringing itself close to the point of death, much like the human body does when we have an infection, we get a fever to try kill it off.
Now for the food part, yes bad moulds exist and we should never consume any food or drink that has just randomly moulded. Even before the fruiting body emerges the hyphae are already producing toxins, so removing visible mould from the surface and consuming the food after is not safe and should be avoided at all costs. Trichoderma, pinhead and even some aspergillus species can cause stomach distress, allergic reactions and other symptoms, while some have been proven to even cause cancer.
The effects of consuming 'bad' mouldy foods are not always immediate. It is very important to note that while some micro fungi, like corn smut and noble rot, happen by chance, most of them need to be safely and purposefully inoculated into the substrate from lab verified, isolated spores or clones. Especially if you're a maker of fine charcuterie, do not trust any mould unless you put it there or trust the person who has.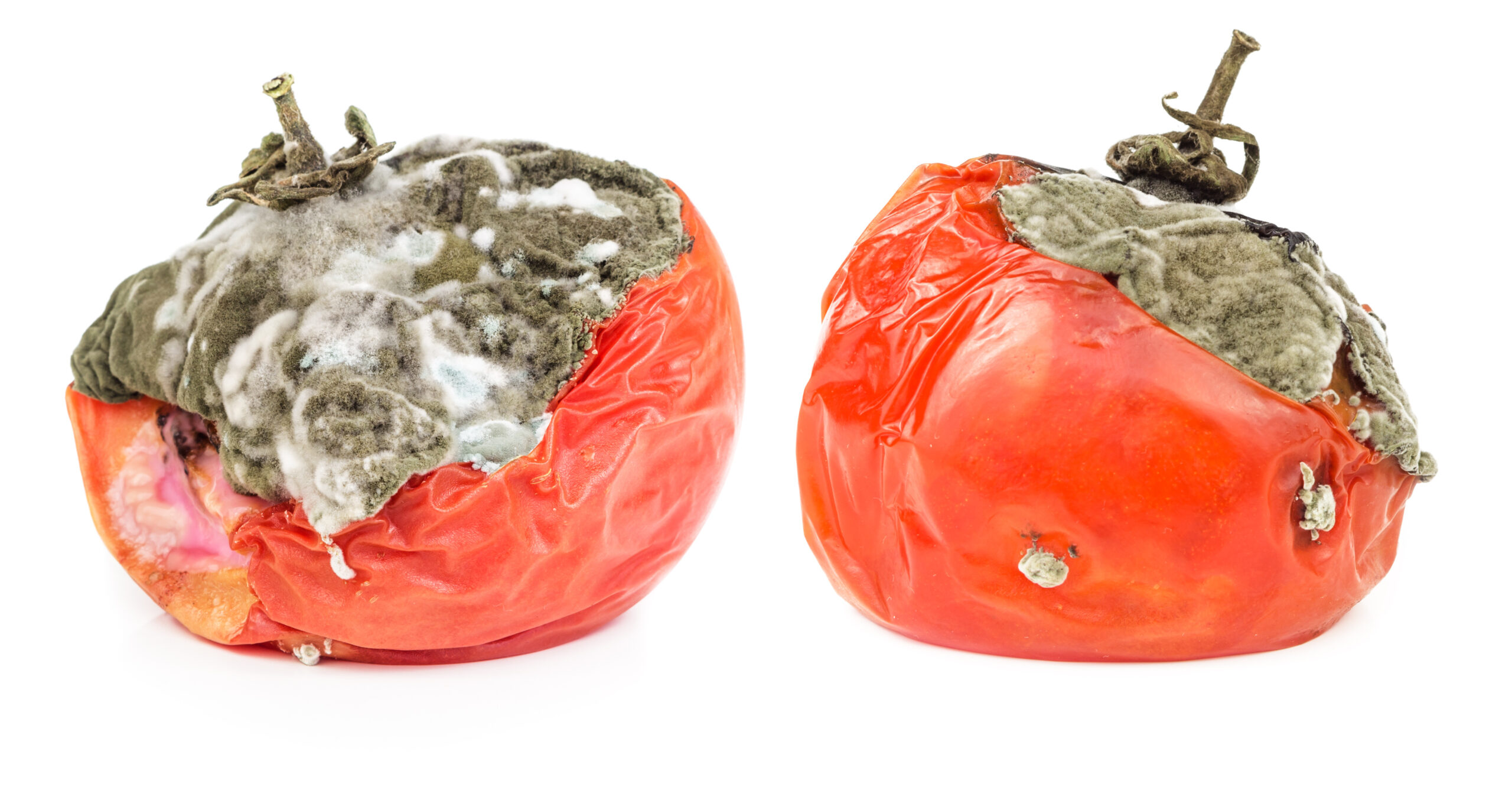 Good moulds and their by-products however have an amazingly important and delicious role to play in our everyday diets, they can preserve foods, make them safer to eat, create new tasty molecules and even give us health benefits, and there are so many of them it's almost unbelievable. Let's start with the world's most common preservative, citric acid.
Yes, it is found in many fruits, namely citrus fruit, but really 98% of all citric acid is produced by aspergillus niger, the mould is grown on a sugar syrup, it consumes the sugar and water and turns that into sodium citrate and later citric acid. Its cousin aspergillus oryzae converts carbohydrates into glutamic acid, grown in a sugar syrup it creates monosodium glutamate, MSG for short. Grown on a grain like rice or barley it produces the same compounds, which are then usually mixed with some sort of bean, usually soy, and salt to make soy sauce, amazake, fish sauces, and a bunch of other very tasty and super healthy stuff.
These also produce antibiotic enzymes that deter bad fungi and bacteria from infecting the food. While this mould has been used for centuries in Asian cuisines, edible aspergillus varieties are recently being used in top MICHELIN starred restaurants, especially Noma who are, or were (we're never sure) pioneering the versatility of this amazing fungus.
Penicillium however are just as versatile, brie and camembert cheese wouldn't be possible without P. Camembertii, which protects the cheese from bad moulds, and whose hyphae digest protein to give it its soft, creamy interior and special spicy and floral aromas. P. roqueforti digests both fats and proteins, giving blue cheese a unique texture. Contrary to popular belief the blue veins are created not by injecting it, but by creating aeration holes that allows the fungus to breathe and grow in grooves, this produces calcium lactate crystals giving it the feeling of biting into salt, they also create very spicy fungal aromas in the cheese.
And that white stuff growing on your salami and hams? purposefully inoculated P. Salamii or Nalgiovense which protect the meat from pathogens as they cure, creating floral, fungal aromas, an increase in glutamic acids and other salts, they also consume water making the process tastier, faster, and safer. On the international stage, penicillium varieties are now being used for more creative applications in food, especially in the high-end dining scene in restaurants like Mugaritz in Spain.
Other edible micro fungi such as neospora, rhizopus and others create vegan friendly meat alternatives like Quorn, Oncom and Tempeh. Noble rot or botrytis, a mould that affects grapes consumes water, and creates sugars and other compounds that transforms a grapes 200 odd flavour compounds into a staggering 600 plus, creating the world famous wine Sauternes. Ustilago maydis, commonly known as corn smut, transforms corn into a wonderful, truffle flavoured ingredient with added nutrition, without having to go through the process of nixtamalization. To name just a few.
Moulds can cure and protect us or cause us harm, they create new compounds that make our food taste better, that help us vary our diet and increase nutrition. And most of all they create compounds that help preserve our all important food, to have a longer shelf life and to prevent harmful pathogens from spoiling them, without the need for artificial, frankly harmful preservatives. They should be viewed with envy, respect and a hint of scepticism for they, at least the edible varieties, are after all the Chefs of nature.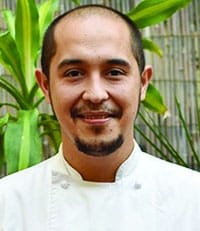 Keith Abela
Keith Abela is a forager, product developer and local food consultant. Who spends all of his time researching the delicious, rare and unique ingredients Maltese nature has to offer. He has a particular interest in multisensory flavour perception and all things fungus.
Click here to see Horeca Issue 12 online