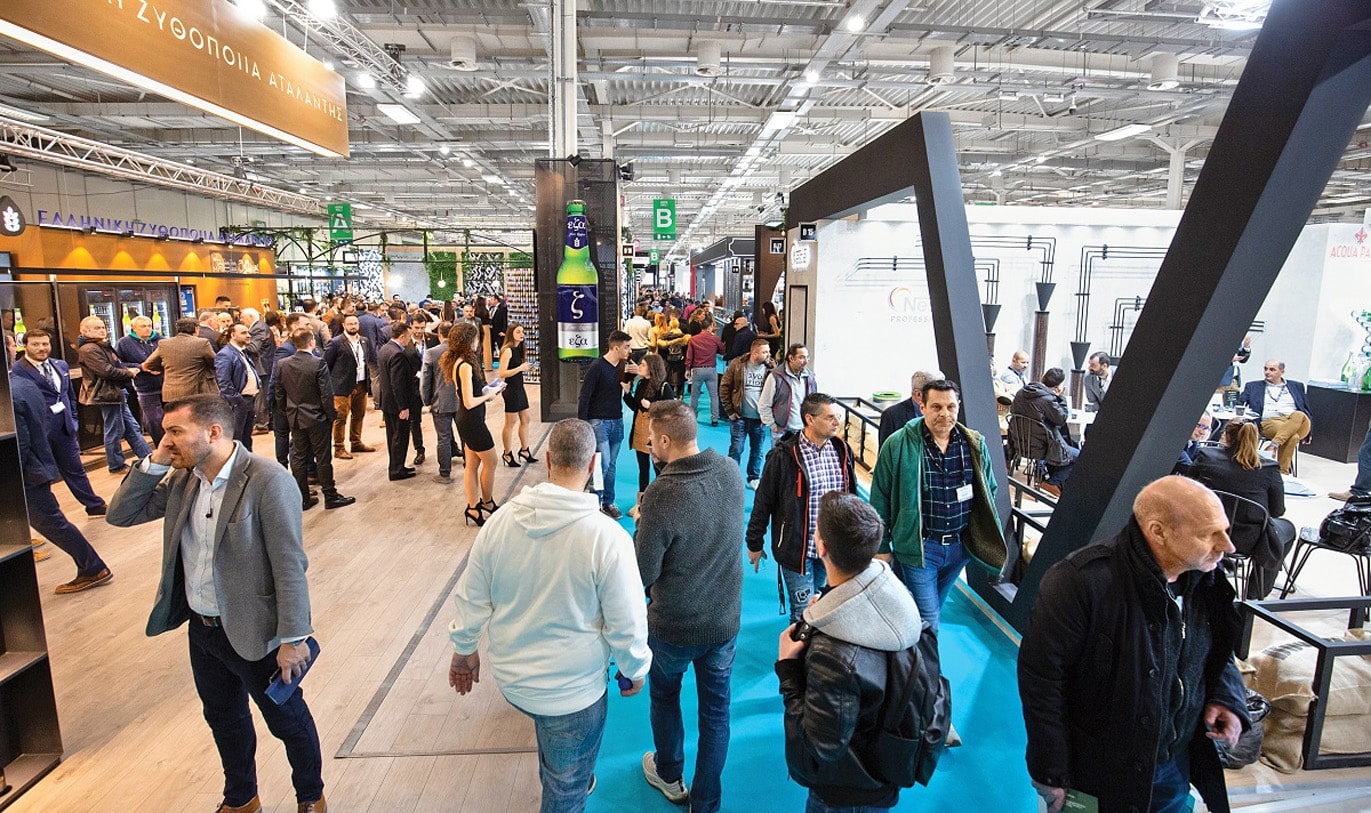 Added: 9 September, 2022
WILLIAMS MAKES FRYING EASIER WITH NEW COMPACT DRAWER CABINET SOLUTIONS
The newly launched Williams compact drawer cabinets give the catering industry a revolutionary way to store chilled and frozen goods! This one and two drawer appliance is ideal for frying and grilling stations, keeping produce fresh but within easy reach for the busy kitchen. With a capacity of 109 litres – that's equivalent to 10kg of frozen chips – sanitary storage solutions within your catering establishment will no longer be an issue.
"The new Fry Station Drawer is an excellent choice for any business that wants to provide a selection of quality fried foods," said Malcolm Harling, Sales and Marketing Director of Williams.
CONVOTHERM MAXX PRO – HIGH DEFINITION INNOVATIONS FROM START TO FINISH
Setting new standards is the norm for Welbilt brand Convotherm with a focus on climate management, quality management, production management and cleanliness management at the forefront of their catering innovations. The future oriented company has launched a new generation of combi steamers with 10" TFT HiRes glass touch display. The scroll function and automatic cooking gives users that added ease while the triple glazing oven doors are ideal for lower energy consumption!
And the ConvoWorld is far from limited, with 4 selections to choose from; namely ConvoSmoke, ConvoGrill, ConvoServe and ConvoSense – for your everyday catering needs.
3D-PRINTED FOOD SOUNDS UNBELIEVABLE, BUT SEEING IS BELIEVING!
Can 3D printing revolutionise the way we eat or will it take away the artistry of plating? FoodInk is a technology oriented gourmet food experience providing a
one-of-a-kind experience to foodies across the globe. With the idea of creating a fully immersive dining experience through 3D printing, this conceptual pop-up dinner series takes fine cuisine and intertwines it with art, philosophy and our future's technology.
Allowing you to taste tomorrow, today; from the furnishings, the utensils and the plating of a Chef's final dishes. Their eclectic creativity takes modern dining to a whole new futuristic level waiting to be devoured.
WHAT'S TiNDLE?
CHICKEN MADE FROM PLANTS. MADE WITH CHEFS, FOR CHEFS
TiNDLE is a meat alternative product created by Chefs for Chefs. The first plant-made chicken protein produced specifically for the restaurant and catering industry, this guilt-free protein is all about mimicking the texture, aroma and taste of chicken without the harmful impacts that the meat production industry causes on the environment. Their success is due to Lipi™ , their proprietary emulsion of plant-based ingredients that closely resembles chicken fat.
Teaming up with BrewDog for plant-based menu items across all their restaurants and calling Chef icon Andrew Zimmern their Culinary Advisor is proof enough that this sustainable company means business. Bringing the public "ridiculously good chicken made from plants.