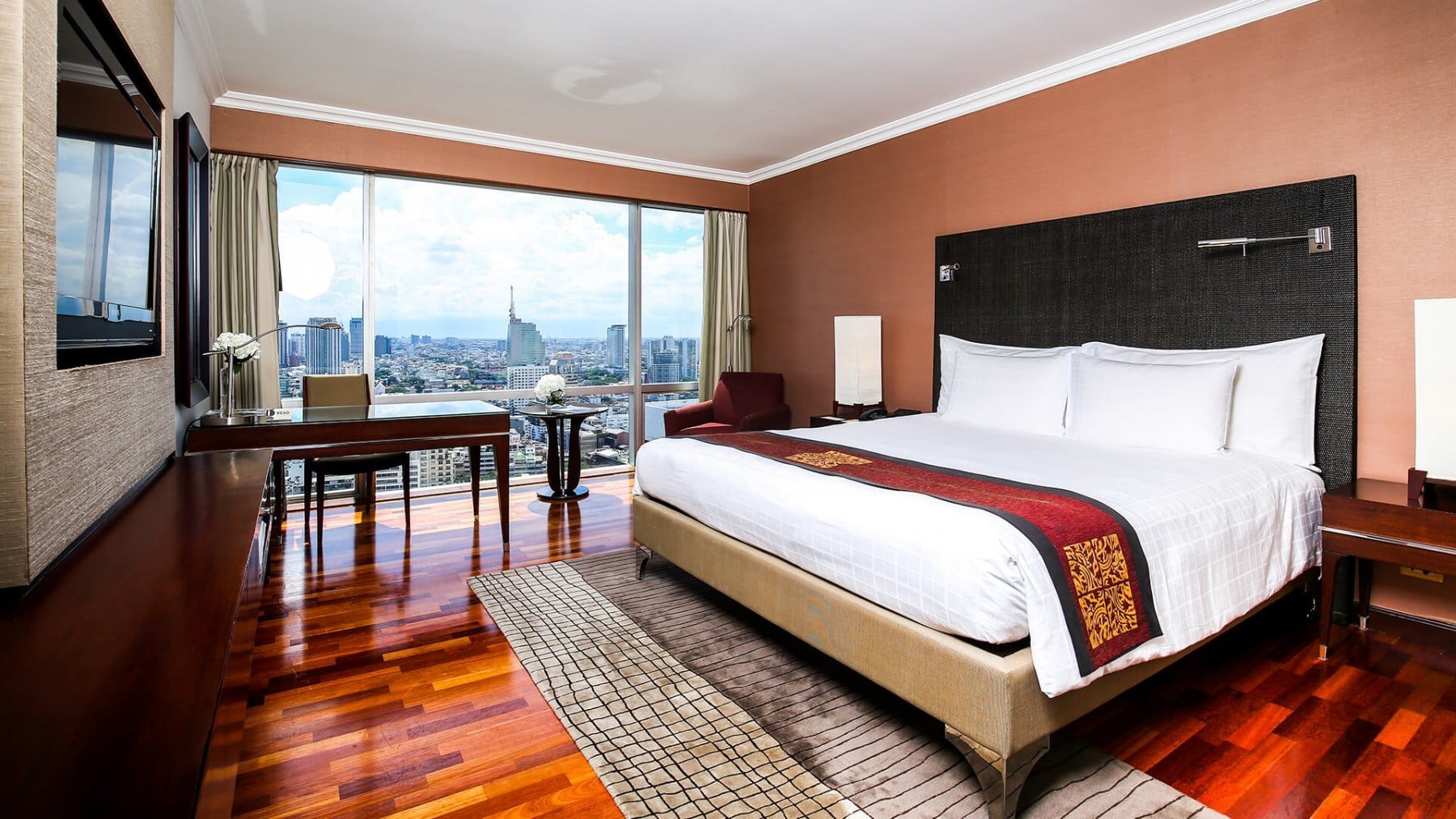 Added: 9 May 2021
Hoteliers are under unforeseen pressure to make magic happen in the new year and get their profitability back on track. Three words: "Total Profit Optimisation." You've likely heard them spoken before in hushed whispers. It's the ever-elusive and seemingly unattainable holy grail of hotel revenue leadership.
Maximising Your Business Revenues by Total Profit Optimisation
Total profit optimisation considers costs associated with acquiring and servicing every hotel reservation and the profit of each revenue stream associated with the reservation or onsite spend. Instead of just seeing hotel revenue through a narrow guest-room view, this holistic approach considers other revenue streams like food & beverage, meetings & events, spa, and more to optimise total guest value across the entire property.
Maximising your business revenues can be a beneficial strategy in the short-term, but optimising your profit is a long-term strategy that promotes lasting business success and enables growth within your organisation. With a focus on all the revenue streams and associated costs to understand the guest value, you can determine who is most profitable, prioritise the type of business that delivers on that strategy, and adjust your cost of acquisition accordingly.
Building your overall strategy will help move towards centralising your data, enhancing connectivity between teams, and driving the incentives and goals that promote a solid foundation for the expansion of revenue management throughout the organisation.
Now, while achieving total profit optimisation might seem a lofty goal, especially now, it's not the impossible mission it may seem. There are some tangible ways to set things in motion and transition your hotel to enabling profit optimisation to occur across your major revenue streams.
Expand Your Mind—and Your Margins
First, in the wise words of Yoda, "you must unlearn what you have learned" about revenue management and think outside the guest room. Seek to understand who the most profitable guests are by tracking ancillary spend per guest, then maximise the guest spend with targeted marketing promotions, guest recommendations, and staff incentives.
It's also important you establish the technology systems, data feeds and operational processes that must exist before your hotel organisation can measure and optimise for profitability across all revenue streams. Make sure you invest in an automated, decision-based revenue management system that utilises revenue science and sophisticated analytics to maximise your team efficiency and optimise business mix and capacity.
Finally, look at your various outlets and determine the best path to incorporate your revenue streams into the profit optimisation process. Track and analyse the costs associated with each revenue stream for a profit measurement, and adjust your sales & marketing strategy to attract the most profitable guests into your rooms.
Put the Puzzle Together
More than ever, hotel leaders have had to consolidate and restructure their organisations. This has meant converging traditional roles like sales, marketing and revenue management with inclusion of other departments like food & beverage, banquets and finance. Despite the obvious pains some of these shifts may present, you can also look at this time of transformation as a real opportunity to get things right for your hotel as you've never had the chance before. Refocusing all departments around identifying and nurturing the most profitable business will yield the most rewarding results.
Total profit optimisation and whole-property optimality can be compared to the pieces of a five-part puzzle of profit: room revenue, ancillary spend, servicing costs, channel costs and other inventory. This can be a deceiving puzzle because each piece has the ability to stand on its own, but the great thing about it is you can combine the pieces together in many different ways. In doing so, you create a fuller picture that will optimise your hotel.
The Five-Part Puzzle of Profit:
Room revenue remains vital, and it is critical you take into consideration the interdependency of what drives room demand and the demand for other aspects of your hotels.
Ancillary spend can be a game-changer across your total hotel operations in general decision-making, amenities determination, floor design and licensing agreements, to name a few.
Servicing costs present tremendous opportunity to look closer at the data you assemble on your targeted guest segments, including their spend profile and total propensity for the usage of an amenity.
Channel-cost analysis can help you decide to take more or less of the available demand across the various channels on the basis of the cost when taking one additional reservation through that channel.
And lastly, while other inventory (e.g., cabanas, chair rentals, and excursions) is more applicable in resorts and casinos, the principles are important to ensure global optimisation of revenues and impact to the total guest experience.
Source: www.revfine.com