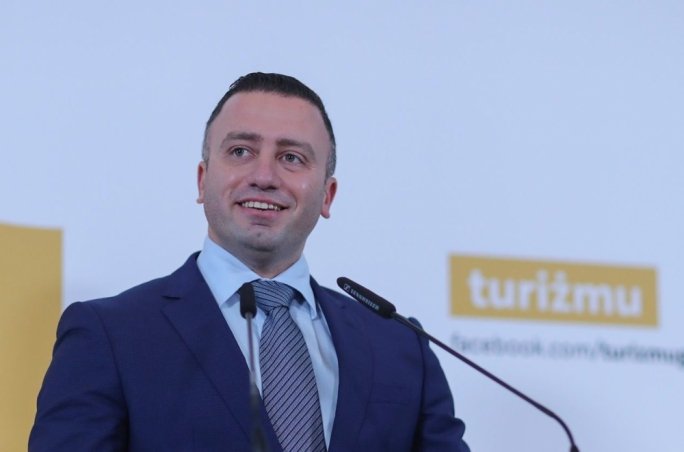 Added: 28 April 2021
Around 10,000 operators in the tourism industry will not have to pay licenses and fees due to the Malta Tourism Authority (MTA) in 2021, Tourism Minister Clayton Bartolo said in a press conference today.
The Minister said the scheme is one of a number of measures introduced by the government to support the industry as the country prepares to open its doors to tourists again from 1 June.
Bartolo said that the 10,000 or so operators and businesses in the tourism industry will be saving €4 million that would have otherwise been due to the MTA. The fees for 2021 are being written off completely.
Businesses that will benefit from this scheme include:
Hotels
Guesthouses
Hostels
Self-catering
Restaurants
Bars
Travel agents
Tourist villages
Take-aways
Kiosks
Nightclubs
Self-drive car and motorcycle hire
Coaches
Mini-buses
Taxis
Garage hire
Diving centres
Souvenir shops
Language schools.