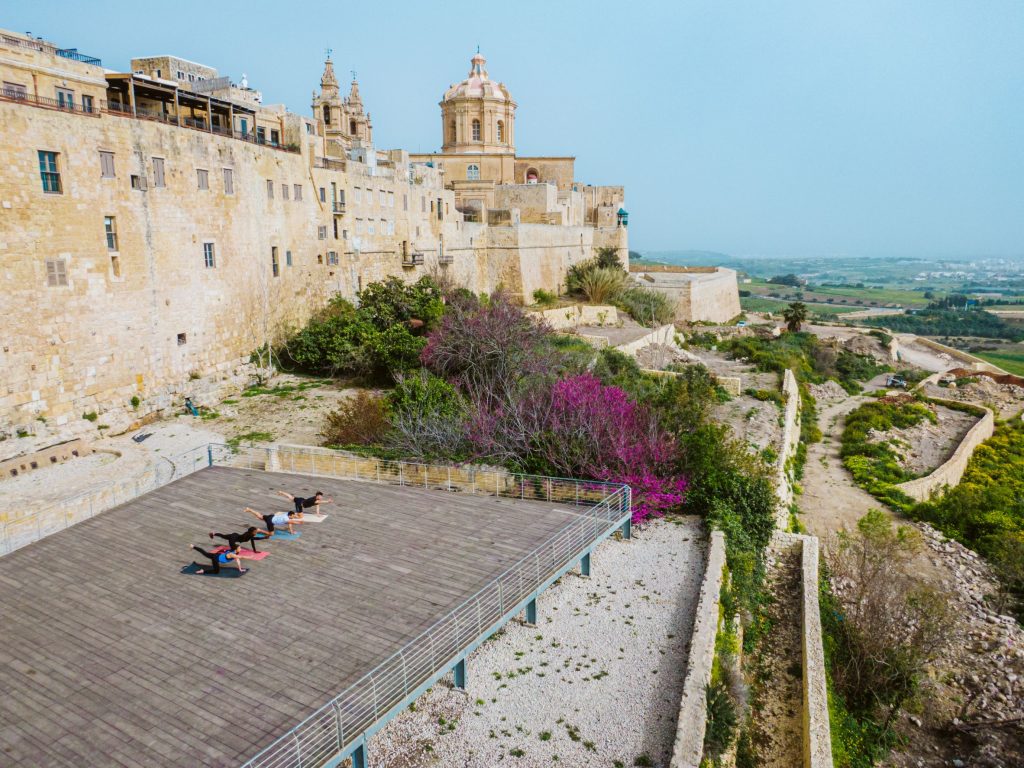 Added 25 May 2023
Previously known as Conventions Malta, VisitMalta Incentives & Meetings (VMIM) is a fresh brand having just been launched in May 2022. Following a research exercise, a decision was taken to incorporate the M.I.C.E. arm of the Malta Tourism Authority under one powerful umbrella brand, that is VisitMalta.
The unit, which focuses on the promotion of the Maltese islands as a meetings and incentives destination, together with the promotion of luxury travel and destination weddings, is formed by a team at Malta Tourism Authority Head Office and an international overseas network being present in the main source markets. This setup together with the seamless synergy created between the local and the international offices has proved to be crucial in achieving a great reach and award-winning work in the most important markets.
To ensure that the product is represented in the best possible way, VisitMalta Incentives & Meetings makes sure to be present in all the relevant marketing channels. The different forms of marketing and PR activities done by the team include both traditional and digital techniques. Obviously these include both offline and online advertising campaigns, but not only.
Many planners would have never been to the islands, so as a Convention Bureau, VMIM organises familiarisation trips with such potential buyers to give them the experience of the destination. The team also attends various workshops and exhibitions specialised in M.I.C.E. travel and also organise specialised press trips to the islands. These activities help to create a strong presence in the market and to build relationships with clients.
From a digital aspect, content creation and an online presence are especially important, as they help generate interest in the product and educate potential buyers.
The success of any product depends on the suppliers. Therefore, VMIM works hand in hand with local trade partners to attract business and ensure that clients get the best possible experience. Assistance is offered with familiarisation visits and site inspections to the islands, together with the provision of promotional material and content. Additionally, individual marketing initiatives are assisted via dedicated schemes.
Distributing the latest updates and staying on trend is a must. The team therefore ensures that they are acquainted with the latest product updates, in order to present the destination in a relevant way and keep it fresh even for the most familiar of planners.
"We are a small country on the map and I am very proud of our achievements, such as winning the Best MICE Destination award during the European Mission Awards last year.
We look forward to continuing to strengthen our core European markets whilst reaching out to develop new markets in the US and Middle East/Asia.", says Christophe Berger, Director VisitMalta Incentives & Meetings.