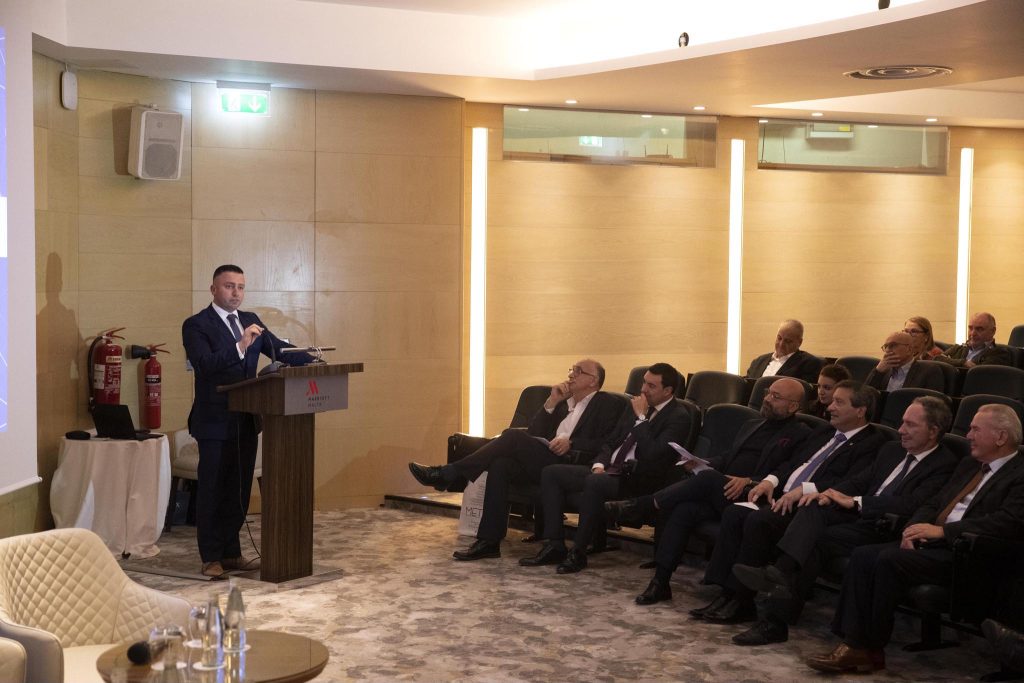 Added 2 February 2023
Tourist arrivals for 2022 reached 83% when compared to the pre-pandemic year while the average length of stay during last year was marginally higher than that registered in 2019. Subsequently, tourist average daily spend reached €121.86, which is 9.4% above the level of spend registered in 2019, the same year that Malta registered a record in inbound tourism.
These numbers were announced in a presentation conducted by Deloitte during an event organised by the Malta Hotels and Restaurants Association about the tourism results obtained in the last quarter of last year.
During this event, Minister for Tourism Clayton Bartolo said that these figures are encouraging and show that the tourism industry had a very strong recovery from the effects of the pandemic. "We must sustain these efforts and we must work harder, mainly to ensure better results. Therefore, we will continue to bolster air connectivity, we will sustain the Malta Tourism Authority's marketing efforts in primary and secondary source markets and pursue public investment in the regeneration of tourism hot spots," stated Minister Clayton Bartolo.
He added that last year was crucial for the tourism industry to see what kind of post-pandemic recovery they would have, given that until a year ago they were still with restrictions.
Minister Bartolo concluded by saying that the way forward will place a stronger emphasis on sustainability, quality and authenticity and a stronger link which makes the Maltese Islands a destination that provides a holistic experience to every tourist that visits for the years to come.