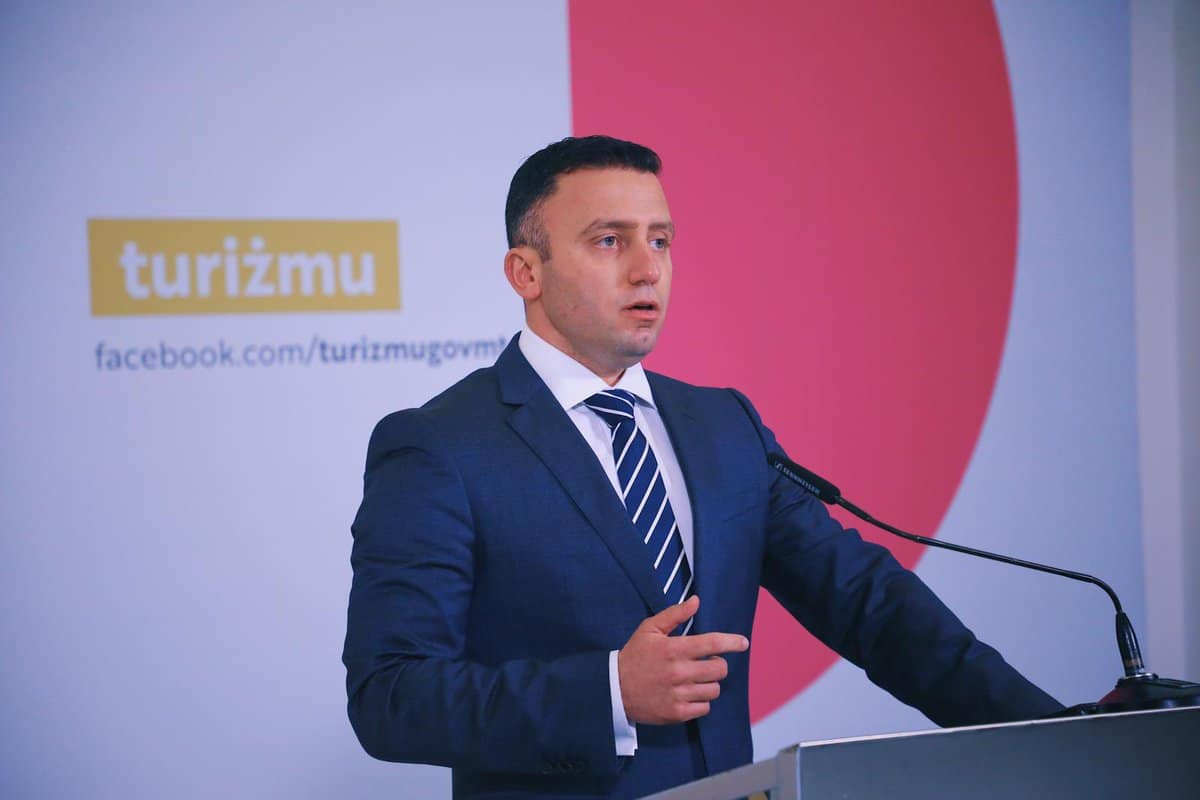 Added: 18 May 2021
Acknowledging the importance of the UK market for the tourism sector, Tourism Minister Clayton Bartolo has claimed the authorities are doing their utmost so that Malta makes the green list when the next review is made.
Speaking during the launch of a think tank to help make the island a "centre of touristic excellence", Bartolo said the authorities are in contact with the British High Commission and the UK government to pass on all the necessary information and health indicators about the COVID-19 situation.
Asked how positive he is about the prospect of being included in the UK's green list, Minister Bartolo stressed that this depends on how much everyone follows the protocols that are in place, to ensure that no spike in cases occurs.
"The announcement that the British Prime Minister made continues to place more importance on the fact that we need to be responsible. Each and every one of us needs to be responsible not only for themselves, but also for those around them," he said.
Asked about the scenario where Malta would have to change the tourism marketing plan if it is not included in the UK green list, Bartolo said, "The marketing strategy that the Malta Tourism Authority (MTA) worked on is one which considers diverse scenarios, so we were already prepared for any eventuality that might have cropped up."
The Minister said the think tank, which includes the likes of Dizz Group CEO Diane Izzo and statistician Vincent Marmara, will bring professionals together to help Malta find opportunities in the challenges brought about by the COVID pandemic.
"The think tank will be working with different economic groups to ensure that the tourism sector will be resilient and sustainable in the coming years.  We want to create careers for our teenagers for this sector to continue growing, striving," the Minister concluded.