Employment in the Hospitality Industry

The next Horeca Malta webinar will be held on Wednesday 4th November from 3:00 to 4:00pm.
The hospitality industry is a labour-intensive sector that has grown significantly over the years. It is a sector that has depended heavily on foreign employees to ensure its growth. Employers sometimes complained that applications for work for expatriates were taking too long to process, but over the recent past a varied multi-national workforce has been built that could support the growth of the sector.
On a professional level, the Institute of Tourism Studies has been instrumental in schooling our young people to ensure a nucleus of well-trained personnel that could lead the industry in recent years. After many years hospitality was being viewed as an interesting career path in an industry that was robust, growing from year to year, and had by now shed the maladies of seasonality and fluctuations that had characterised the industry locally for many years.
Our panel of experts are tasked to look at the evolving situation in the hospitality sector, still reeling from the major disruption brought about by COVID-19. Some have lost their jobs while others are working heavily reduced hours remunerated through the COVID wage supplement. The industry has now been at a standstill for several months, and talk of an imminent rebound is not based on any certainties.
Have the recent developments discouraged people from seeking a career in tourism? Is tourism as an industry being too volatile as a lifetime career? Have we lost skills from hospitality as well-trained employees are trying their luck in other industries? How easy is it going to be to bring back the foreign workers once they have are no longer officially part of our workforce?
These and other questions will be addressed during the webinar. The experts will also answer your questions and concerns, so let us know what issues you want us to address.
The webinar will include messages from Alex Muscat, Parliamentary Secretary for Citizenship & Communities, Anton Sevasta, Chief Executive Officer, Identity Malta and Alexia Vella, Chief Executive Officer, Jobs Plus. Confirmed panellists are:
Pierre Fenech – Chief Executive Officer, ITS
Roberto Cristiano – HR Consultant, RC Consultancy
Marijana Fedoroff – Cluster Human Resources Manager, Intercontinental Hotel
The discussion will be moderated by Terence Mirabelli, Editor of Horeca Malta magazine.
Technical Partners: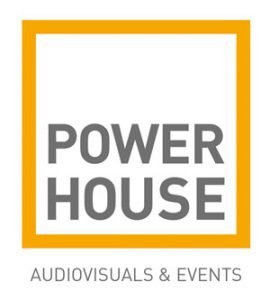 Subscribe to our newsletter to receive latest updates and news about all our upcoming events and activities.