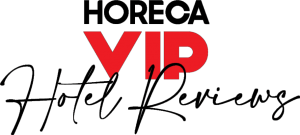 Malta has, over the past couple of decades, positioned itself as one of the most popular holiday destinations, offering a wide range of accommodation options, ranging from basic 2 star to luxury 5 star hotels, self-catering apartments, holiday villas and farmhouses.
Horeca Malta magazine is proud to announce a new feature entitled HORECA VIP Hotel Reviews, where the magazine's editorial team, together with VIP guests, will be booking stays at various hotels in Malta and Gozo and rating their experience on several criteria, including Hotel Location, Amount of Amenities, Quality of Amenities, Room Quality, Dining Facilities, Cleanliness and Sanitisation Procedures, Front Desk & other Staff Interaction.


All reviews will be listed on HORECA Malta magazine, as well as uploaded on horecamalta.com.mt and the magazine's and VIPs' Facebook, Instagram, YouTube and LinkedIn pages – ensuring a wide range of visibility and readership.
The invited VIPs present for the review will also add the reviews on their respective social media pages, leading to further exposure among their followers and subscribers.
Moreover, you will also receive an official "Horeca Approved" sticker to be displayed at your establishment.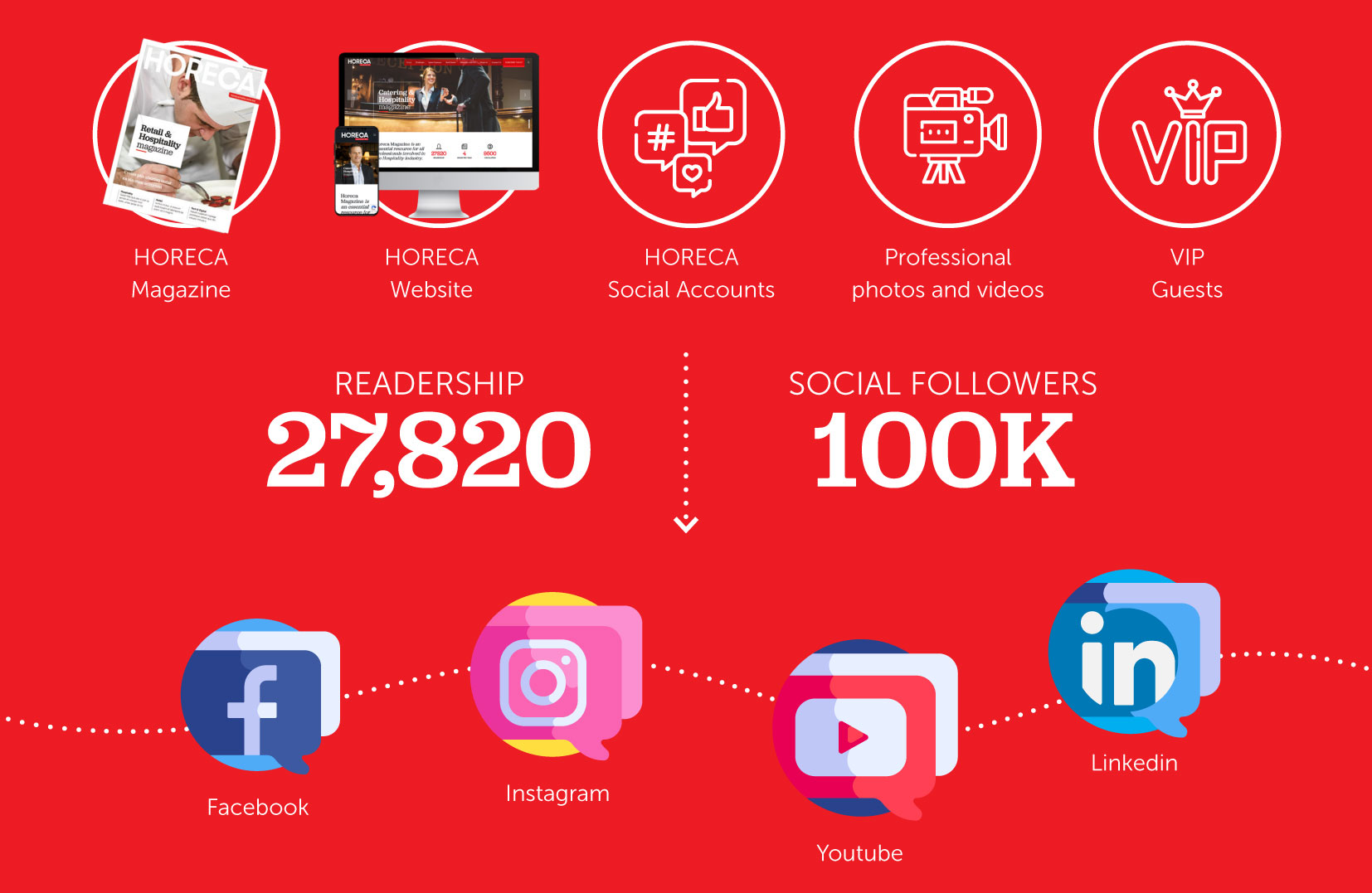 Get Your Hotel Horeca Approved!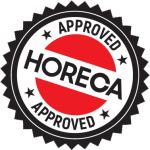 Contact us now for more details:
Mob / WhatsApp:  9942 7874  |   E: info@horecamalta.com.mt