Seminar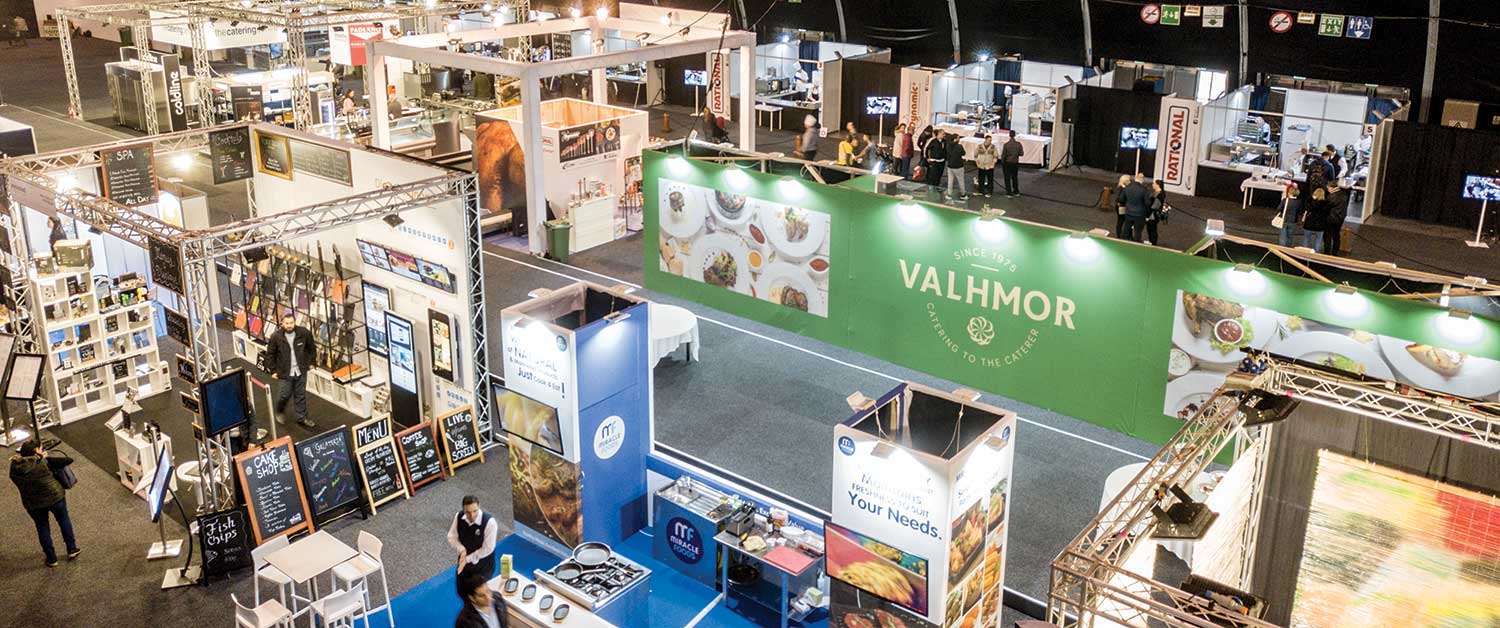 ---
Monday, 27th January 2020
From 16:00hrs to 19:00hrs
MFCC, Ta' Qali (during the Catering Expo)
---
15:45 - 16:00: Opening by the Hon Julia Farrugia Portelli, Minister of Tourism
SEMINAR TOPIC 1 - 16:00 - 17:00

2020 Vision: Hospitality Investment Outlook for the New Decade
What are the major trends and concepts which will affect hospitality investment, profitability and performance in the future? What are the necessary tools for post-Brexit survival? Are there other demographic issues to be considered?
Speakers:
Leslie Vella – Deputy CEO, Malta Tourism Authority
George Micallef – Vice-President, Malta Hotels & Restaurants Association
Joseph Galea – International Tourism & Aviation Consultant
Charles Azzopardi - Consultant, Bakertilly Malta

---
SEMINAR TOPIC 2 - 17:00 - 18:00

Recruitment within the HORECA Industry
Issues facing adequate staffing in hotels, restaurants and catering establishments. Are there too many foreigners taking over these positions? What training courses are available? Are they enough?
Speakers:
Pierre Fenech – CEO, Institute for Tourism Studies
Nicola Cini – Department Manager Employment Services, JobsPlus
Duncan Fenech – Managing Director, M Recruitment Agency
Michelle Seguna - Human Resources Director, Westin Dragonara Resort
Chef Mark Camilleri – Offers training courses for staff within the Hospitality Industry

---
SEMINAR TOPIC 3 - 18:00 - 19:00

Hotel Development and the Environment – Sustainability Strategies: How to Eco-Innovate
The HORECA industry in Malta has experienced exponential growth in the last few years. The increasing number of incoming tourists year after year has seen significant investment in hotel expansions and refurbishments, mushrooming of boutique hotels together with an increase of restaurants and establishments catering for diverse cuisines.
What is the impact of all the current hotel development on the environment? What sustainable energy solutions are available? What effort is being done to source eco-friendly products, energy-saving and multi-functional equipment.
Speakers:
Sandro Chetcuti – President, Malta Developers Association
Ing. Marco Cremona – Water Treatment Engineer
Daniel Tabone – Senior Operations Manager, GreenPak
Andrea Bartolo - Director, ThreeSixO
Dr Clyde Falzon Bouvett – Strategy Implementation Manager, Wasteserv

Seminar will be moderated by Josef Bonello
Refreshments and light snacks will be served after the Seminar.